No American has won the Dakar overall, a challenge we need to conquer, but we are well on our way. Our biggest victory to date was in 2020 when both Ricky Brabec win in bikes and Casey Currie win in UTV's. There was no parade and very little recognition in the US. But those of us who knew celebrated. Two years later AJ Jones repeated Casey Currie's win in UTV's putting another American flag on the board of Dakar winners. Now we have a growing talent pool of Americans' focused on Dakar and the Rally Raid discipline of off-road racing.
This year's off-road racers who have accepted the challenge are:
UTVs:
AJ Jones
Mitch Guthire Jr.
Seth Quintero
Bikes:
Ricky Brabec
Jacob Argubright
Mason Klein
Skyler Howes
Petr Vlcek
Paul Neff
David Person
James Person
Morison Hart
Kyle McCoy
Ace Nilson Lawrence
Quads:
Pablo Copetti
With the integration of Darren Skilton's Sonora Rally into The World Rally-Raid Championship, we now have a legitimate bridge to connect our world of American off-road racing to European Rally-Raid off-road racing. There is a lot at stake as America not only has the largest talent pool of off-road racers, but we are the largest Automotive market hands down. You better believe that the A.S.O. would love nothing more than to follow in the recent success of F1's footsteps in successfully penetrating the American market. I for one would love to see a "Drive to Survive" style series around The World Rally-Raid Championship, especially covering the Americans.
The A.S.O. is no stranger to appealing to Americans. Look at how they made their other property "Tour De France" relevant in America eventually making Lance Armstrong a household name. But have you ever heard of Greg LeMond? He was the first American to win "Tour De France" with relatively little fan fair. My point is the bricks are stacked for the next American to win in class and overall. We are paying attention.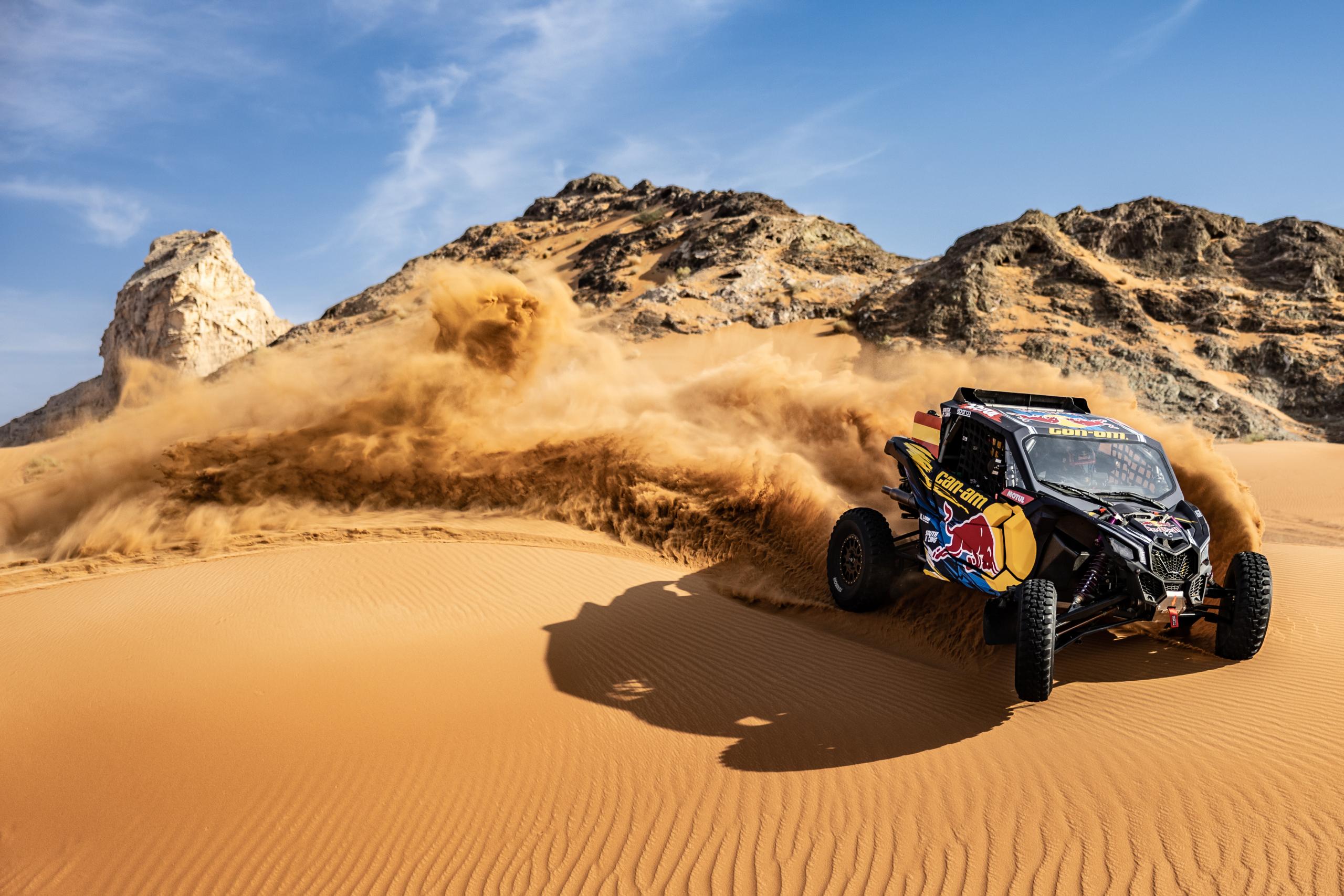 I also call on American companies to invest in and support Rally Raid and Dakar efforts. We have an incredibly deep talent pool of off-road racers, more now than we have ever had with hundreds of UTV kids filling in behind them. We are breeding "Super Racers" who start racing UTV's at 6 years old. No other country currently has this, but they will. It's time for us to seize the opportunity and show the world we have the best off-road racers in the world.
As we just saw with the FIFA world cup of soccer we may never be able to dominate in soccer, but we definitely can in off-road racing. Our racers, our technology, and our cultural knowledgebase is undoubtedly the best in the world. It's time to show the world where modern off-road racing comes from.
When Dakar founder Thierry Sabine came and slept on Sal Fish's floor spending days observing the behind-the-scenes of the Baja 1000, I am sure he imagined the Americans would eventually come and dominate.