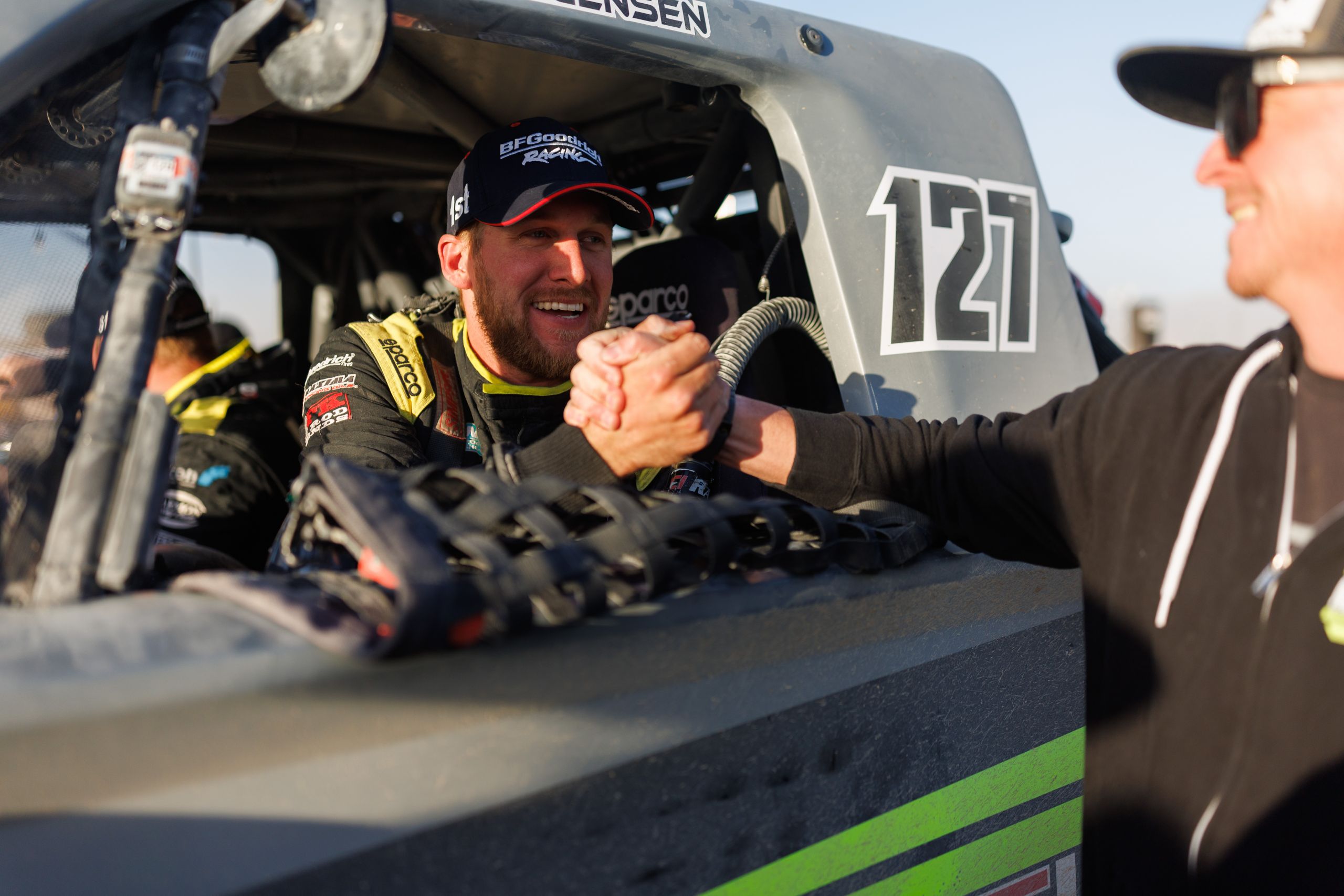 Kyle Jergensen is the epitome of the silent assassin. He just keeps his head down and shows up on the podium quietly methodically moving his way through a field of racers. No bragging, no claiming, and no hype, just results that speak for themselves. Kyle's progression up the ladder from bikes to buggies to trucks happened in a 15-year span giving Kyle plenty of experience racing off-road.
What started as a family-operated program fabricating, prepping, and pitting their own vehicles grew into one of the most competitive teams in off-road racing. Like most kids, Kyle started in bikes but moved into the navigator's seat racing with his dad at just 9 years old. His first race as a driver was at just 13 years old at the Parker 425 in a Class 1 car. Kyle kept his head down and incrementally got better and better results.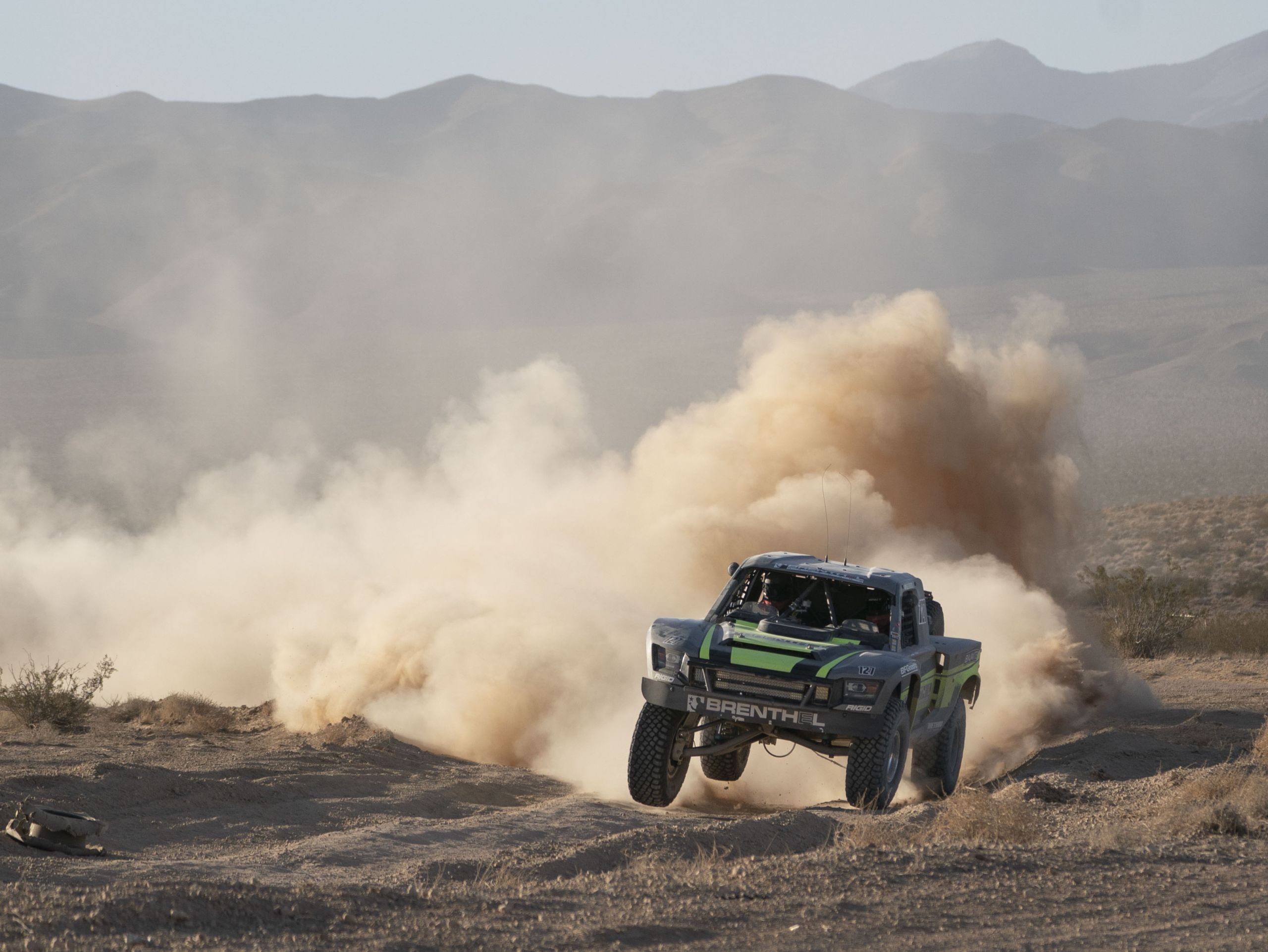 He made the transition to trophy trucks still as a family race program and got the attention of Brenthal Industries who signed him as a paid team driver. With all eyes on him Kyle won The Silver State 300, then Vegas to Reno, then he secured the 2021 Best in the Desert Points Championship giving him momentum leading into The Mint 400. In order to win at The Mint 400 he would have to have a near-perfect day, and beat the most competitive field on the roughest race course in North America.
In 2022, Kyle did just that, even managing to edge out the G.O.A.T. Rob MacCachren and win the 2022 BFGoodrich Tires Mint 400 securing his name in the history books with some of the greatest off-road racers of all time at the young age of 27.
Kyle returns the BFGoodrich Tires Mint 400 in a new Brenthal Industries 4-wheel drive unlimited truck. Can he repeat his win from last year in the new truck? 
Join us at This year's BFGoodrich Tires Mint 400 March 8th-12th in Las Vegas!
For more information and tickets go to themint400.com