Mint 400 officials are pleased to announce that AHBEEF, the premium beef brand owned by three-time event winner Justin Lofton, will serve as the Official Beef Sponsor of the 2023 BFGoodrich Tires Mint 400. As Lofton chases his fourth career win in the Great American Off-Road Race, AHBEEF will be serving premium beef on site throughout this year's event in partnership with Rowdy's.
As part of the partnership, AHBEEF will be present throughout this year's event. From providing beef to the VIP tent to serving Mint 400 hamburgers near the finish line in Primm, every attendee of this year's event will have a chance to give Rowdy's burgers a try. The racers won't be left out, either—all of this year's finishers will also get beef sliders when they complete the race.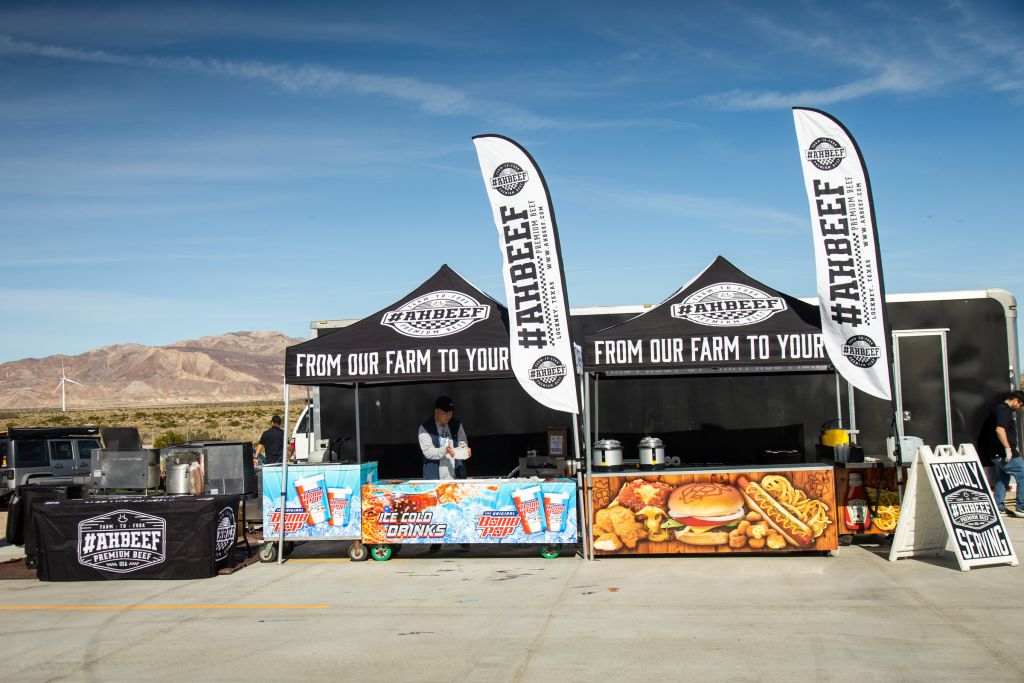 "Great food and drink is an important part of the Mint 400 experience, and we're thrilled to welcome AHBEEF and Rowdy's to that long-standing tradition in 2023," said Mint 400 CEO Matt Martelli. "Justin Lofton's successes in the Mint 400 are well known, and it's awesome to have his AHBEEF premium beef on hand for this year's race while he goes for a record fourth Mint 400 victory!"
Based in Lockney, Texas, AHBEEF is a direct to consumer family company that delivers premium beef from farm to your fork. Offering Premium steaks, ground beef, roast, and much more, AHBEEF offers both one-time and subscription options. From the AH-Family box that offers a mix of steaks, ribs, roast, and ground beef to specialty all-steak and grilling options, AHBEEF boxes are variety based, each box is packed with a variety of cuts based on the package chosen to ensure you're getting a different cut each time. We guarantee that every box will include the best premium beef we can offer. For more information on AHBEEF and to place an order, visit www.AHBEEF.com.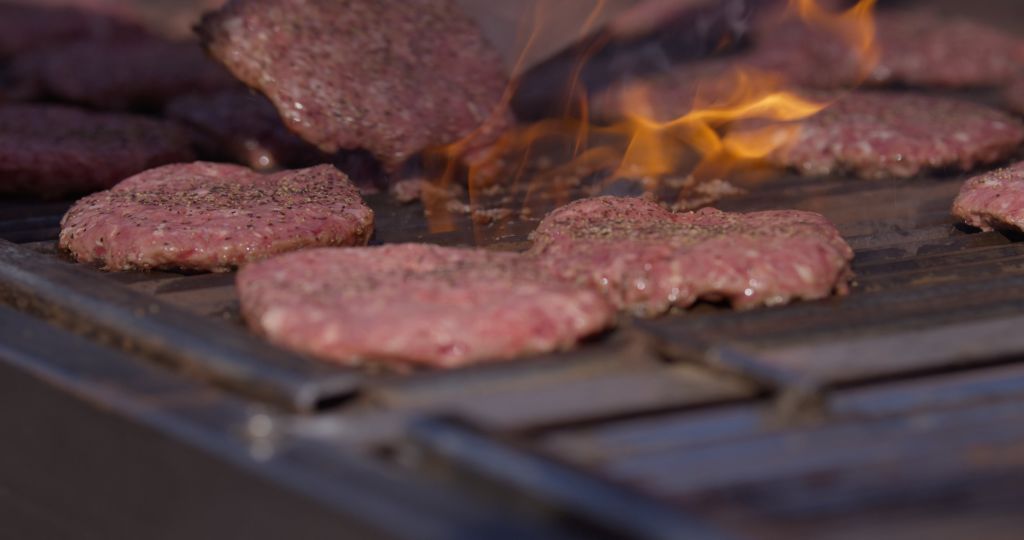 The Mint 400 has held the title of the toughest, most spectacular off-road race in North America since 1968 when it was first run. Initially, the race was a public relations event promoting the Mint Hotel's annual deer hunt. but what started out as a hotel promotion soon grew into a legitimate desert race. Since its 2008 revival, "The Great American Off-Road Race" has only gotten bigger and more prestigious, and deeper fields every year only make it tougher to win.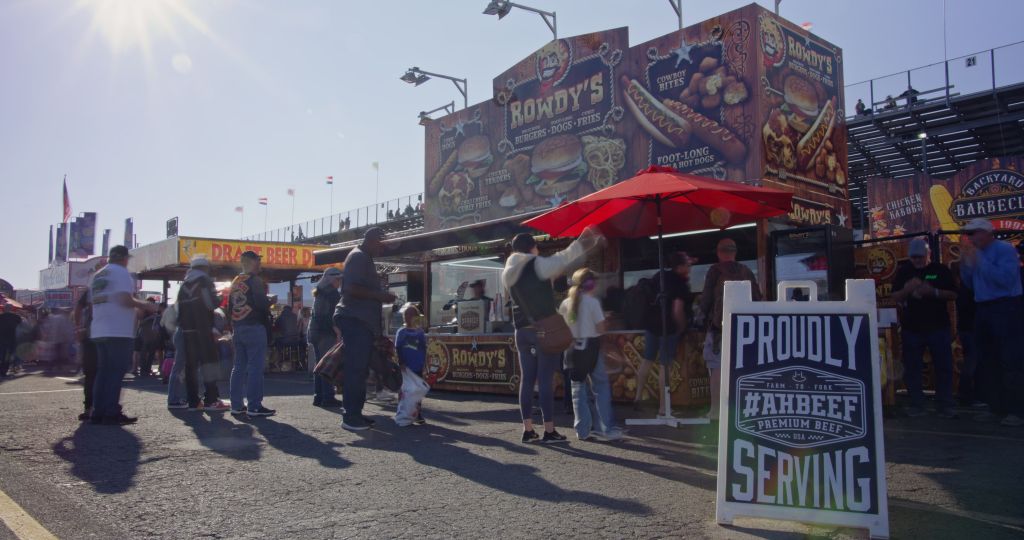 This year's BFGoodrich Tires Mint 400 will take place from March 8-12 in Las Vegas. More information on the event for racers and spectators is available at TheMint400.com, or follow the event on Facebook and Instagram.