Agua Dulce, CALIF. –
NORRA Mexican 1000 Postponed Until April Of 2021.
NORRA 500 held October 2021.
The outbreak of coronavirus in Baja has forced the postponement once again of the Yokohama NORRA Mexican 1000 presented by Method Race Wheels. "The Happiest Race On Earth!" would not be the same with all the uncertainty that the pandemic has created. Hospitals, and businesses in Baja are still hurting due to the virus, and the last thing that NORRA wants to do is to place additional burdens on the people of Baja, and force racers to leave family members at home in order to attend.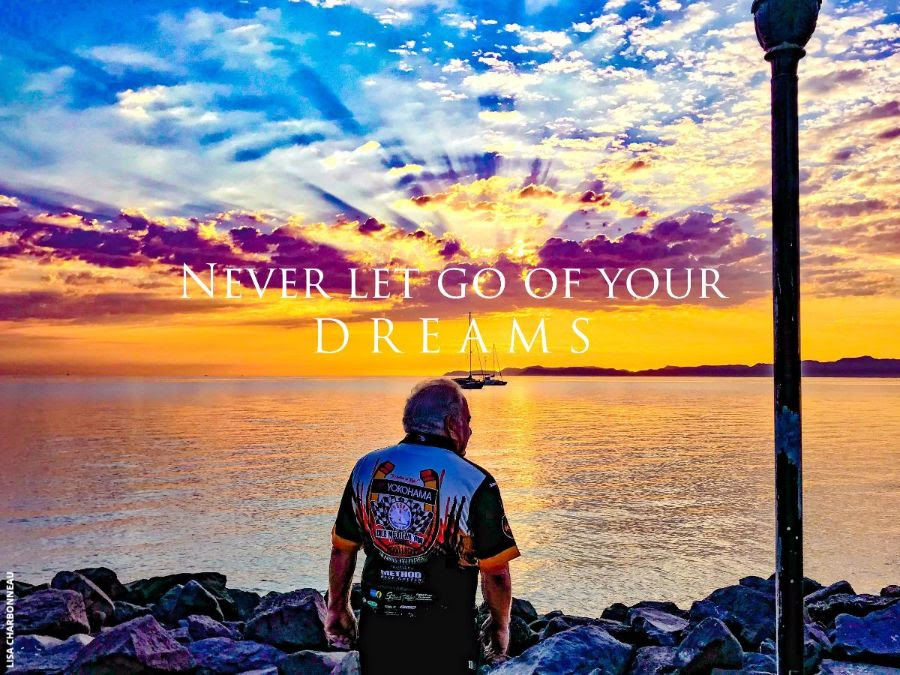 "NORRA always puts an emphasis on having fun," says Mike Pearlman, President, and CEO of NORRA. "We want everyone to be able to come down, and at the same time we don't want to put our friends in Baja at risk. Many of our competitors are legends in the sport so they've been around awhile, if you know what I mean. It would not be as much fun if they were uncomfortable travelling away from home, and the last thing we want to see is anyone getting sick. Everyone should be able to fully enjoy the race, and to have fun at the parties without being worried about the virus. We feel the best thing to do to accomplish this is to wait until Baja has recovered. If other sanctioning bodies feel it's safe to race then that's OK, but NORRA will always do what's best for our competitors, and the people of Baja. While the situation we are forced into is disappointing, we feel it's nothing like the regret we would feel if we lost anyone to Covid-19." Despite the setbacks we all face, the NORRA team is working every day to make the next Mexican 1000 even better. We will have some changes that will make your logistics easier so we can put even more emphasis on fun, and to allow our first time racers to have the best time possible. Although we won't be racing for a while, we will still be working in the interim to make the Mexican 1000 better than ever. Be sure to watch our video series on our Facebook page "1000 Miles Of Stories." One of the best things we take away from NORRA is the lasting memories from every event. "1000 Miles Of Stories" has the pioneers, icons, current professionals, and Regular Joes sharing some of their favorite moments from Baja; several great episodes are on the way.
The dates for 2021 will be as follows. Technical inspection, and then the welcoming party for the Mexican 1000 are to be held April 23rd, and 24th in Ensenada. On Sunday the 25th, the first stage will take us to San Felipe. On Monday we head from San Felipe to Bay of Los Angeles (BoLA). Tuesday the 27th it's BoLA to Loreto. On Wednesday we go further south from Loreto to La Paz. Thursday's stage is La Paz to San Jose Del Cabo. On Friday it's the huge party on the beach in Cabo where we eat, drink, hand out awards, and celebrate with a huge fireworks display over the water. The NORRA 500 will take place in Ensenada on October 7th through the 10th, 2021 so mark that on your calendars too!
When it comes to fun, challenge, memories, and making new friends, there is nothing that compares to the NORRA Mexican 1000, and NORRA 500. Everything you need to know about NORRA can be found at www.norra.com Go to the site and find out for yourself why NORRA has exploded in popularity. You can experience the same wonder and sense of achievement those early thrill seekers sought today when you join NORRA in Baja. NORRA events honor the past, while forging the future. Don't miss out on the fun.