Mint 400 officials are pleased to announce the return of AMSOIL as a supporting sponsor of the 2023 BFGoodrich Tires Mint 400, coming to Las Vegas on March 8-12. AMSOIL products will be on display at the Mint 400 Off-Road Festival on Fremont Street in downtown Las Vegas and at the start-finish line in Primm, and multiple racers will rely on AMSOIL products to take them to the finish line in this year's race.
"We're looking forward to welcoming AMSOIL to the BFGoodrich Tires Mint 400 once again in 2023," said Mint 400 CEO Matt Martelli. "For half a century, AMSOIL's innovations have pushed the motor oil industry forward, and countless Mint 400 racers have relied on AMSOIL to get the maximum performance out of their race machines. We can't wait to see them once again on Fremont Street for the Mint 400 Off-Road Festival, and to watch AMSOIL-backed racers compete in Primm!"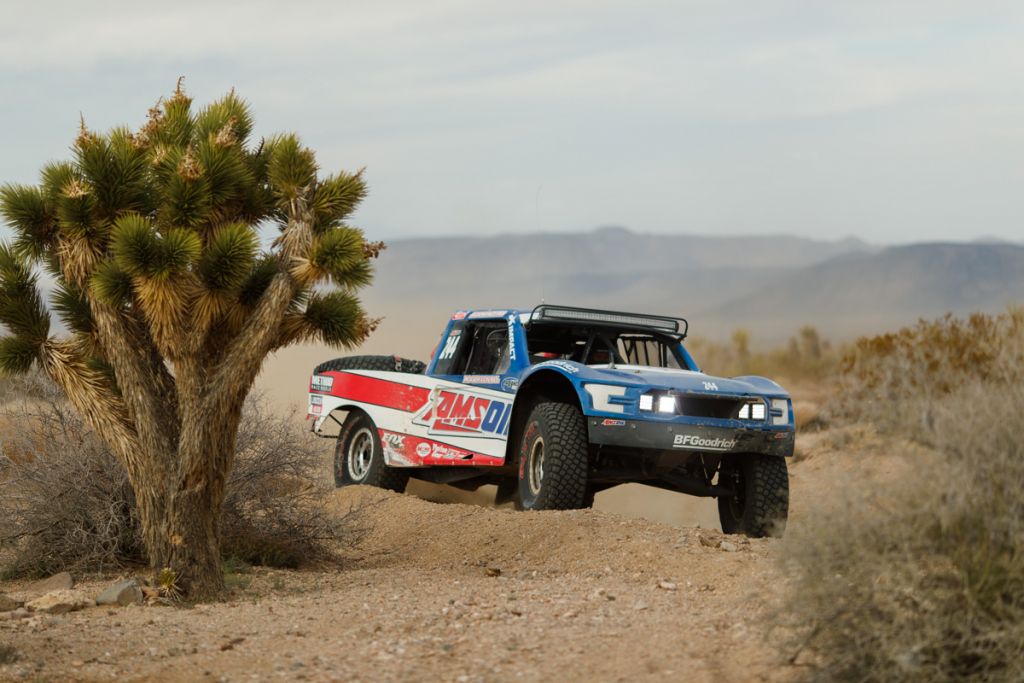 AMSOIL specializes in developing synthetic lubricants that offer innovative answers to the greatest challenges vehicles and equipment present. The extraordinary performance of AMSOIL synthetic lubricants in a range of markets – automotive, powersports, industrial, racing and more – has made our influence in the industry unmistakable and our brand highly respected. Our commitment to innovation has resulted in legions of brand-loyal customers.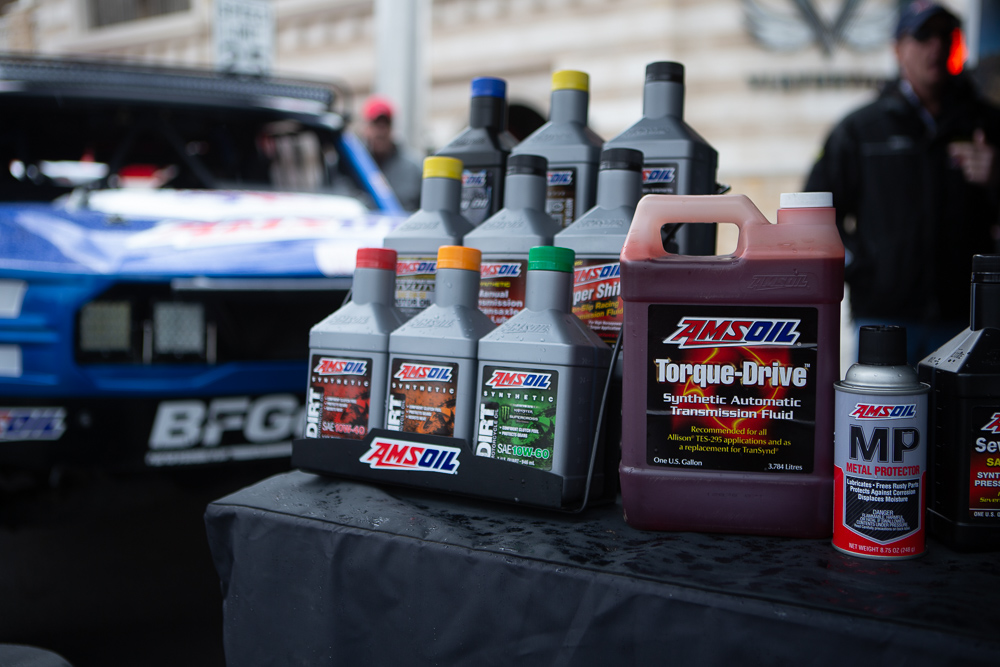 AMSOIL founder and industry pioneer Al Amatuzio built his company on the same principles that defined his career as a jet fighter squadron commander – excellence, integrity and strong leadership. In 1972, the breakthrough came. AMSOIL 10W-40 Synthetic Motor Oil, the result of years of research and inspired by aerospace technology, became the first synthetic motor oil in the world to meet American Petroleum Institute service requirements. It outperformed conventional oils on all counts, signaling a new age in lubrication science. Today, virtually every other motor oil manufacturer has recognized the superiority of synthetic lubricants and followed the AMSOIL lead with introductions of synthetic motor oils of their own. Accept no substitutes – AMSOIL is The First in Synthetics®. For more information on AMSOIL, visit www.amsoil.com.
The Mint 400 has held the title of the toughest, most spectacular off-road race in North America since 1968 when it was first run. Initially, the race was a public relations event promoting the Mint Hotel's annual deer hunt. but what started out as a hotel promotion soon grew into a legitimate desert race. Since its 2008 revival, "The Great American Off-Road Race" has only gotten bigger and more prestigious, and deeper fields every year only make it tougher to win.
This year's BFGoodrich Tires Mint 400 will take place from March 8-12 in Las Vegas. More information on the event for racers and spectators is available at TheMint400.com, or follow the event on Facebook and Instagram.