Continuing a relationship that extends through numerous Martelli Brothers events, California 300 officials are pleased to announce that Assault Industries will once again be the Official Trophy Sponsor of this year's event. Top finishers in the 2023 California 300, returning to Barstow, California on October 4-8, will once again receive custom-built trophies from Assault, while fans and racers alike will get to see both the trophies and Assault Industries UTV accessories on the Start/Finish Line Midway all race week long.
"Again and again, Marcelo and the Assault Industries team manage to outdo themselves on our race trophies, and we feel this year's California 300 will be no exception," said California 300 CEO Matt Martelli. "The care they put into designing our winner's hardware is only matched by the design and durability of their off-road accessories. We're looking forward to hosting them in Barstow once again for this year's event—be sure to check them out on the midway to both see their product line and get a first look at this year's trophies!"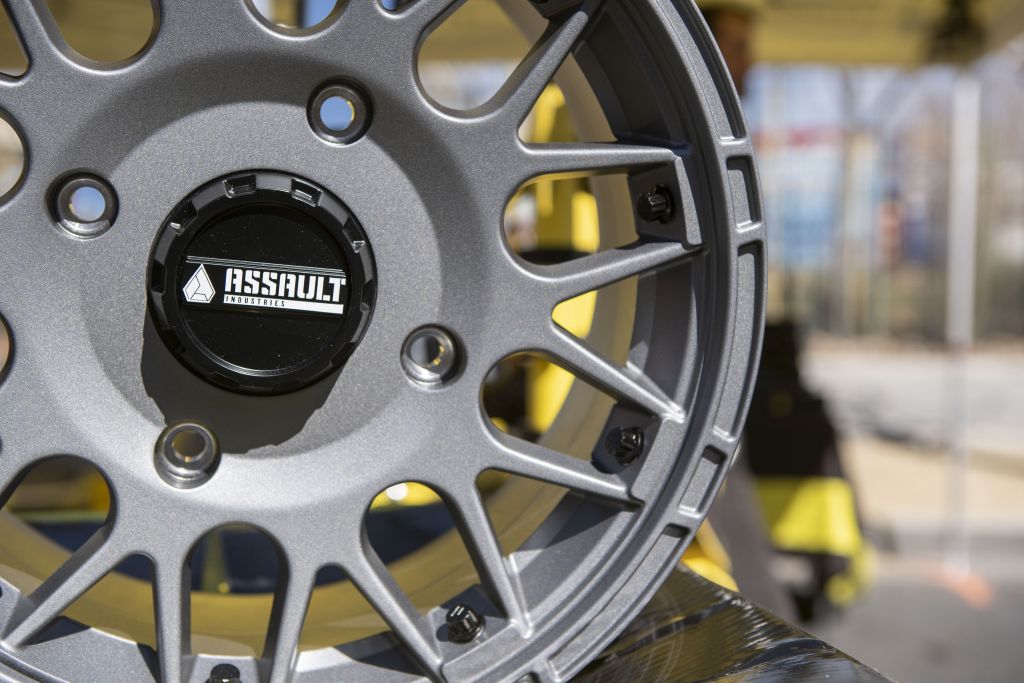 Assault Industries was started out of the love we have for the Offroad Industry. Assault has been manufacturing parts for UTV/Side by Side, ATV and the motorcycle Industry for over 20 years. Working with OEM customers like, Yamaha, Honda, and Harley Davidson has given us an advantage to understanding the high standards of quality, on time delivery, and most of all, customer service.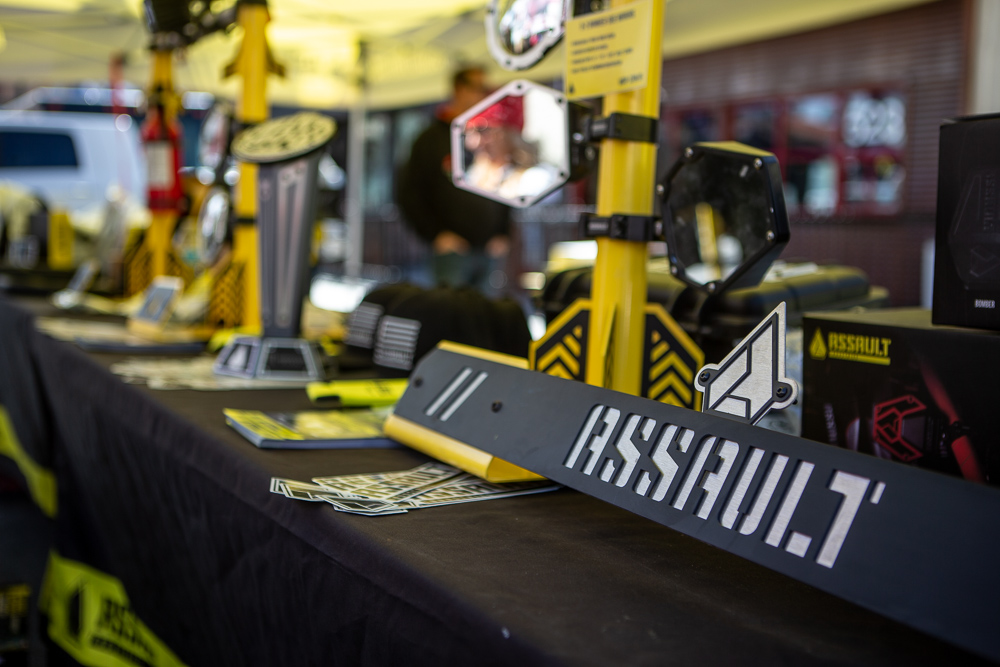 Assault Industries' manufacturing facility is located in Orange County, California. We have state of the art equipment to handle CNC machining, sheet metal fabrication, tube bending, and welding. We have been in business manufacturing for the off road, military, aerospace, medical, automobile, motorcycle and bike industry since 1982! With all this experience, we decided to create Assault Industries with the commitment of developing the best, strongest, Innovative products available in the industry for today's warrior. For more information on Assault Industries, visit www.assaultind.com.
Details regarding racer registration, sponsorship packages, exhibitor vending, spectator tickets, camping and parking passes for the California 300 are live on OffRoadRacer.com.
About The California 300

The California 300 is a world-class, off-road desert race built to showcase the best off-road racers in the world. The multi-day event is held the first week of October each year, in Barstow, CA and features a desert cleanup, multiple days of prerunning, a public poker run, an off-road festival, and three days of spectacular off-road racing on a fast, technical, and punishing 75-mile race course. An estimated 7,500 off-road and outdoor recreational enthusiasts show up to watch over 250 race teams in 40+ classes go door to door, while Mad Media's record-setting content coverage is beamed to over 500,000 viewers worldwide. The California 300 is brought to you by the team that rebuilt The Mint 400 into one of the most successful desert off-road races in history.