PERRIS, CA – As a leading name in off-road racing and fabrication, we were proud to showcase our unwavering prowess at the Legacy Racing Association Baja Nevada Race. The team's performance left a lasting impression as we secured a 1st place finish in the Unlimited Truck Class for the race and had 3 trucks in the top 5 on day 2 of competition.
The 600 plus mile race that ran over 2 days was held amidst the backdrop of the Nevada desert attracted competition from off-road racing teams across the country. In the Unlimited Truck Class, Jonathan Brenthel and Conner McMullen demonstrated unparalleled skill, navigating the course with precision and speed. Their exceptional teamwork and determination propelled them to a well-deserved 1st place finish. The triumph further solidifies Brenthel Industries' position as a force to be reckoned with in off-road racing.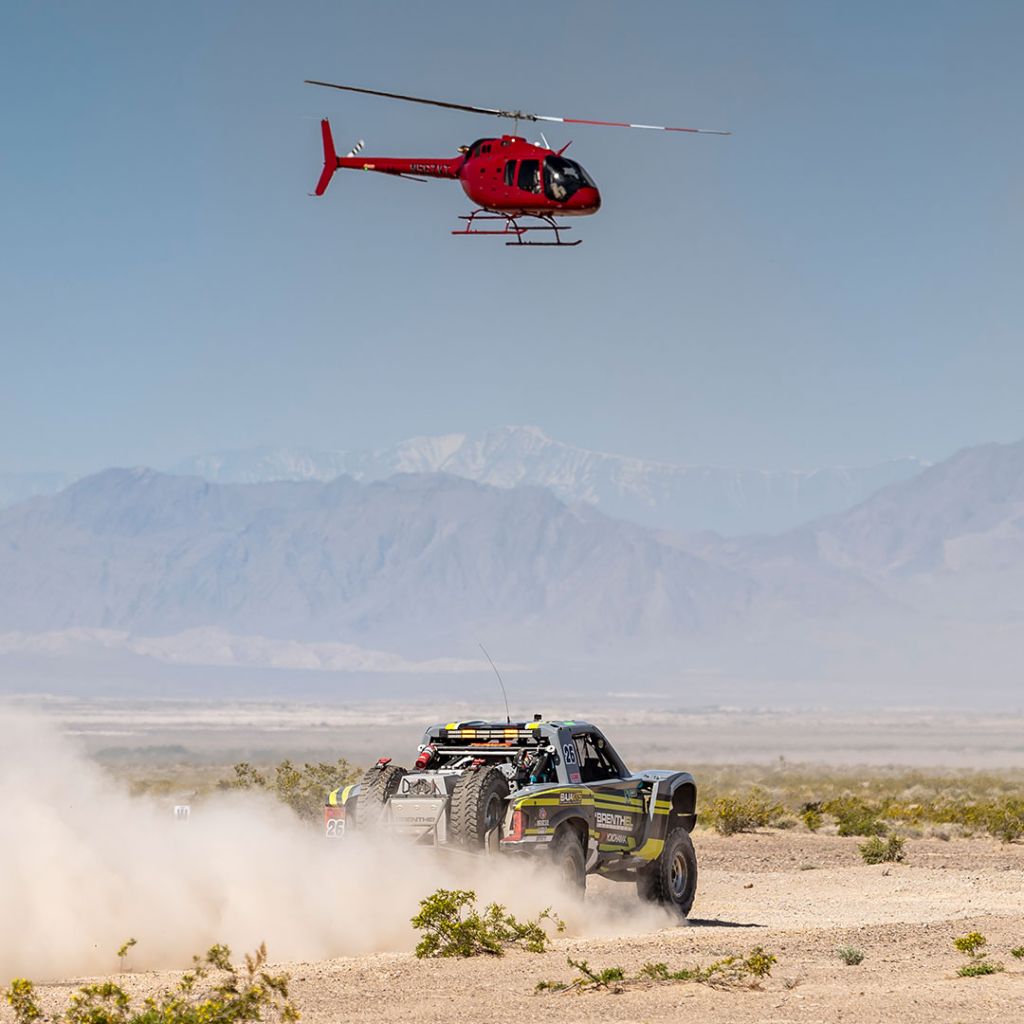 On day two of the event, the Brenthel Industries 6100 trucks proved their dominance. Delivering exceptional speed and performance, they emerged as the fastest trucks, securing the 1st and 2nd positions for day two. A testament to the remarkable engineering and meticulous craftsmanship that Brenthel Industries is renowned for. This accomplishment also resulted in an impressive feat of having three Brenthel Industries trucks placed in the top five overall for day two.
"We are thrilled with our performance at the Legacy Racing Association Baja Nevada Race," said Jonathan Brenthel, co-founder of Brenthel Industries. "Our team's dedication and hard work, combined with the outstanding capabilities of our 6100 trucks, truly paid off. We are proud to have brought home a 1st place result in the Unlimited Truck Class and dominated the competition on day 2. This victory is a testament to the relentless pursuit of excellence and innovation that defines Brenthel Industries."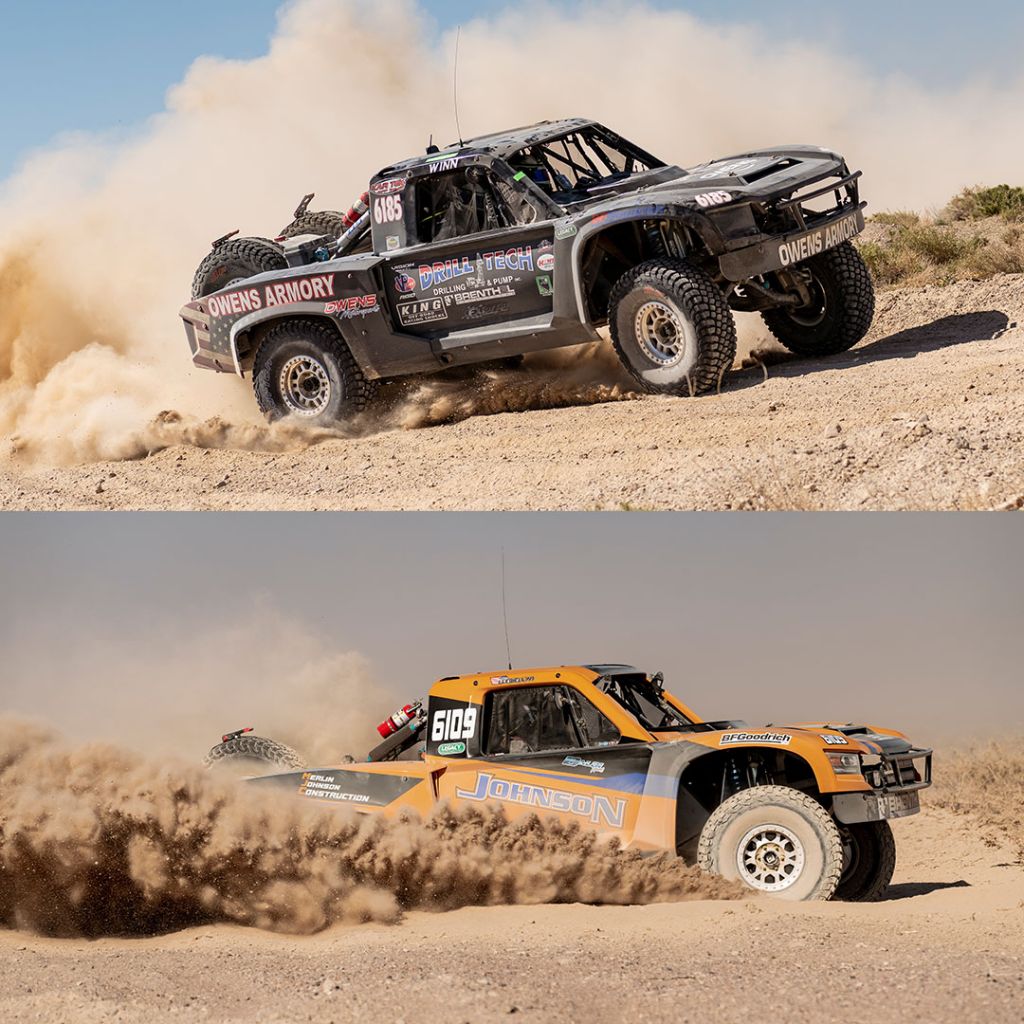 Brenthel Industries is a renowned name in off-road racing and fabrication, known for their exceptional craftsmanship, cutting-edge design, and relentless pursuit of excellence. With a strong commitment to pushing the limits of innovation, they create high-performance off-road vehicles that are built to withstand the toughest terrains and deliver unmatched speed and agility. Led by a team of passionate individuals, Brenthel Industries continues to revolutionize the off-road racing industry and set new standards for performance and reliability.