As the inaugural event of Championship Off-Road sits just over 50 days away, ISOC has appointed several leadership roles across the breadth of its business. Frank DeAngelo has been named Series Director, Bill Savage to Head Technical Inspector, Ryan Mulder to SxS Technical Director, and now Bobby Wherritt to Race Director of all five Championship Off-Road sanctioned events.
Wherritt moves to his new role from his current position of Race Director at AMSOIL Championship Snocross. In that position, he oversaw all racing protocol and post-race inspections while working with racers and teams to further the success of the sport. Prior to joining ISOC's leadership team, the Ashland, WI. native served on the ABC Raceway Board of Directors at the early age of 18.
Wherritt was a flagman and head official at both the Ashland and Superior raceways, where he was first introduced and found his love for the sport of racing. After compiling 13 years of experience at the oval tracks, Wherritt started his own construction company in the Twin Cities and focused solely on Snocross.
Wheritt now has over 20 years of motorsports experience that range from staging cars for a dirt track, to making high pressure race calls at National level snowmobile races. This summer will not be Wherritt's first go around within the Off-Road industry, as he worked as Race Director last fall with Champ UTV.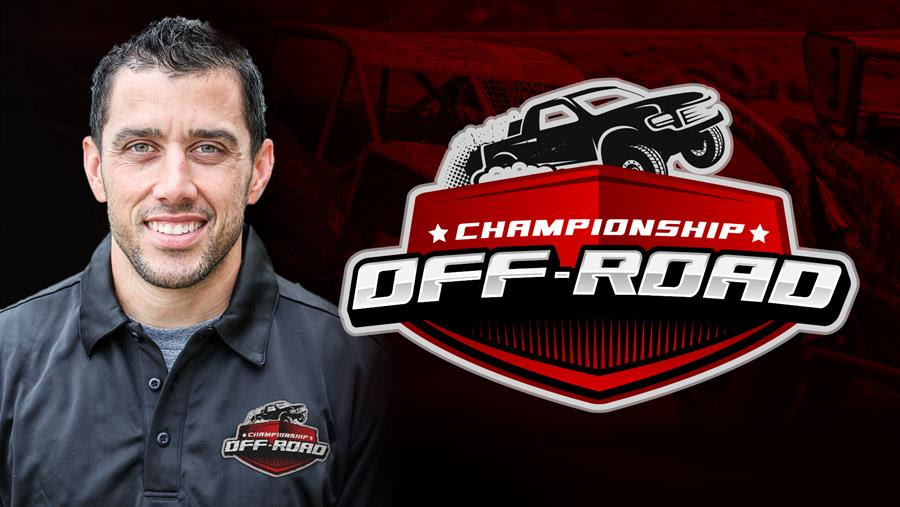 Wherritt will bring passion, a hands-on approach, and charisma to the sport of Off-Road racing in the Midwest. His extensive knowledge of racing and ability to create long lasting, impactful relationships will be a huge asset to not only Championship Off-Road, but to all racers and teams who work alongside him.
"I love the challenge of always trying to become a better race official and director. I am and will always strive to make it the best experience possible for all those who take part" expressed Bobby Wherritt.
"I am fortunate to be able to meet the people I have through my racing experiences and thankful for the opportunities to be able to work with some of the greatest racers in the world. I am going to work to my utmost ability to grow the sport of Off-Road and keep the racing safe and clean, while putting on a show for the fans from across the globe" he expressed.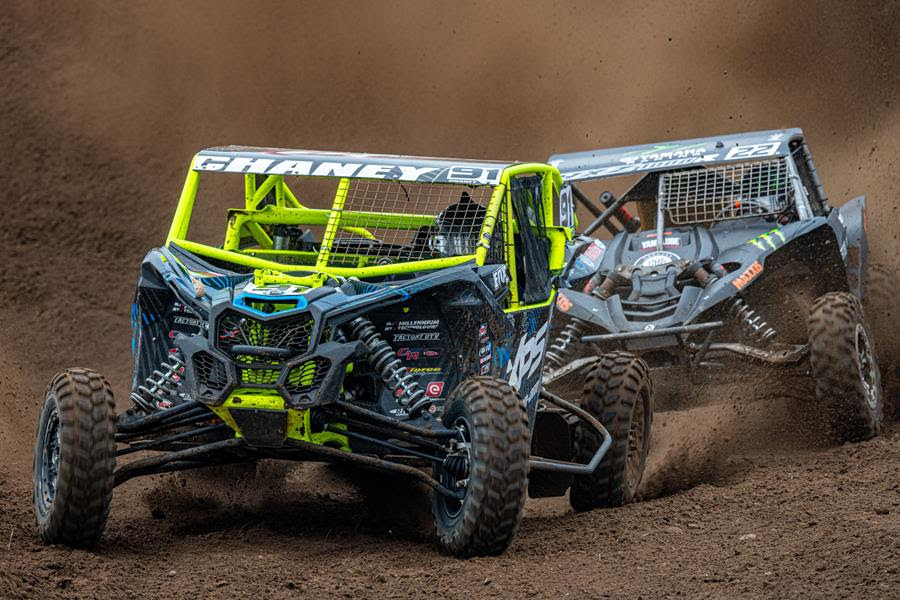 Having much experience with racing on the snow and the dirt, Bobby will bring a strong non-biased opinion to Championship Off-Road in 2020. From working with racers to help sustain a safe racing fashion, to teams asking about a racing incident, Bobby will be the main point of contact for this inaugural season. Bobby is a world-class communicator when it comes to troubleshooting through difficult times and tough decision making.
His goal is, "At the end of the day to have a smile on faces of people who I am interacting with".
As the season quickly approaches, Championship Off-Road would like to release contact information for racers, teams, and fans to contact with any questions pertaining to the upcoming five events:
Frank DeAngelo, Series Director – Frank@isocracing.com
Bill Savage, Head Technical Inspection – Bill@isocracing.com
Ryan Mulder, SxS Technical Director – Ryan@isocracing.com
Bobby Wherritt, Race Director – Bobby@isocracing.com
The 2020 Championship Off Road season will host five weekends of racing this summer, starting June 20-21 in Crandon, Wis. The ten round series will also make stops at ERX Motor Park in Elk River, Minn., Dirt City Motorplex in Lena, Wis., and Bark River International Raceway in Michigan's Upper Peninsula before ending the season back at the Crandon World Championships on Labor Day weekend.