Championship Off-Road has announced its talent lineup for the inaugural season of Championship Off-Road, set to begin at ERX Motor Park on July 10th & 11th. Veteran motorsport's broadcasters, Brent Smith and Cheyne Statezny will anchor the broadcast for all five premier off-road short course events. They will be joined by highly talented, Haley Shanley, who is the series' track side reporter.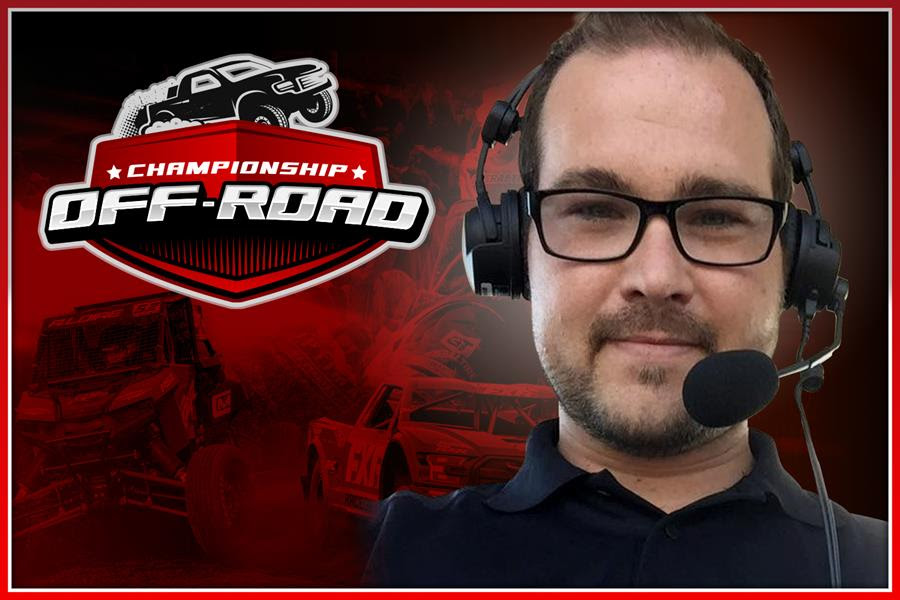 Smith comes to the Championship Off-Road broadcast booth after spending several seasons calling various short course racing action across the United States. In addition to broadcasting, Brent was a very successful racer in his own right, compiling wins and podiums throughout his career, before hanging up his fire-suit and picking up a headset. Smith now resides in Bark River, MI, where he owns and operates a graphics business. "We are really excited to have Brent as our host for the first season of Championship Off-Road", said Champ Off-Road President, Carl Schubitzke. "We have put together a great team of announcers for our events and are very excited to see all three of them work together."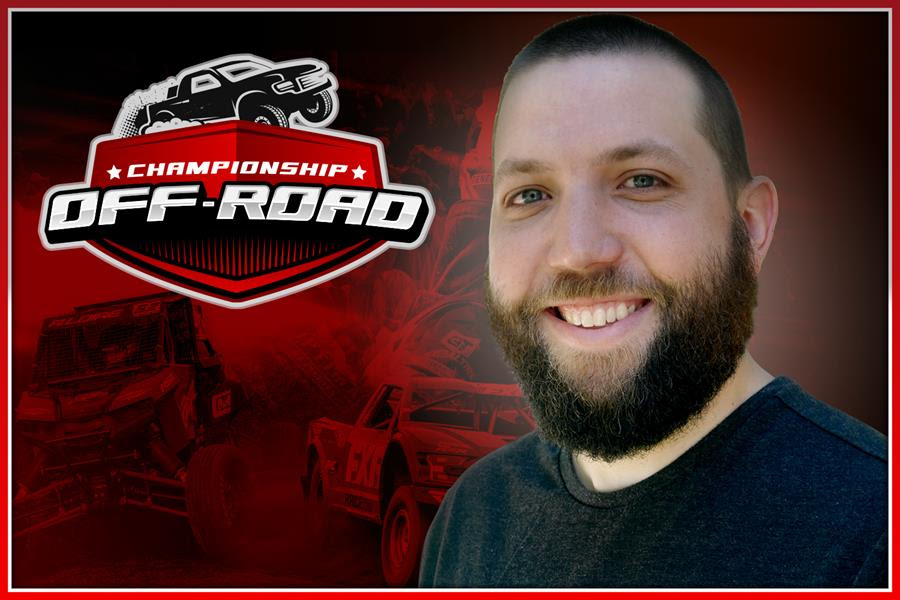 Born and raised in Crandon, WI, Cheyne Statezny began announcing races at the young age of 17. He has attended every off-road race held at the "Big House" since his birth. The Wisconsin native called short course racing for eight seasons until 2012, where he then held different roles with drivers such as marketing, shooting photo/video, and spotting. Growing up in Crandon played a big role in what Cheyne chose to do as a career. Statezny is very excited to join the team, for the inaugural season of Championship Off-Road.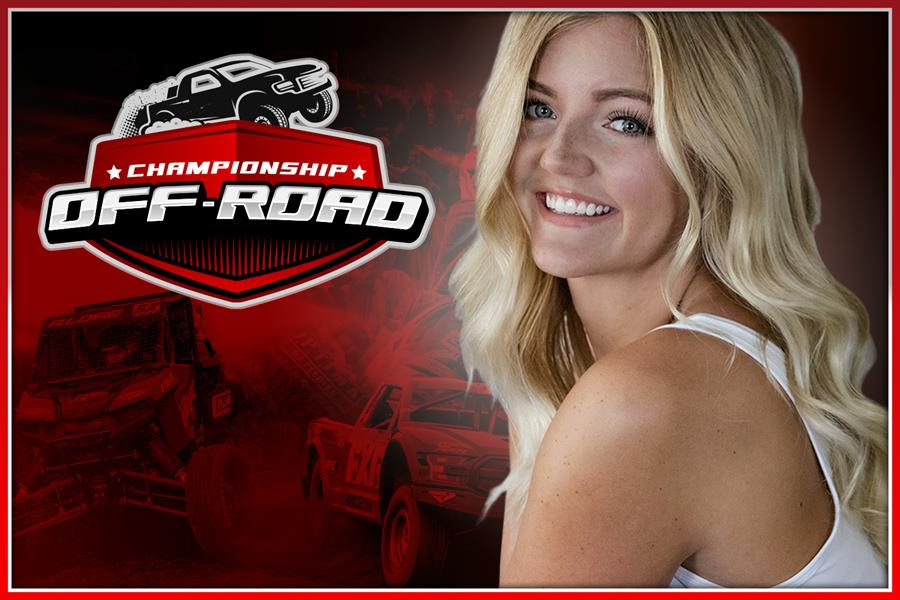 Rounding out the highly acclaimed broadcast team for the 2020 season, is none other than Haley Shanley. Shanley is a television host and motorsports reporter who calls Indianapolis home. In addition to short course off-road, Haley has covered Amsoil Championship Snocross, Ollie's All-Star Circuit of Champions, Pro Watercross, POWRI National Midget League and a number of events across dirt, asphalt and snow in the U.S, Canada and New Zealand. She has worked in short course racing in the Midwest, for more than five years as a reporter and on the marketing side for race teams. She brings passion to the team while also carrying much knowledge about the motorsports industry.
"The Championship Off-Road announcers have total command of the sport, as they live and breathe racing", said Championship Off-Road Producer, Joe Harewicz. "Their knowledge and insight will enhance the livestream race coverage and provide the best possible experience for our race fans on the livestream, the jumbotron at the track, and on-demand race replays."
Championship Off-Road is proud to be streaming each and every race live on livestream.com , free of charge to motorsports enthusiasts. This valuable asset will make it easy to watch the high-octane racing, live from anywhere in the world. The first broadcast will be featured on July 10th,at the ERX Off-Road National at ERX Motor Park in Elk River, MN.
About ISOC: Championship Off-Road and AMSOIL Championship Snocross, Powered by RAM, are owned and operated by the International Series of Champions (ISOC). The company is based out of Albertville, Minn. For more information on its events and schedules, go to www.champoffroad.com.