One of off-road racing's most recognizable sponsorships returns for 2023, as the FOX Proving Grounds will once again put the world's best off-road racers to the test at the BFGoodrich Tires Mint 400 this March. FOX products will be on display on Fremont Street in downtown Las Vegas as part of the Mint 400 Off-Road Festival, and the brand will also put up a $10,000 bounty for any driver who can ride FOX shocks to the winner's circle in this year's Great American Off-Road Race while also conquering the Proving Grounds, one of the most challenging sections of the course each year.
"For more than a decade, FOX has been one of the biggest supporters of the Mint 400, and we're thrilled to keep that relationship going in 2023," said Mint 400 CEO Matt Martelli. "The FOX Proving Grounds have always put racers to the test, and fans are able to get an up-close look at the technology that powers racers through them at the Mint 400 Off-Road Festival each year. Be sure to check them out on site this year as our partnership enters its second decade!"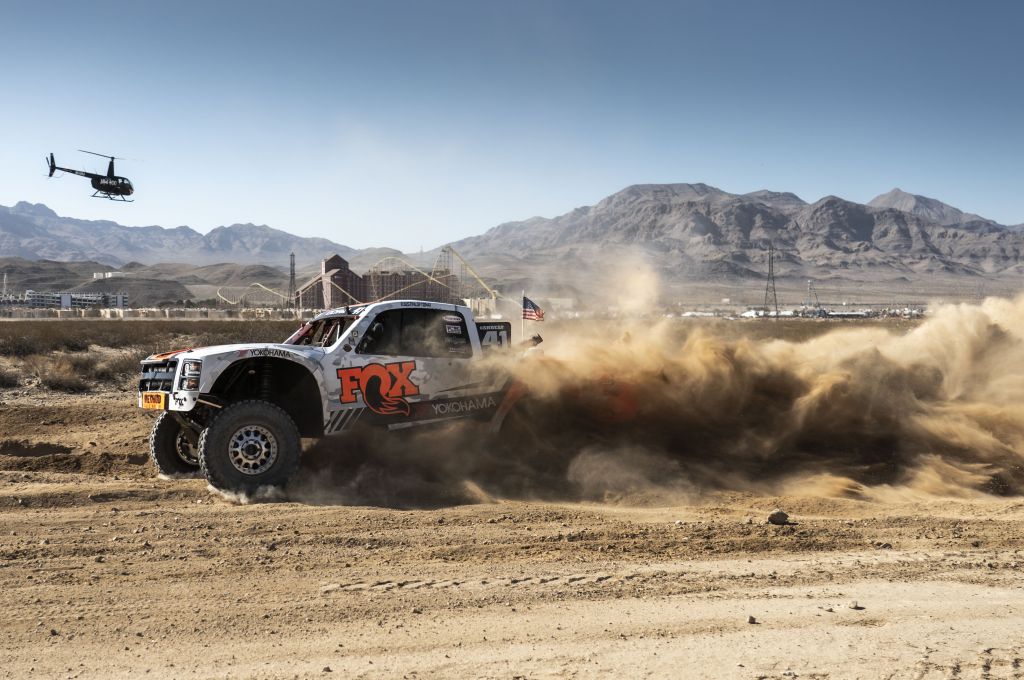 FOX marked its 10th consecutive year as a sponsor of the Mint 400 last March, bringing an eye-catching display to Fremont Street each year as racers and fans roll through tech and contingency. Off-road fans are able to meet top FOX racers and check out industry-leading shock technology on the Las Vegas Strip before watching it in action in Primm and over the FOX Proving Grounds across multiple days of racing action. FOX-backed racers frequent the top of the box in the Mint 400, with names like Rob MacCachren, Justin Lofton, and Dustin Jones each having claimed race wins while riding with FOX multiple times over the years.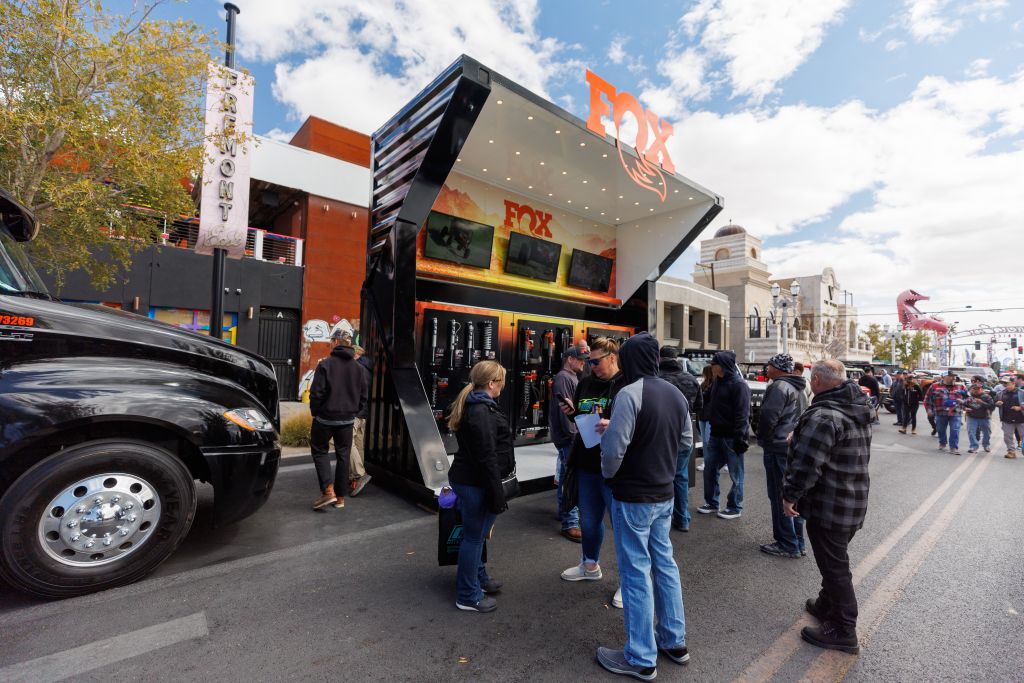 For nearly five decades, FOX has been an industry leader in the design and development of high-performance shock absorbers and racing suspension products for snowmobiles, mountain bikes, motorcycles, ATVs, UTVs, off-road cars, trucks, and SUVs.
In 1974, Bob Fox started racing his products in motocross and we haven't stopped racing since. FOX equipped vehicles and racers have stood atop podiums in every sport we have competed in — from the sands of Baja to the dunes of Dakar.
Our team of engineers performs rigorous tests with our athletes year-round. The data we collect from performance testing and our application of that knowledge to our product is what separates FOX from every other suspension company. For more information, visit www.ridefox.com.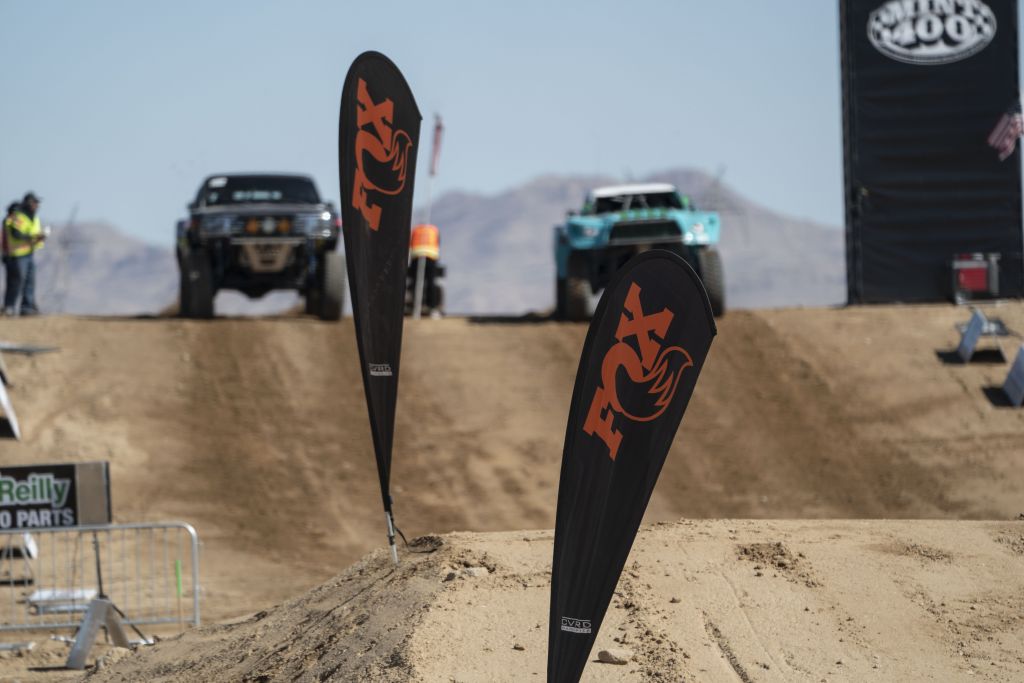 The Mint 400 has held the title of the toughest, most spectacular off-road race in North America since 1968 when it was first run. Initially, the race was a public relations event promoting the Mint Hotel's annual deer hunt. but what started out as a hotel promotion soon grew into a legitimate desert race. Since its 2008 revival, "The Great American Off-Road Race" has only gotten bigger and more prestigious, and deeper fields every year only make it tougher to win.
This year's BFGoodrich Tires Mint 400 will take place from March 8-12 in Las Vegas. More information on the event for racers and spectators is available at TheMint400.com, or follow the event on Facebook and Instagram.