Impact Canopy will return to the 2023 BFGoodrich Tires Mint 400 as its Official Branding Partner for the third year in a row, Mint 400 officials announced today. Once again, off-road racing fans will have the opportunity to buy Mint 400-branded canopies, flags, banners, whip flag banners, table covers, sideline chairs, and wagons exclusively at the event and through the Impact Canopy website, and Impact Canopy products will be on display throughout the Mint 400 Off-Road Festival on Fremont Street in downtown Las Vegas and on the Mint 400 Midway in Primm.
"Over the past few years, we've been thrilled with Impact Canopy's work as the Official Branding Partner of the BFGoodrich Tires Mint 400, and we're excited to bring that relationship forward into 2023," said Mint 400 CEO Matt Martelli. "Each year, Impact Canopy brings the event artwork to life with a set of bold and durable exclusive products that are a must-have for any fan of the sport. Whether you're ordering online or picking up on-site in Primm, you won't want to miss out on this year's collection!"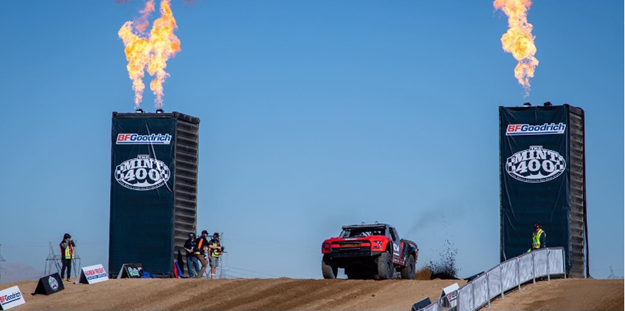 "The Impact Team looks forward to the Mint 400 every year," says Mike Ohirko, President and Owner of Impact Canopy. We work with several off-road/motorsports teams and companies, but it is a different experience seeing the products and branding we've worked hard on, come to life on the track and stage."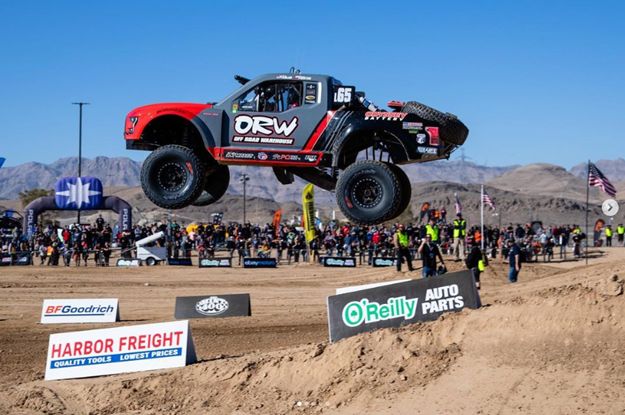 Impact Canopy was formed in 1999, manufacturing and distributing a complete line of custom canopies, signs, flags, banners, and inflatable products for decades. Not only does Impact offer top quality in all of our products, but also maintains a level of expertise and dedication to motorsports that allows them to preserve its position as the #1 Off-Road And Motorsports Branding Team in North America. Quality, service, and price. The Impact team knows what you're looking for, on and off the track, and they deliver.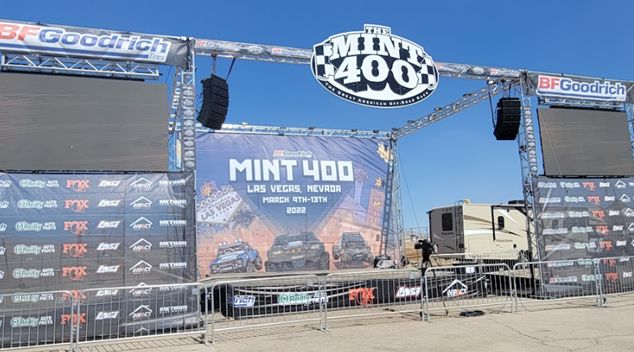 Don't let the name fool you. Impact is so much more than canopies. Taking your project from start to finish, exceeding your expectations all the way through. Team Impact understands motorsports and has a drive for branding development – providing what you need, on time, and within budget. For more information on Impact Canopy, visit www.impactcanopy.com.
The Mint 400 has held the title of the toughest, most spectacular off-road race in North America since 1968 when it was first run. Initially, the race was a public relations event promoting the Mint Hotel's annual deer hunt, but what started out as a hotel promotion soon grew into a legitimate desert race. Since its 2008 revival, "The Great American Off-Road Race" has only gotten bigger and more prestigious, and deeper fields every year only make it tougher to win.
This year's BFGoodrich Tires Mint 400 will take place from March 8-12 in Las Vegas. More information on the event for racers and spectators is available at TheMint400.com, or follow the event on Facebook and Instagram.