Mayor Goodman to Lead the 10th Annual Vehicle Procession Down the Las Vegas Strip!
The Mint 400 announced today that Las Vegas Mayor Carolyn Goodman has been named Grand Marshal of the 2023 BFGoodrich Tires Mint 400! Mayor Goodman joins the historic ranks of many famous celebrities and racers to hold the honor of grand marshal for "The Great American Off-Road Race" since its inception in 1968. To kick off the week of Mint 400 related off-road racing events Mayor Goodman will lead "The 10th Annual Mint 400 Vehicle Procession" on Wednesday, March 8th down Las Vegas Blvd beginning at 4pm.
"Mayor Goodman has been an avid supporter of the Mint 400 since taking office in 2011", stated Mint 400 CEO, Matt Martelli. As the Mint has grown from a nationally recognized off-road race into a globally celebrated week of festivities, her office has been instrumental in helping preserve and promote this historic event each year. We are honored that she accepted our invitation to be Grand Marshal. She joins the prestigious ranks of many famous racers, actors, and celebrities who have served as Grand Marshal helping showcase desert off-road racing to the world. As we celebrate Women's History Month and pay tribute to all of our female racers and participants at the Mint we couldn't be more proud to have her lead this great event."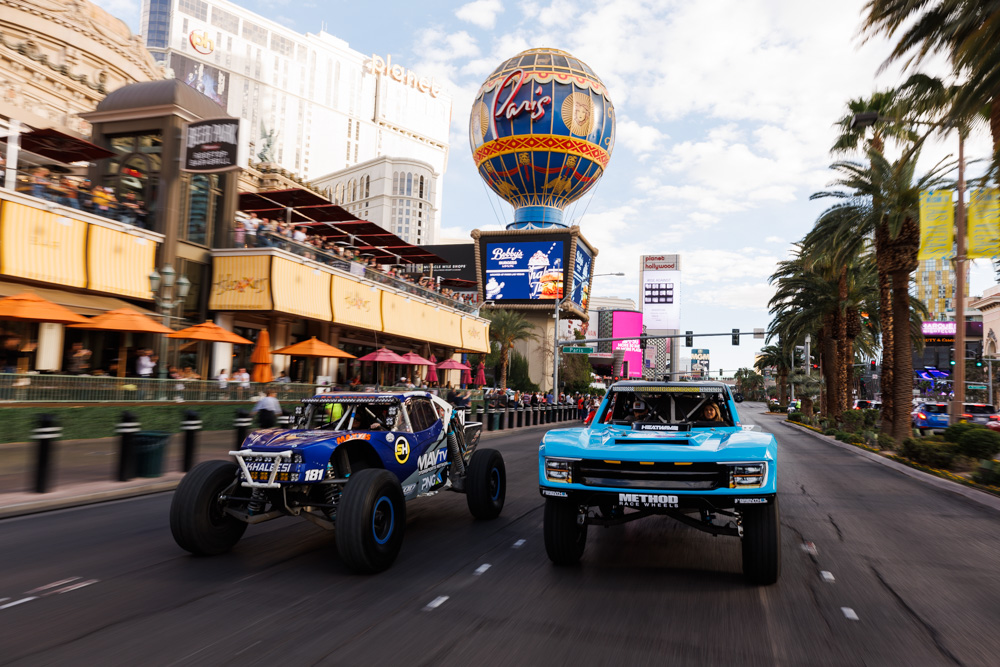 The Mint 400 has held the title of the toughest, most spectacular off-road race in North America for over 55 years. Initially, the race was a public relations event promoting the Mint Hotel's annual deer hunt, but what started out as a hotel promotion soon grew into a legitimate desert race. Since its 2008 revival, "The Great American Off-Road Race" has become more and more prestigious, with deeper fields each year that make it tougher to win. It truly is a bucket list event both for racers and off-road race fans.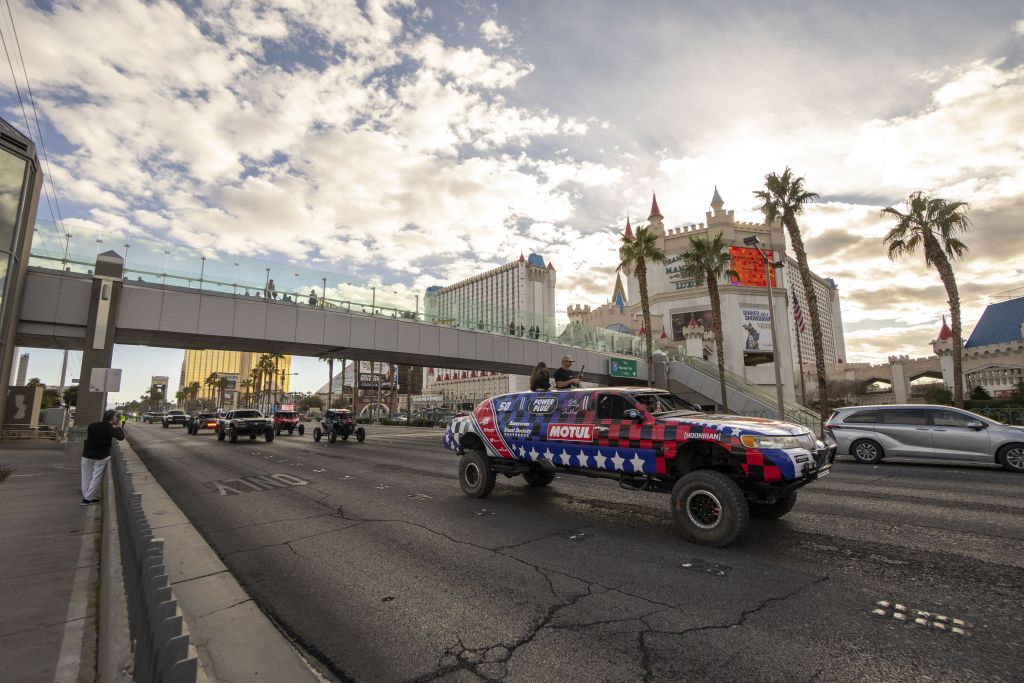 "I am honored to be named Grand Marshal of The Mint 400 this year," said Mayor Goodman. "This race has been a cherished part of Las Vegas and motorsports history since 1968, and has a very important and positive impact on the city's economy annually. It's also one of the many wonderful events we have on our calendar that shine a spotlight on just how much there is to do and see here. This great city and our surrounding deserts have been vitally important to the off-road and outdoor recreation industry as well. So I am thrilled to be involved and to support the Martelli brothers and their effort to keep the Mint 400 growing each year."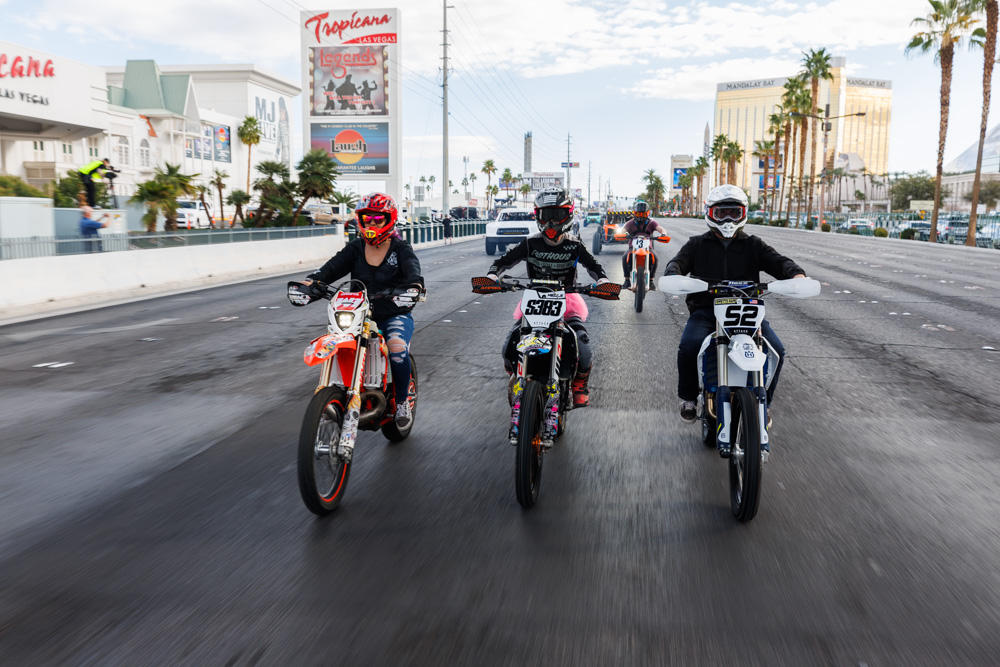 The Mint 400 festivities begin Wednesday, March 8th with the "10th Annual Mint 400 Vehicle Procession" and continue on Thursday March 9th on historic Fremont Street with the "Mint 400 Off-Road Festival". The festival will be open from 9am to 6pm both under the Fremont Street Experience canopy and on Fremont Street East. Over 150 off-road vendors and exhibitors will display their products in front of a massive crowd of racers and enthusiasts, including nearly 500 race teams. The event is free to the public. Then on Friday March 10th and Saturday March 11th the 55th Annual BFGoodrich Tires Mint 400 will host two days of thrilling racing from their official start/finish midway behind Buffalo Bill's Hotel and Casino in Primm, NV. More information on the event for racers and spectators is available at TheMint400.com, or follow the event on Facebook and Instagram.