ENSENADA, MEXICO – Menzies Motorsports and Toyo Tires® have secured back-to-back victories in the 2023 NORRA Mexican 1000 Race, making this their first win of the 2023 race season. Menzies finished first, with Martillo Racing's Rody Amaya taking second in the race.
Known as the "Happiest Race on Earth," the NORRA Mexican 1000 Race is a five-day rally that attracts a range of off-road vehicles, from vintage models to trophy trucks and motorcycles. The race covers challenging terrain, making it a physically demanding event that requires both skill and endurance.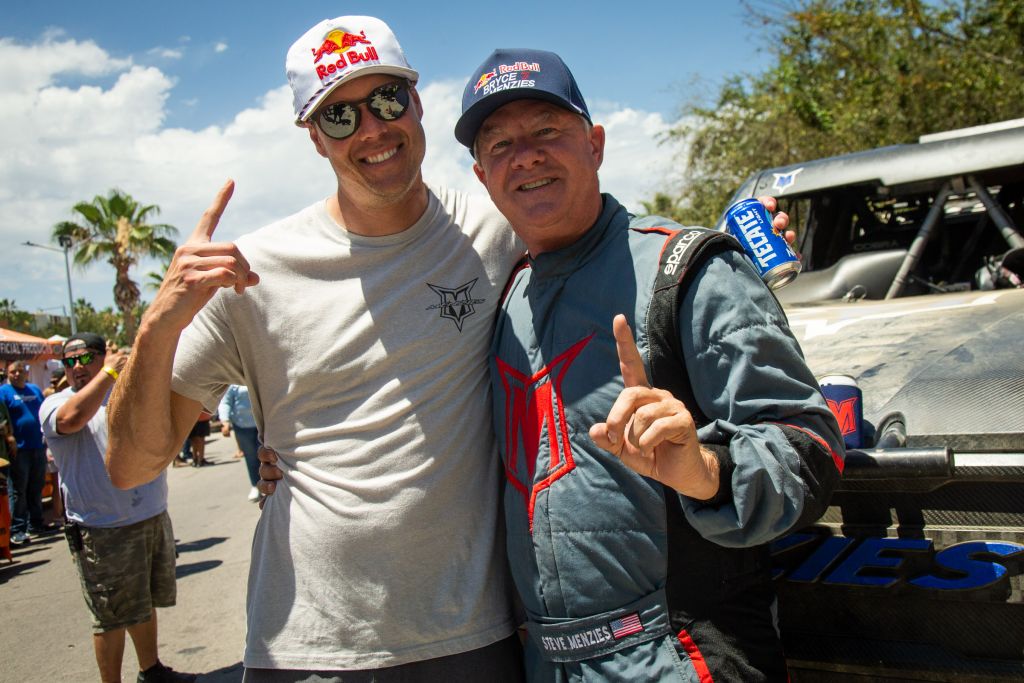 "Winning NORRA back-to-back with my dad is something very special for me, nothing like it." said Bryce Menzies. "I'm incredibly proud of our team and what we were able to accomplish this weekend. Thanks to Toyo Tires for supporting us every step of the way."
Menzies and his team relied on Toyo Tires' Open Country M/T-R tires, which have a proven track record of durability and performance in tough off-road conditions. The team's victory is a testament to the quality and reliability of Toyo Tires' products.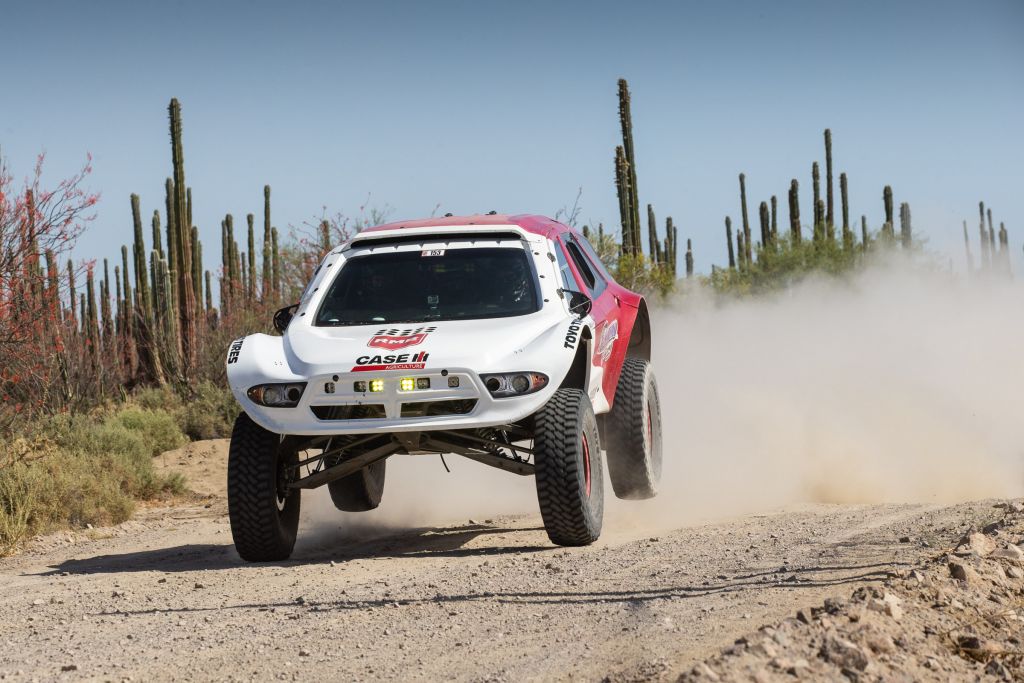 "We are thrilled to see Menzies Motorsports win the 2023 NORRA Mexican 1000 Race," said Stan Chen, sr. manager, events, sponsorships and motorsports, Toyo Tire U.S.A. Corp. "His victory is a testament to his skill, endurance, and the exceptional performance of Toyo Tires' products. We also want to congratulate Rody Amaya of Martillo Racing for taking second place. With two Team Toyo drivers on the podium, it was an outstanding weekend for us."
To learn more about the Open Country line of tires for light trucks, SUVs, crossovers, and outdoor adventure vehicles visit ToyoTires.com.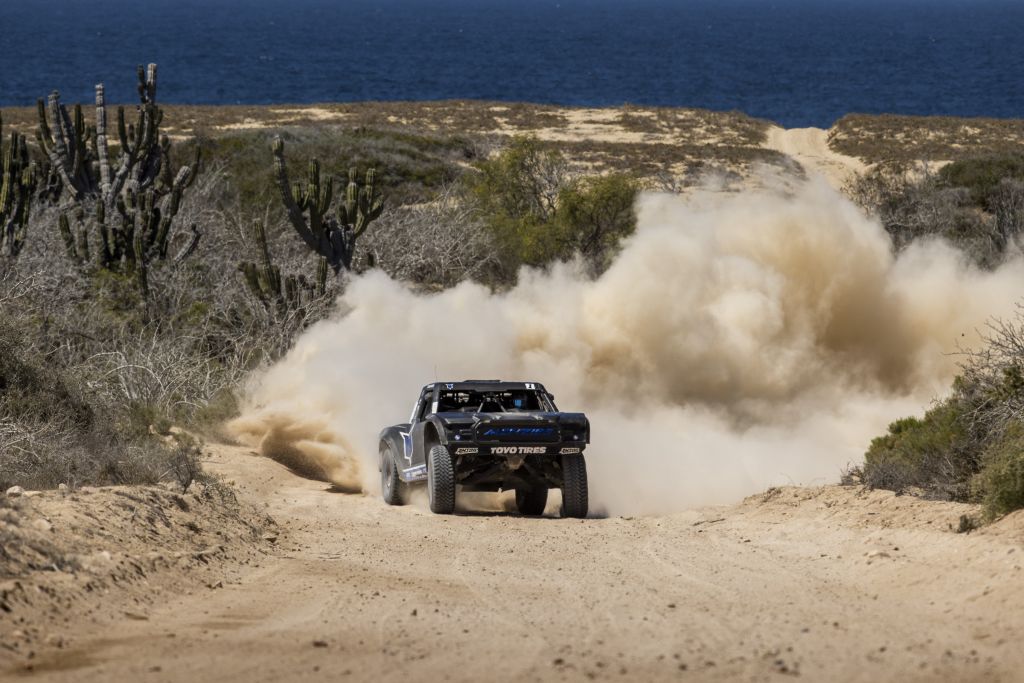 About Toyo Tires®
Established in 1966, Toyo Tire U.S.A. Corp. represents the innovation, quality, performance, and excellent service that Toyo Tires has delivered worldwide for more than 75 years. The company offers a full line of premium tires for nearly every vehicle including light trucks, SUVs, crossovers, sports cars, luxury cars and hybrids as well as commercial trucks. Many of the tires are built in the United States at their state-of-the-art factory in Georgia. To find the right tire for your vehicle as well as an authorized dealer, visit www.toyotires.com. You can also join the Toyo Tires community on Facebook, Instagram, and YouTube.