Key dates of the 2020 Merzouga Rally
31 March: End of the 1st registration fee and shift to the 2nd one
8 May: Close of entries
24 Mai: Competitors arrival
25 May: Verifications and Free Practice
26, 27, 28, 29 May: Rally
29 May – evening: Podium and award ceremony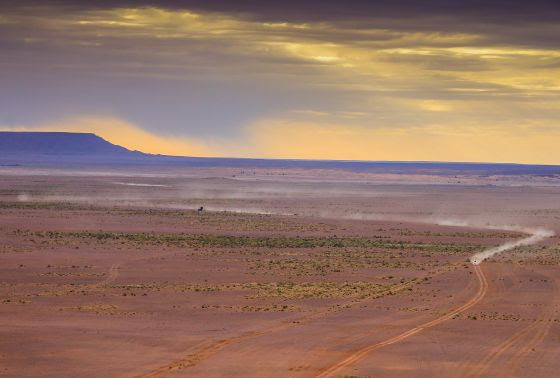 Merzouga 2020, one rally open to all!
Discover the world of rally-raid or improve your performance in real race conditions.
At your own pace, with a personnalized formula.
The Merzouga Rally, an opportunity to discover for beginners and to improve for experienced drivers!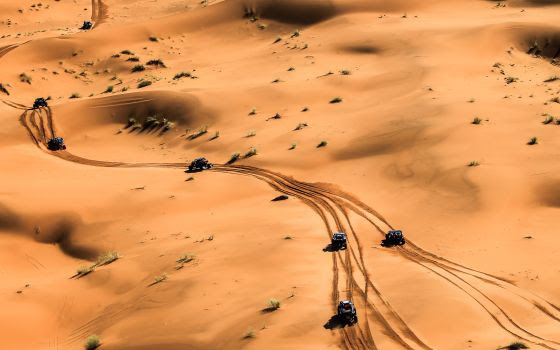 Why participate in the Merzouga Rally 2020?
A rally based on navigation skills and ability to evolve in the sport
Develop all the skills you will need during your experience Dakar
Enjoy coaching from acknowledged rally-raid figures
Five days of continuous training with thematic workshops
High organizational standards (helicopter, medical device, tracking)
A work and development hub for the teams
Enduro motorbike + serial SSV + car with roll bar accepted
No license required
Reduced entry fees (6 nights and full board included)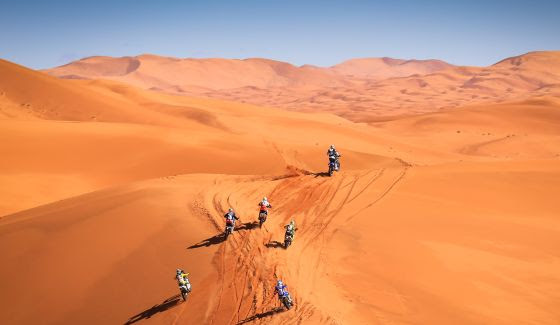 Unexperienced amateurs, come and discover the Rally-raid
Sign up for RAID:
Discover the rally-raid and the desert without constraints
Evolve on the same route as the pros
Learn and exchange along with the coachs and the pilots
Follow the track on your GPS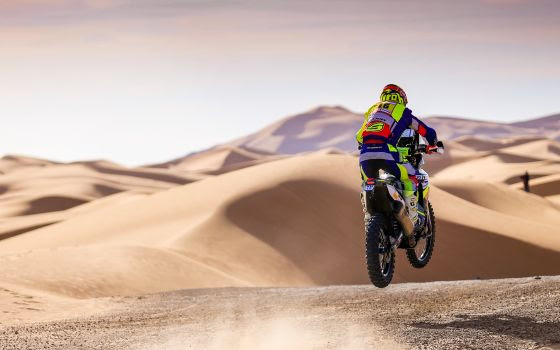 Experienced amateurs and pros, an opportunity to improve your performance !
Sign up for RALLY TEST :
A classification based on your navigation skills and ability to evolve in the sport
Compete on a challenging and diverse route in real race conditions
Coloured Road Books and navigation tools similar to the ones of the Dakar
Each at its own pace
Learn in order to qualify for the Dakar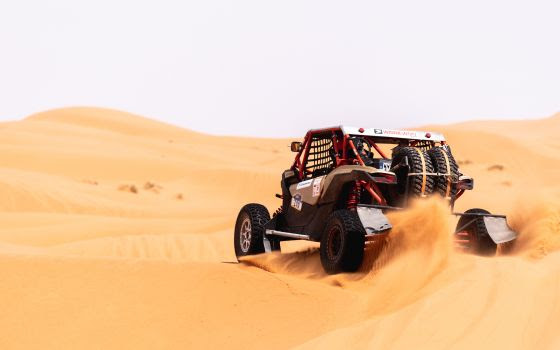 KTM ULTIMATE RACE
As every year, KTM organizes a six-race, world-wide programme. At the conclusion of each rally, the best two riders are selected for the grand finale, "The Ultimate Race", which will run in conjunction with the Merzouga Rally from the 25th May to 30th May 2020.
The twelve top riders from the programme will fight it out aboard the KTM 790 Adventure R and will have the opportunity to discover this very demanding rally held in the Moroccan dunes.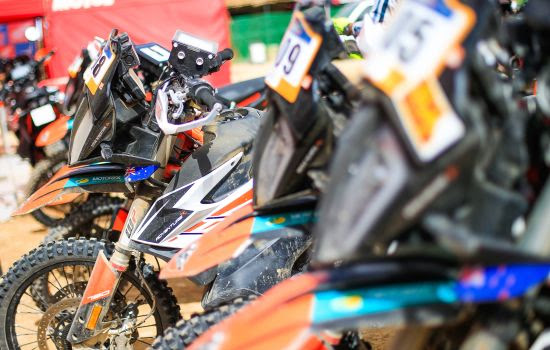 Get more information on https://www.merzougarally.com/en/