Check out Raceline Wheels at the Mint 400 Off-Road Festival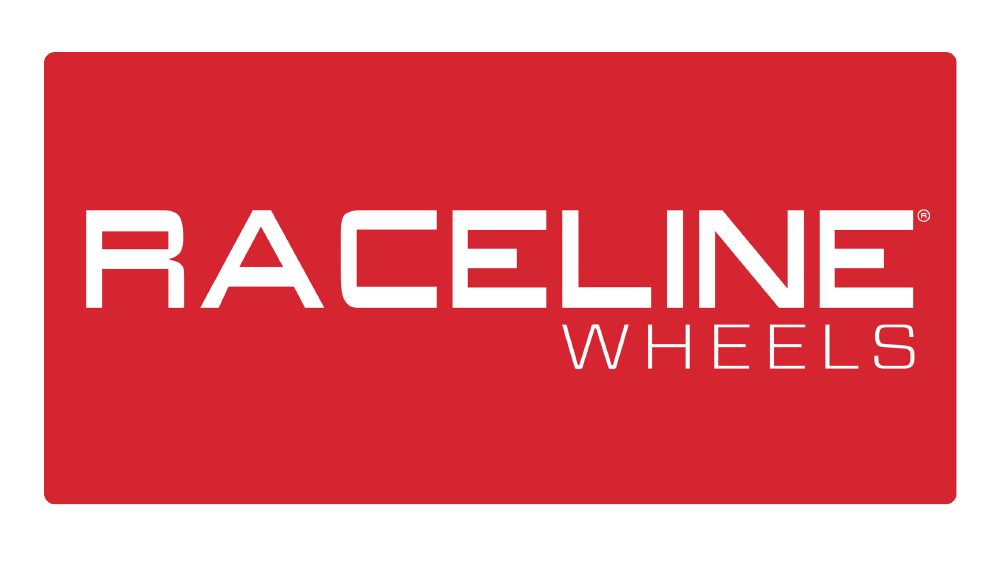 Raceline Wheels will join the 2020 BFGoodrich Tires Mint 400 as a supporting sponsor of this year's Great American Off-Road Race. Fans attending this year's Mint 400 Off-Road Festival on Fremont Street in downtown Las Vegas will have the opportunity to visit the Raceline booth to check out the company's full line of wheels for street and race vehicles. In addition, the brand will offer contingency bonuses for any team running Raceline Wheels that finishes on the podium, with up to $1,000 of product on the line for the winner.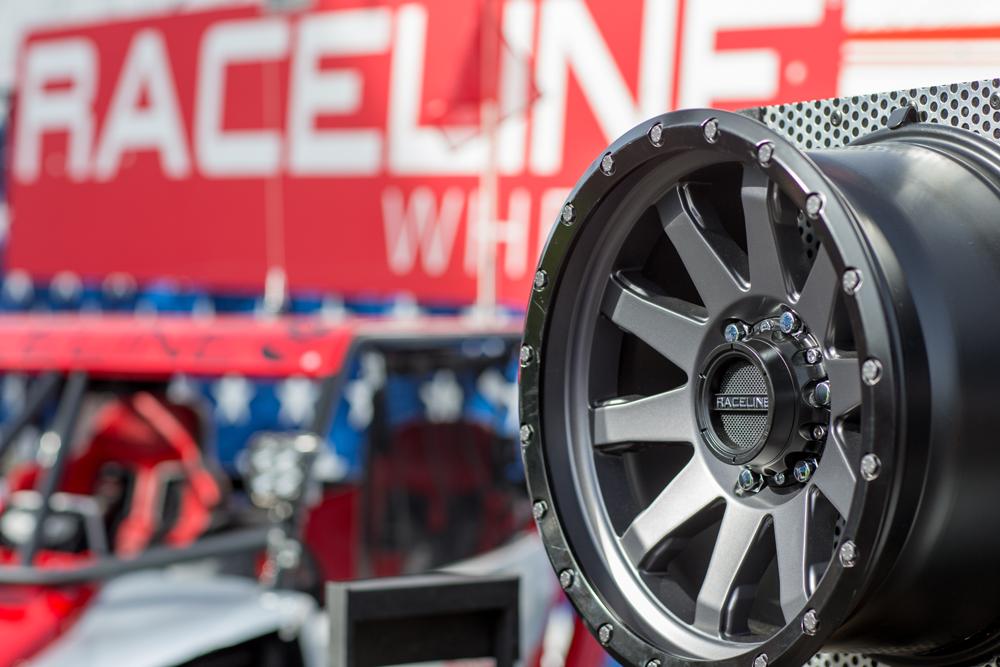 "We're looking forward to having Raceline Wheels join us on site at this year's Mint 400," said Mint 400 CEO Matt Martelli. "Raceline has been a longtime supporter of off-road, and their contingency program provides plenty of incentive for our racers to push for a podium finish. Be sure to visit them at this year's Mint 400 Off-Road Festival to see their full line of wheels and find the style that suits your needs!"
Raceline Wheels competitors in this year's Mint 400 include UTV Pro Turbo standout Murray Racing, who will be looking to improve on a fourth place run in last year's race; Chase Warren, the defending winner in Class 10; and a number of additional competitors throughout the grid, ranging from the premier Unlimited Truck to youth classes.
Raceline & Allied Wheel manufactures and distributes the highest quality, purpose built performance wheels in the industry. Founded in 1996, Raceline creates custom wheels for trucks, SUVs, passenger vehicles, ATVs, UTVs, off-road racing, competition beadlock wheels, and custom rides.
This year's Mint 400 will take place from March 3-8 in Las Vegas. More information on the event for racers and spectators is available at TheMint400.com, or follow the event on Facebook and Instagram. For more information on Raceline Wheels, visit www.racelinewheels.com.