Renewing a relationship from previous editions of The Great American Off-Road Race, RIGID Industries will return to the 2023 edition of the BFGoodrich Tires Mint 400 as a supporting sponsor, event officials announced today. RIGID Industries will display its line of high-quality, American-made lights, lighting kits, and accessories at the Mint 400 Off-Road Festival on Fremont Street in downtown Las Vegas, before numerous RIGID-equipped athletes will do battle on race weekend in Primm.
"We're thrilled to welcome RIGID back to the Mint 400 in 2023," said Mint 400 CEO Matt Martelli. "From industry-leading LED lights and accessories for both race and recreational vehicles, to their commitment to American-made manufacturing, it's easy to see who so many enthusiasts and racers alike put their trust in RIGID to #OwnTheNight. We can't wait to welcome them back to the Mint 400 Off-Road Festival in downtown Las Vegas, before RIGID athletes like Branden Sims and Blake Wilkey take to the track in Primm!"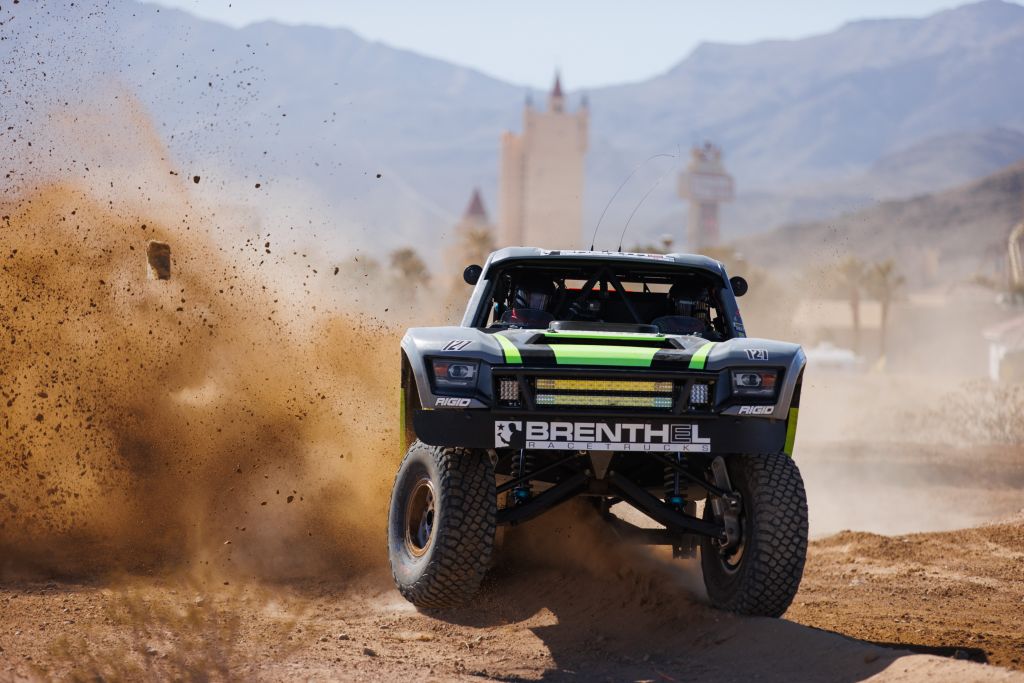 RIGID Industries is the leader in high-performance LED lighting for off-road pick-up trucks, SUVs and off-road vehicles. The company was formed in 2004 and has facilities in Gilbert, Arizona, and focuses on manufacturing LED products for off-road, powersports, marine, agriculture, military and OEM markets. The technology utilizes patented hybrid optical reflectors that project light further than the standard TIR reflector. For more information on RIGID Industries, visit www.RIGIDindustries.com.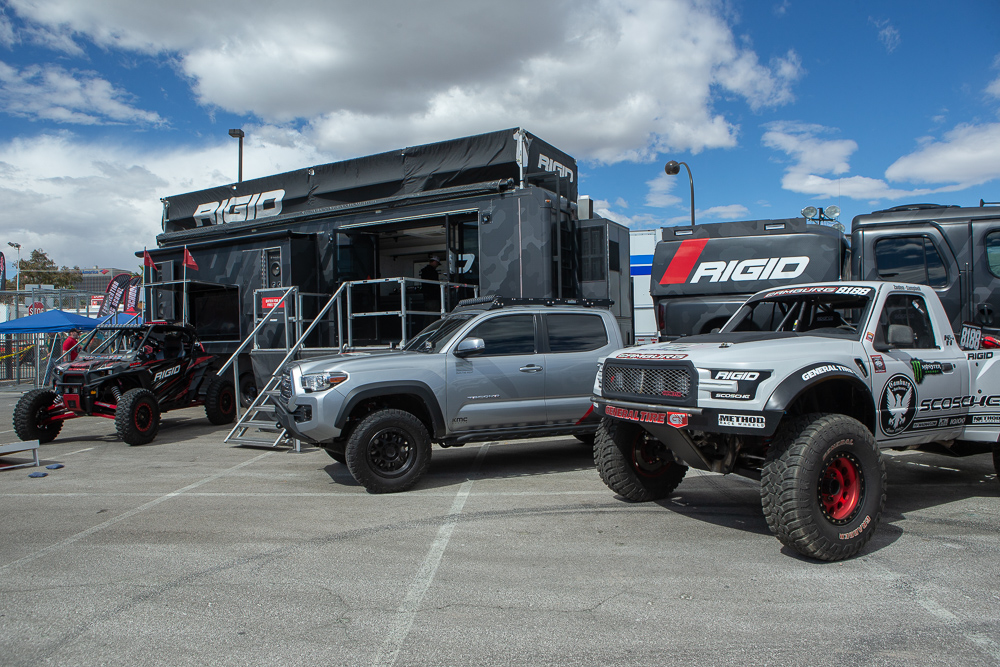 The Mint 400 has held the title of the toughest, most spectacular off-road race in North America since 1968 when it was first run. Initially, the race was a public relations event promoting the Mint Hotel's annual deer hunt. but what started out as a hotel promotion soon grew into a legitimate desert race. Since its 2008 revival, "The Great American Off-Road Race" has only gotten bigger and more prestigious, and deeper fields every year only make it tougher to win.
This year's BFGoodrich Tires Mint 400 will take place from March 8-12 in Las Vegas. More information on the event for racers and spectators is available at TheMint400.com, or follow the event on Facebook and Instagram.