Visit VP at the Mint 400 Off-Road Festival on Fremont Street!
VP Racing Fuels will return to the 2020 BFGoodrich Tires Mint 400 as an official sponsor under a multi-year agreement, Mint 400 officials announced today. The familiar colors of VP Racing Fuels will be on display at this year's Mint 400 Off-Road Festival on Fremont Street in downtown Las Vegas, and will follow racers to the starting line in Primm to complete the premier week of off-road competition in the United States for years to come.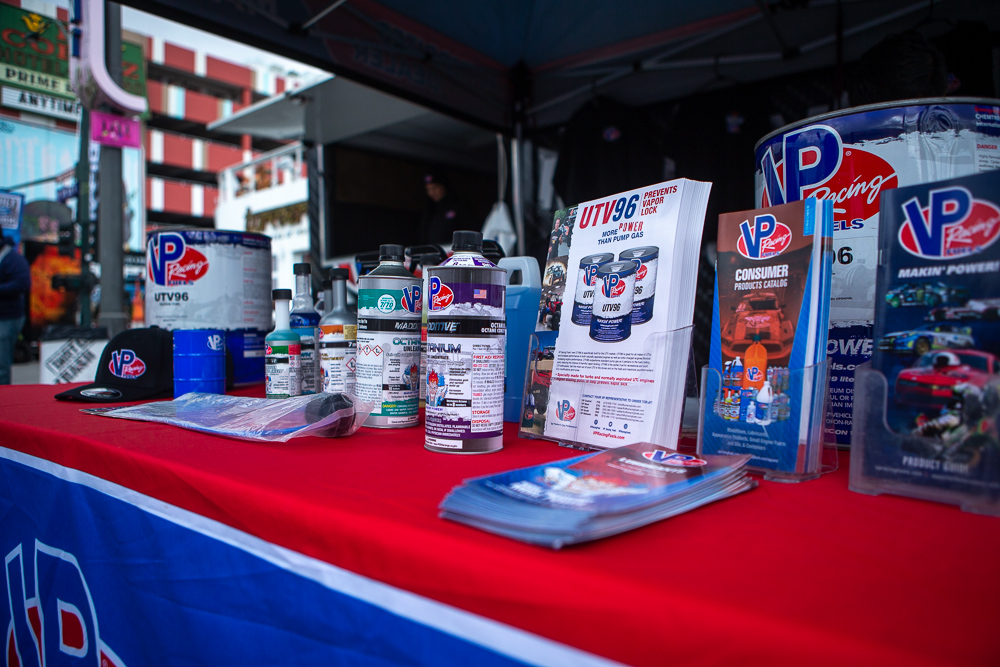 "We're excited to welcome VP Racing Fuels back to this year's BFGoodrich Tires Mint 400," said Mint 400 CEO Matt Martelli. "Racers the world over rely on VP's race fuel technology to conquer any and every form of motorsport, and we're proud to have them on hand to supply some of our top competitors in all classes. Be sure to give them a visit at this year's Mint 400 Off-Road Festival or at the starting line at Primm to check out their full line of products!"
"VP Racing Fuels is proud to partner with such an iconic event," said Mike Emerson, Western Regional Manager for VP Racing Fuels. "VP is recommended by the top engine builders in off road racing with fuels they, and the racers can rely on like, our Late Model Plus and C12," continues Emerson. "VP also leads the market in new and innovative fuels like, UTV96 that will make more power and resist vapor lock over typical pump gas. More power means more heat and we have our new Stay Frosty performance coolant to keep those engines running cool and making optimum power. Run the original, not a copy!  We look forward to or long-term partnership with the Mint 400."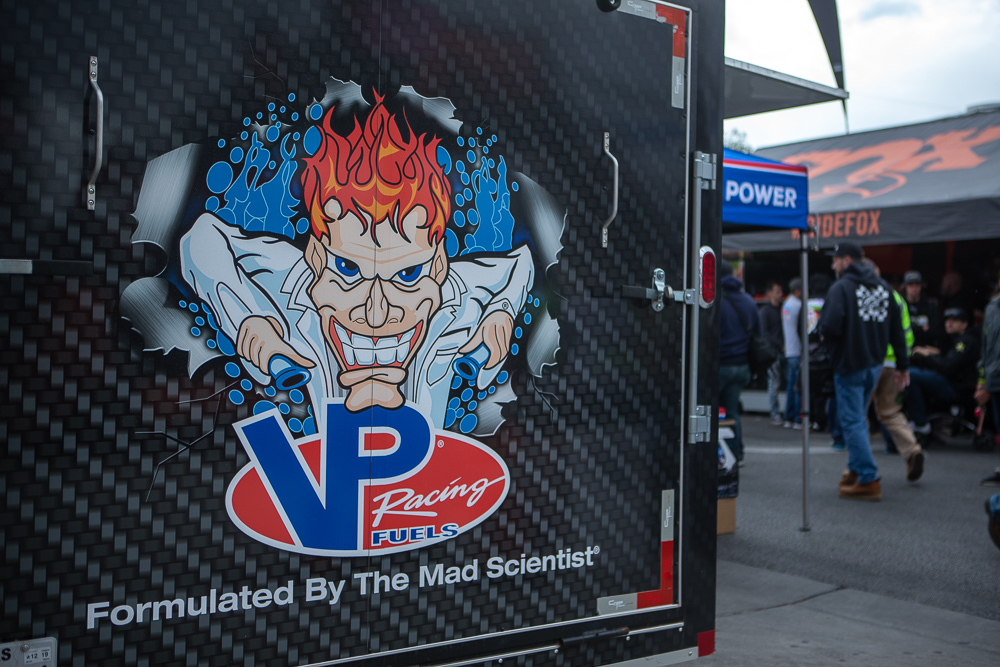 VP Racing Fuels is best known as the World Leader in Race Fuel Technology™, fueling champions in virtually every form of motorsport on land, sea, and air since 1975. VP is also the Official Racing Fuel of the IMSA WeatherTech SportsCar Championship, AMA Supercross, NMRA, NMCA, World of Outlaws Sprint Cars, Late Models, DIRTcar, American Flat Track, MotoAmerica, PDRA, ARA, and USAC, among more than 60 VP-sponsored series and sanctioning bodies.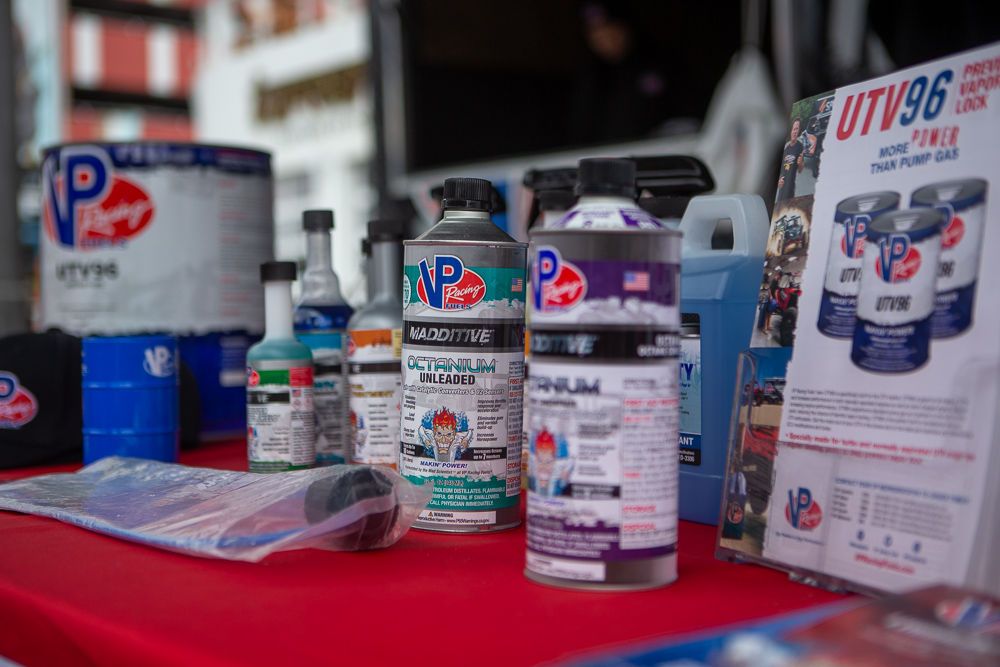 Many of the top racers in this year's Mint 400 will rely on VP Racing Fuels to get them to the finish. Defending winners Mitch Guthrie Jr. in UTV Pro Turbo and Seth Quintero in UTV Pro NA will each look to go back-to-back with VP power, while the legendary Rob MacCachren and superstar Bryce Menzies will also shoot for the overall Mint 400 victory in their VP-fueled Unlimited Trucks.
This year's Mint 400 will take place from March 3-8 in Las Vegas. More information on the event for racers and spectators is available at TheMint400.com, or follow the event on Facebook and Instagram. For more information on VP Racing Fuels, visit www.vpracingfuels.com.