PERRIS, CA – The Brenthel Industries team proudly prepped and pitted a remarkable fleet of seven trucks at this years Baja 500, all of which successfully completed the grueling 500+ mile race through the unforgiving terrain of the Baja desert.
The SCORE International Baja 500 demands exceptional teamwork, meticulous preparation, and unwavering determination to conquer the rugged desert and its numerous obstacles. Our Race Support / Prep team, composed of highly-experienced, knowledgeable, and mechanically inclined specialists, showcased their expertise & dedication to providing top-notch services for our clients.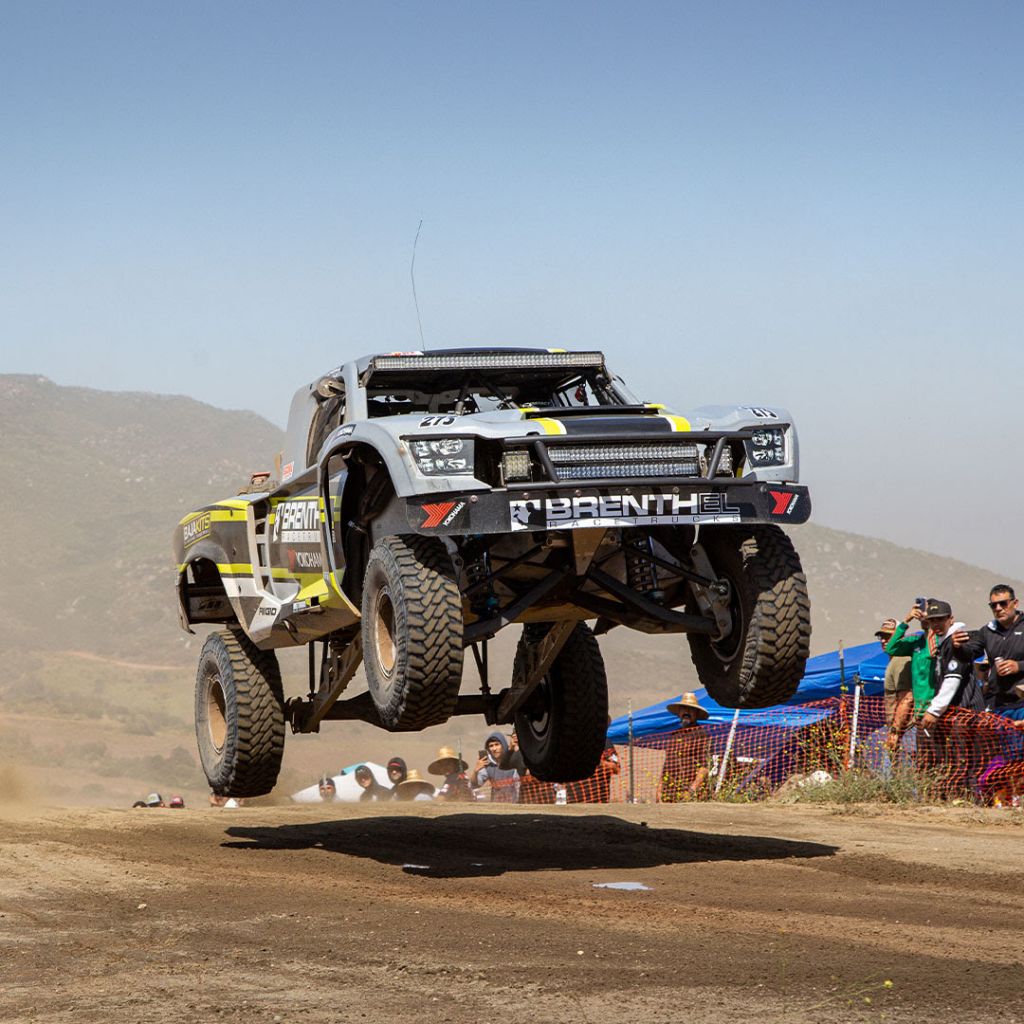 Throughout the race, the trucks endured punishing terrain, relentless dust storms, and a few unexpected problems in the remote Baja desert. However, our Brenthel Industries trucks showed the cutting-edge engineering, and innovative design principles needed to tackle the unique challenges of the Baja desert. That, along with the Race Support team's ability to adapt and optimize the vehicles to the demanding terrain, and provide service in even the remote locations of the race course undoubtedly played a pivotal role in the success of getting all 7 trucks across the finish line.
As our team looks ahead to future races, including the prestigious SCORE Baja 1000, our fans and supporters eagerly anticipate witnessing Brenthel Industries' relentless pursuit of victory and dedication to the sport we love.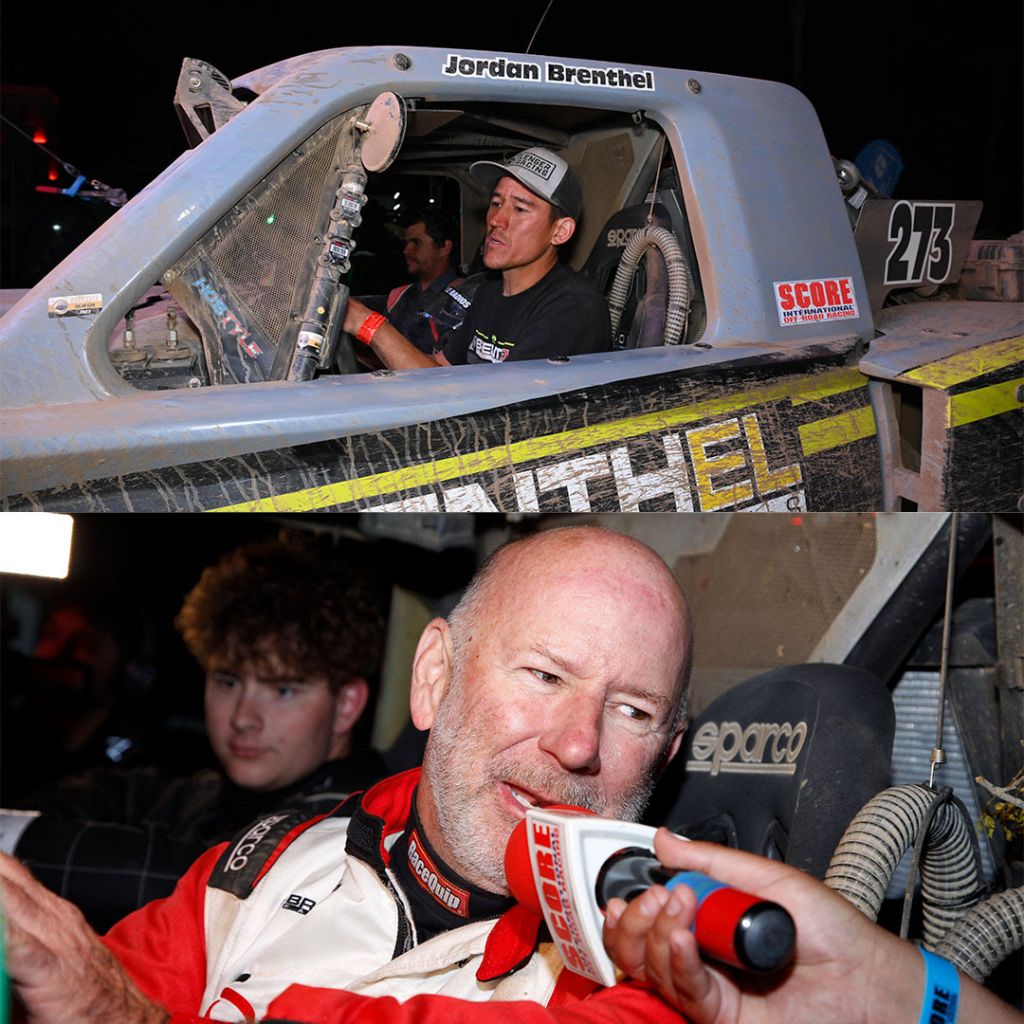 Brenthel Industries is a renowned name in off-road racing and fabrication, known for our exceptional craftsmanship, cutting-edge design, and pursuit of excellence. With a strong commitment to pushing the limits of innovation, we create high-performance off-road vehicles that are built to withstand the toughest terrains. Led by a team of passionate individuals, Brenthel Industries continues to revolutionize the off-road racing industry and set new standards for performance and reliability.
If you're looking to experience the thrill of off-road racing like never before, we have the perfect service for you with our Arrive and Drive program. Whether you're a seasoned racer or a passionate enthusiast looking to fulfill a lifelong dream, our program makes it easier than ever to get behind the wheel. This service gives you the opportunity to participate in a one-time desert off-road race, providing you with an unforgettable experience of a lifetime. It's also an excellent option for those who want to familiarize themselves with the race vehicles before committing to purchasing and racing their own.