Dirty Life Race Wheels will rejoin the BFGoodrich Tires Mint 400 as a supporting sponsor for 2023, Mint 400 officials announced today. The Dirty Life Race Wheels display will return to its familiar place at the Mint 400 Off-Road Festival on Fremont Street in downtown Las Vegas on Thursday, March 9 and at the start/finish midway in Primm on race days, while Dirty Life Race Wheels will appear on race vehicles like the Unlimited Truck Spec of OTSFF Racing in this year's edition of the Great American Off-Road Race.
"We're excited to welcome Dirty Life Race Wheels back to the BFGoodrich Tires Mint 400 and Mint 400 Off-Road Festival once again in 2023," said Mint 400 CEO Matt Martelli. "Their products have been tested and proven in the harshest of conditions, including past Mint 400s, and they're a familiar presence on Fremont Street every year. We can't wait to welcome them back for this year's Mint 400, and hope everyone makes a point of checking their displays out throughout the weekend!"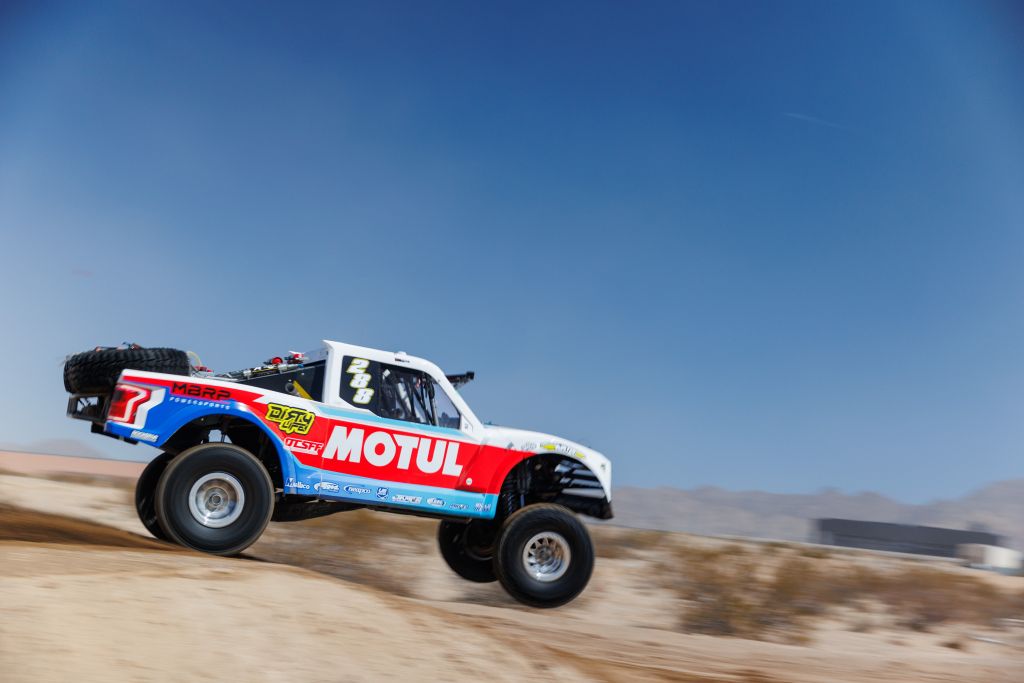 Dirty Life Wheels was created with one goal in mind: to design and engineer the best wheels in the world. We've assembled a team of the most talented wheel minds in the industry and utilize the latest engineering techniques to build wheels that are reliable, race-proven, and built to withstand the most rigorous conditions. From trails to checkers, our wheels have what it takes to perform at the highest level. For more information on Dirty Life Race Wheels, visit www.dirtylifewheels.com.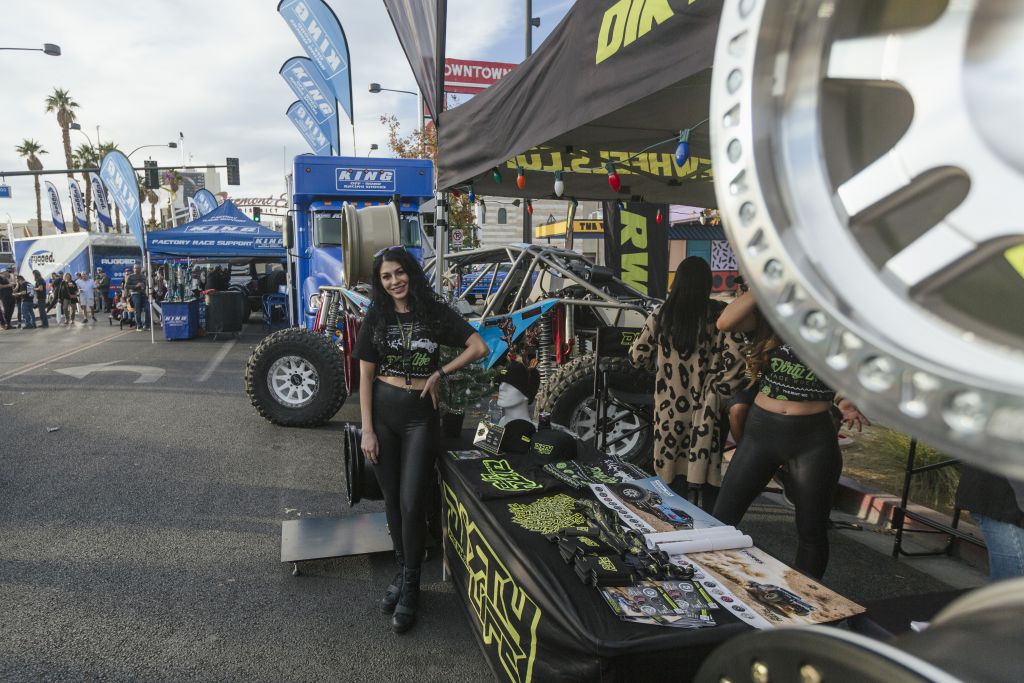 The Mint 400 has held the title of the toughest, most spectacular off-road race in North America since 1968 when it was first run. Initially, the race was a public relations event promoting the Mint Hotel's annual deer hunt. but what started out as a hotel promotion soon grew into a legitimate desert race. Since its 2008 revival, "The Great American Off-Road Race" has only gotten bigger and more prestigious, and deeper fields every year only make it tougher to win.
This year's BFGoodrich Tires Mint 400 will take place from March 8-12 in Las Vegas. More information on the event for racers and spectators is available at TheMint400.com, or follow the event on Facebook and Instagram.