The 2023 California 300 brought some of the brightest young talents in off-road out to the Barstow desert for a full slate of Youth races, and the kids took full advantage of the opportunity by putting on an exciting show on Saturday morning. Brothers Jameson and Jackson Mandle came out on top of the respective races, winning the Youth 170 Open and Youth 250 classes respectively, while Paxton Grinolds and Cooper Heald earned class victories of their own.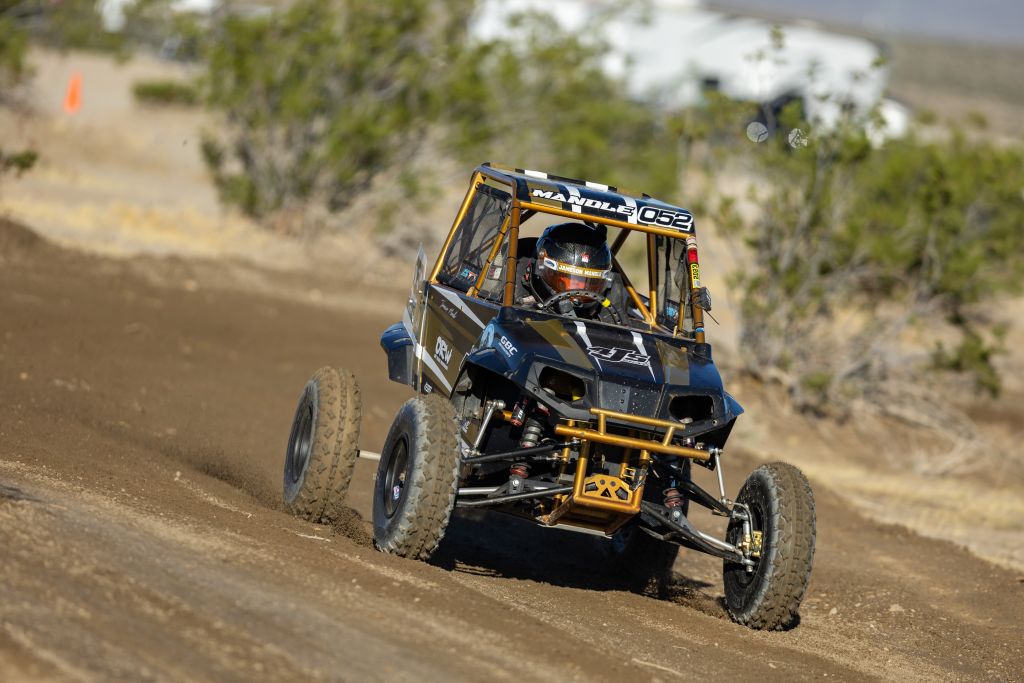 Youth races have been a part of the California 300 since its inception last year, with dozens of talented young drivers signed up to compete. The Youth 1000 race kicked things off on Friday, with Mason Cotter coming out on top in an hour-long race on an 8.24-mile course. Saturday's Youth racers would face smaller laps and a shorter duration, though, as they'd have their own devoted 1.89-mile course and a 25-minute race time.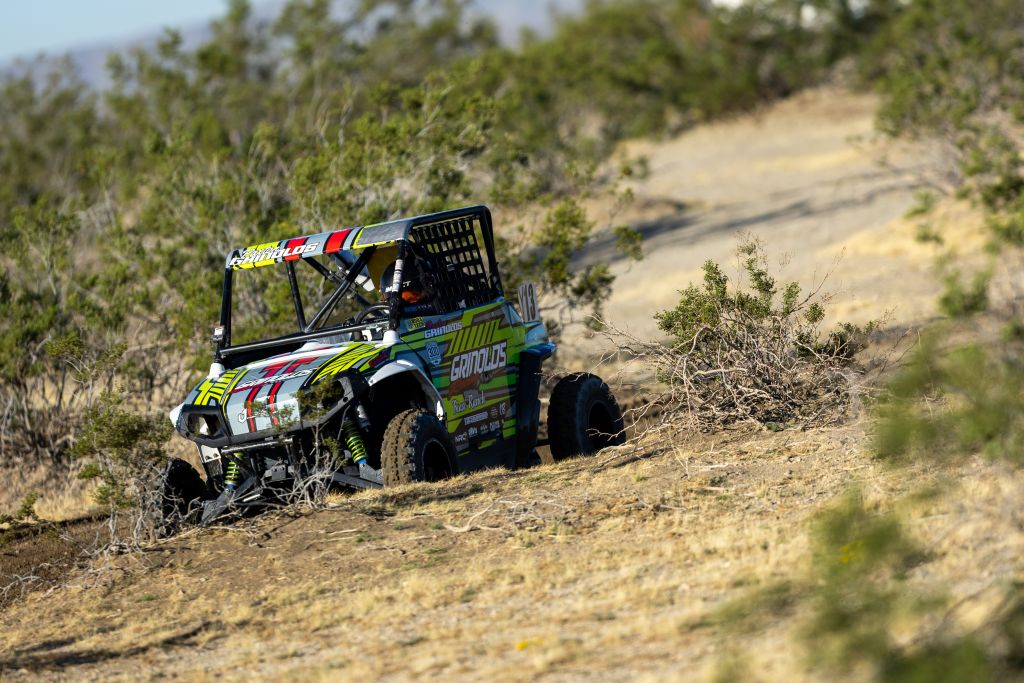 The smallest cars took off first with the Youth 170 Open and Production machines, and just like yesterday, the lap times created a dramatic push to see who could start an extra lap before the clock ran out. Only two cars managed to get to the line in time, leaving Graycen Lantz as the best of the rest, but while Mandle would take the win regardless, post-race penalties would elevate Lantz to second. The next five finishers, including third place Nixon Nagel and 170 Production class winner Grinolds in seventh, also managed seven laps apiece.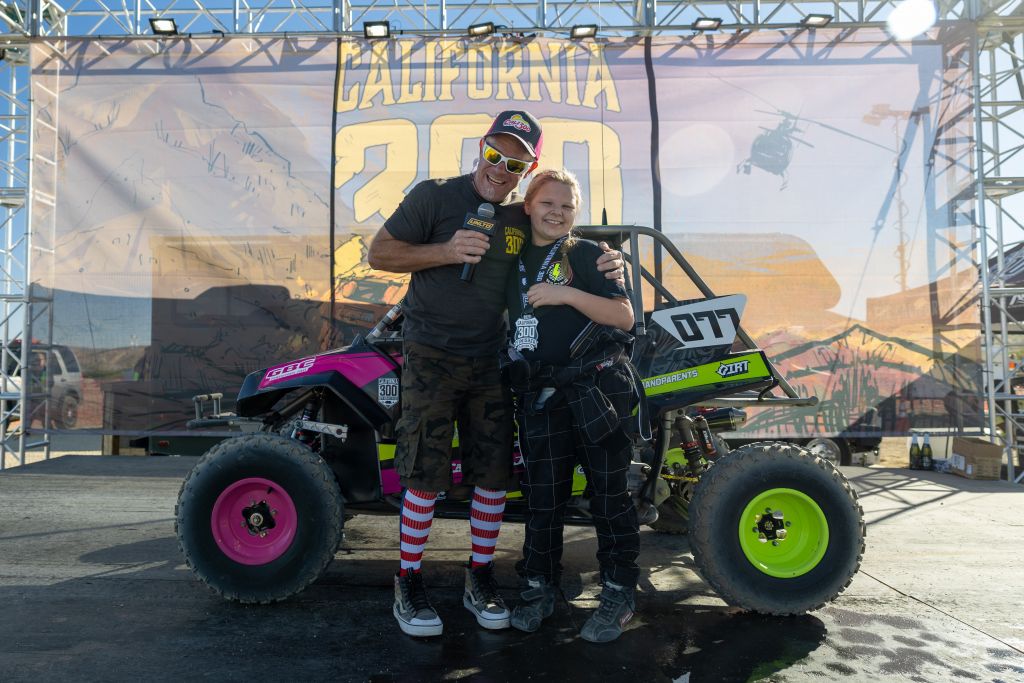 Next up, it was the Youth 200 and 250 racers set to hit the course, turning laps upwards of half a minute faster than their 170 counterparts. After post-race penalties, Jackson Mandle and Wyatt Cotter would head up the 250 podium with nine laps apiece, with Connor Power one lap behind in third. Heald would win the 200 division at sixth overall.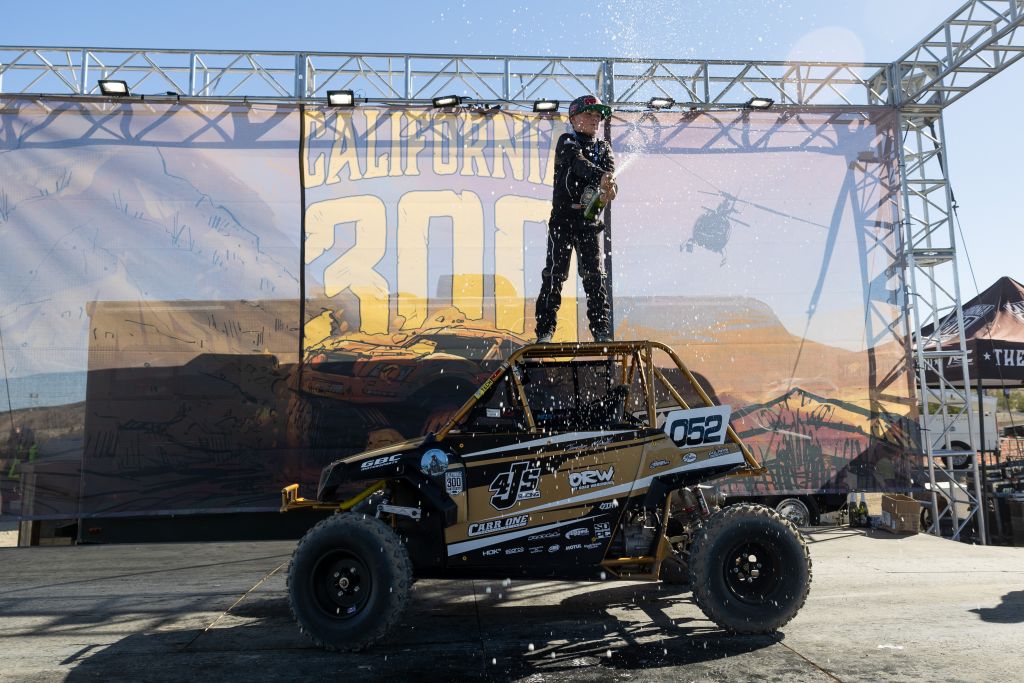 Top finishers from the 2023 California 300 Youth 170 Open/Production Race are as follows:
#O52 Jameson Mandle, 8 laps, 28:23.822
#O77 Graycen Lantz, 7 laps, 25:01.799
#O99 Nixon Nagel, 7 laps, 25:43.542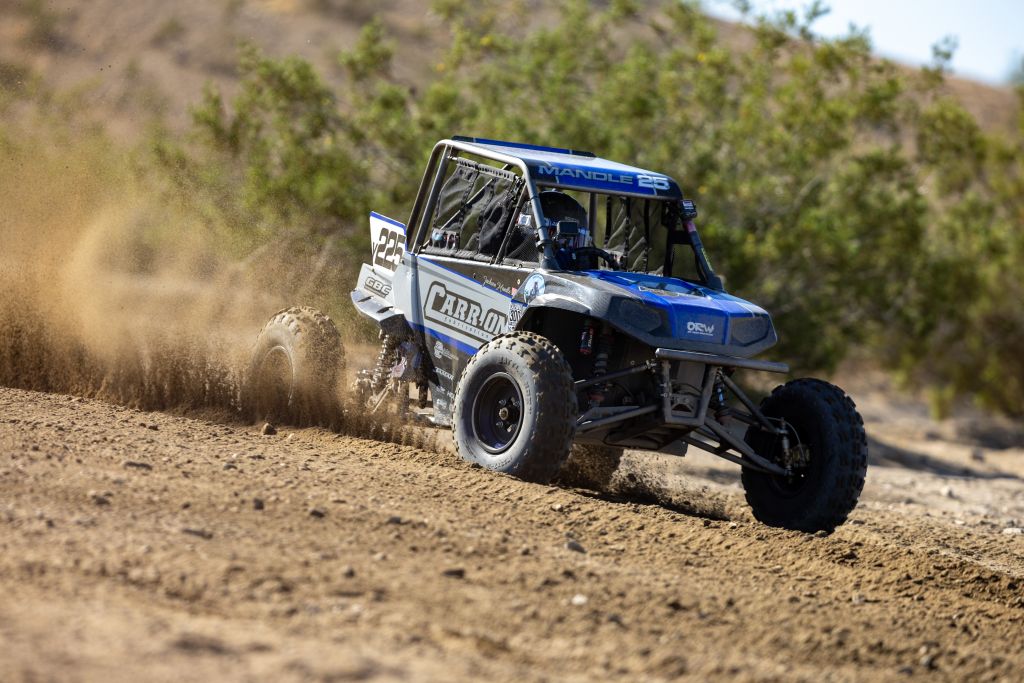 Top finishers from the 2023 California 300 Youth 200/250 Race are as follows:
#Y225 Jackson Mandle, 9 laps, 25:29.516
#Y212 Wyatt Cotter, 9 laps, 27:47.129
#Y275 Connor Power, 8 laps, 26:45.253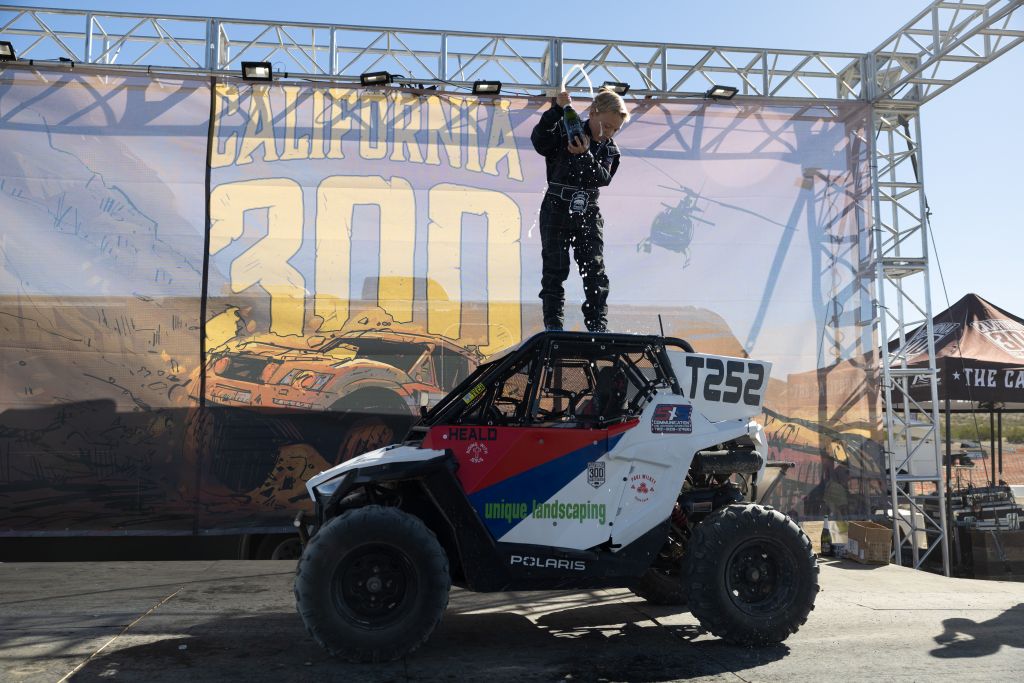 The 2023 California 300 continues all day Saturday with the UTV and Limited Race, before wrapping up with Sunday's Unlimited Race. Live timing and tracking is available all weekend long at live.thecalifornia300.com. For more information on the California 300, including a full schedule of events, visit www.thecalifornia300.com.