Check out the Top Liner booth on-site at UMC or watch the live stream on Rumble!
Gray Leadbetter will make her return to Nitrocross' ultra-competitive SXS class this Friday and Saturday in the #28 Top Liner Can-Am for Rounds 2 and 3 of the 2023-24 season at Utah Motorsports Campus. Teaming up with the legendary Travis Pastrana and Cleetus McFarland for the event, Leadbetter will look to build on quick times from her first race of the season at Mid-America Outdoors to establish herself as one of the top drivers in the series.
"I can't thank Top Liner enough for the opportunity to represent them alongside Travis and Cleetus this weekend in Utah, or Travis for helping put this all together," said Leadbetter. "They'll be on site all weekend long displaying the newest and most innovative bed liner formula on the market, so be sure to check their booth out! I'll be out on track trying to do them proud and going for the win, and hoping to have some epic battles with my Top Liner teammates all weekend long."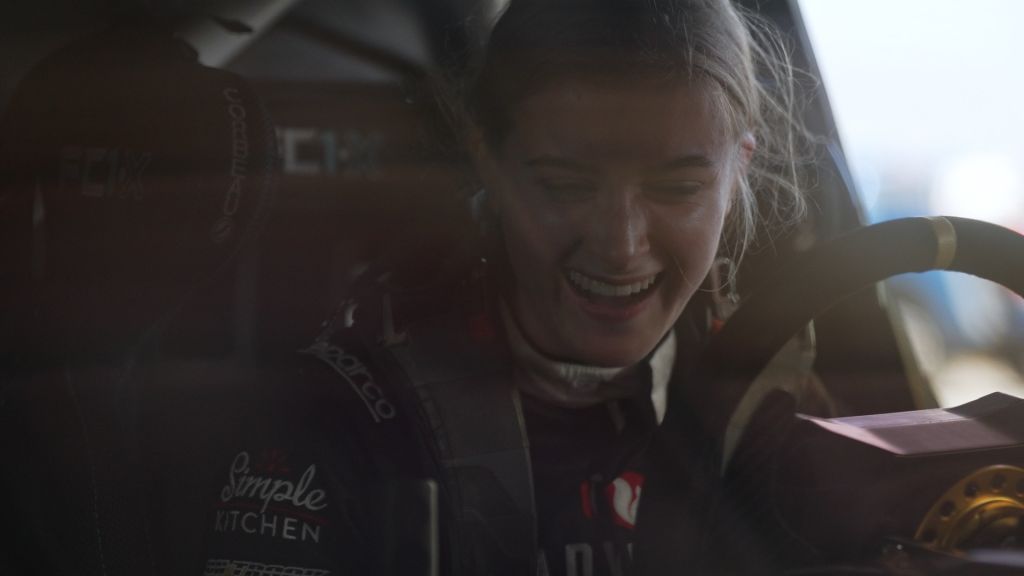 Top Liner is the most advanced bed liner available and the latest formula from Claudio Burtin, the creator of LineX and Bullet Liner. From bed liners to military applications, Top Liner is the most innovative protection for whatever you can dream of. You have the confidence that we stand by every bed liner we install. With decades of experience, the next bed liner you buy will be when you get a new truck. For more information on Top Liner, visit www.topliner.com.
With a 65-35 pavement to dirt split, UMC is much closer in profile to the kinds of tracks that Leadbetter raced on in her previous rallycross experience than the dirt-heavier Mid-America layout that better resembles her Championship Off-Road experience. Leadbetter opened the Nitrocross season at Mid-America with a fourth place finish in the final, and has her sights set on climbing into the top three in points this weekend. The first-ever Nitrocross races were held at UMC in 2018 and 2019 as part of Nitro World Games, and this weekend's event marks a return to a new and improved version of the track after a season off.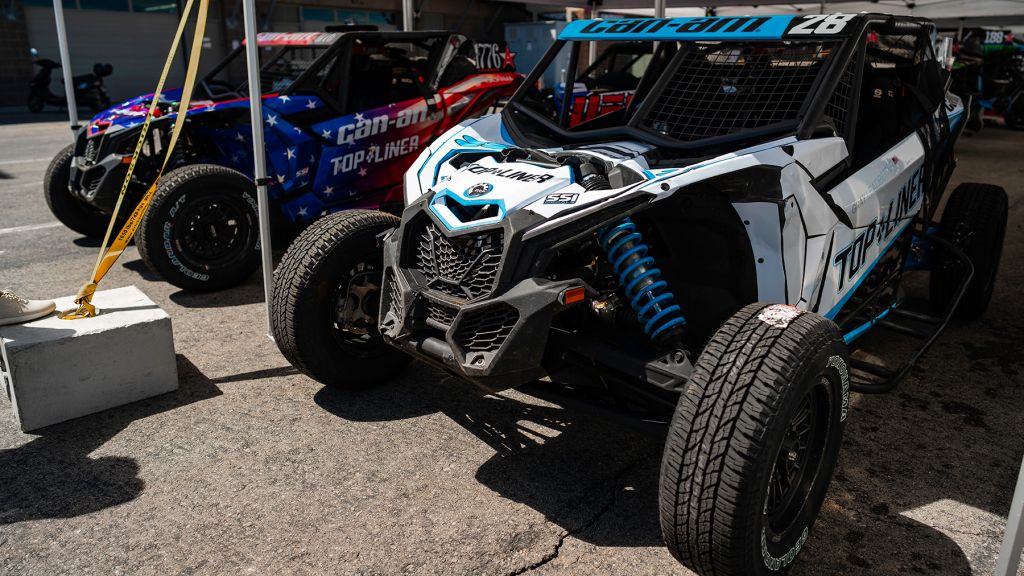 Nitrocross will run full race programs on both Friday and Saturday. Leadbetter's action on Friday will start at 4:05PM with practice, followed by a heat race at 5:15, semifinal at 6:35, and final at 8:40. A similar race program will run on Saturday with practice at 4:10, heat at 5:15, semifinal at 6:35, and final at 8:45.
For more information on this weekend's Nitrocross event from Utah Motorsports Campus, including an event schedule and race tickets, click here. The event will also stream live all weekend long on Rumble.