For the second consecutive year, California 300 officials are pleased to announce that Heat Wave Visual will be a supporting sponsor of the Great Golden State Off-Road Race. Heat Wave will be on hand on the start/finish line midway in Barstow during race week on October 4-8, showcasing a full line of custom sunglasses and apparel that reflect the best and boldest in off-road culture. Heat Wave will also back numerous racers competing throughout the event.
"Our relationship with Heat Wave Visual has helped us bring some of the best in off-road style to events like the California 300, and we're excited to have them back once again this year," said California 300 CEO Matt Martelli. "Heat Wave sunglasses are unmistakable in the paddock with some of the most unique designs on the market, and their apparel only reinforces their one-of-a-kind style. You'll be able to check out everything they've got to offer on the midway in Barstow all race week long—you can't miss it!"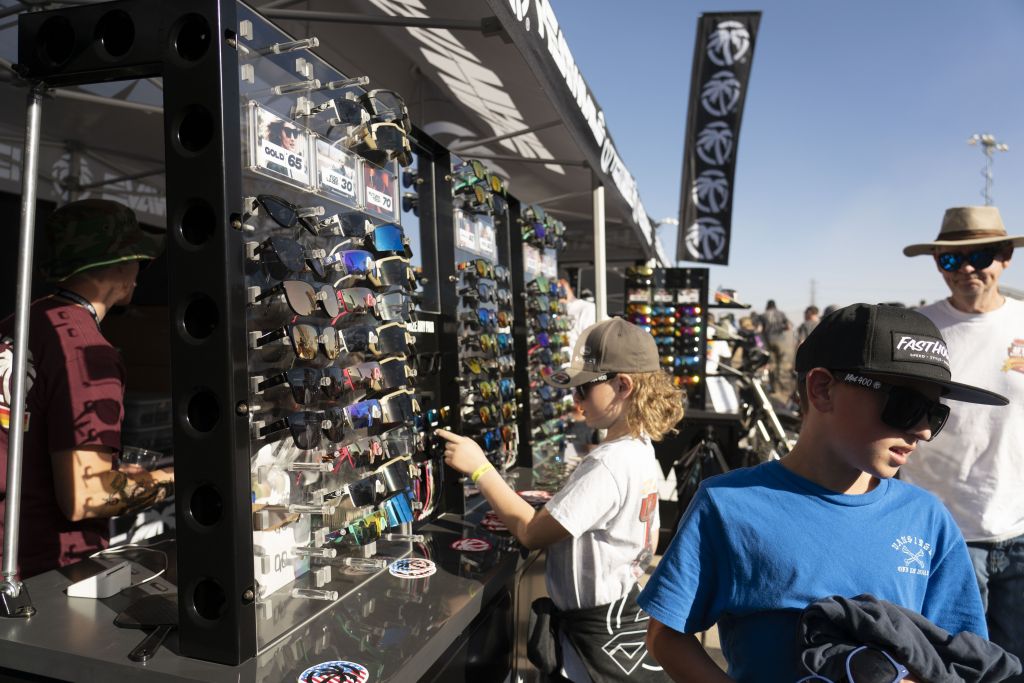 Heat Wave Visual® was founded to bring something more to the table in the eyewear market. The brand sought to create an original, affordable and customizable sunglasses platform on a level never before offered.
Together we share a passion for design and customization, whether it's wrenching on cars, bikes, websites, graphics, whipping up some art, snapping photos or even making videos, we're creators at heart, so it was only natural that when we set out to create a brand of our own that we brought our interests with us. For more information on Heat Wave Visual, visit www.heatwavevisual.com.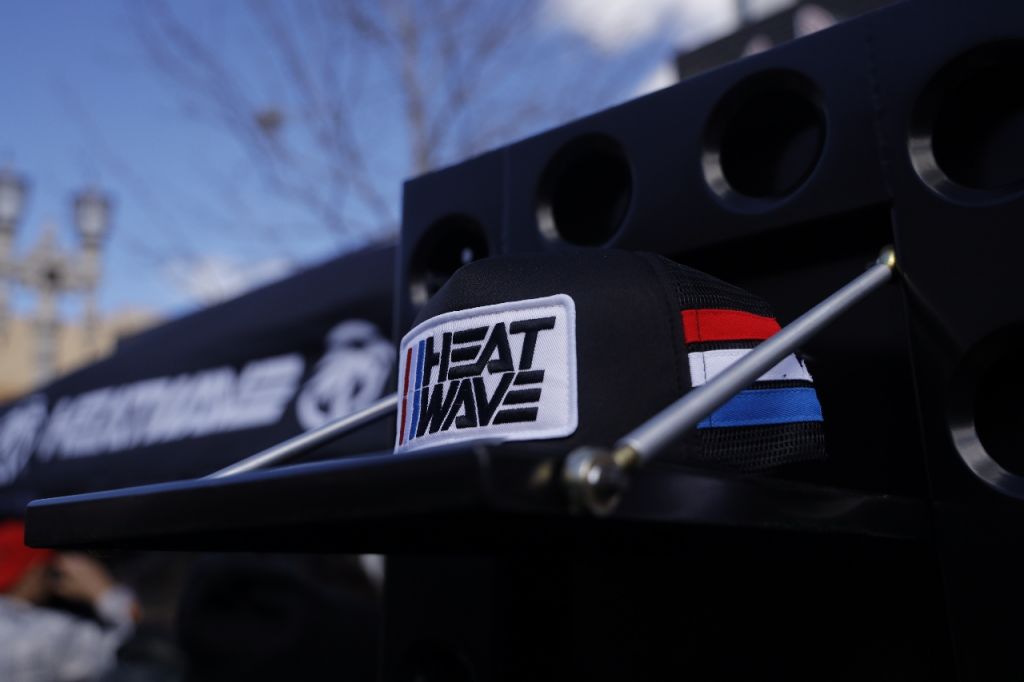 Details regarding racer registration, sponsorship packages, exhibitor vending, spectator tickets, camping and parking passes for the California 300 are live on OffRoadRacer.com.
About The California 300

The California 300 is a world-class, off-road desert race built to showcase the best off-road racers in the world. The multi-day event will be held October 4-8, 2023 in Barstow, CA and will feature a desert cleanup, multiple days of prerunning, a public poker run, an off-road festival, and two days of spectacular off-road racing on a fast, technical, and punishing 75-mile race course. An estimated 25,000 off-road and recreational enthusiasts are expected to watch over 400 race teams in 40+ classes go door to door, while Mad Media's live stream coverage will be beamed to over 500,000 viewers worldwide. The California 300 is brought to you by the team that has rebuilt The Mint 400 into one of the most successful desert off-road races in history.