Professional off-road racer Keegan Kincaid will look to carry the momentum from a triumphant home event at Crandon last month into this weekend's race action from ERX Motor Park. Fresh off their first win with a new-for-2023 truck at "The Big House," Kincaid and the #4 Lucas Oil/Cooper Tire/Vision Wheel Pro 2 squad are charged up to go for their next checkered flag in this weekend's ERX Off-Road National.
"I can't wait to get back out there at ERX this weekend!" said Kincaid. "Our new Pro 2 has been phenomenal to drive, and the Lucas Oil/Cooper Tire/Vision Wheel team keeps making it better every time we hit the track. Getting that first win of the year in front of my family and friends at Crandon was amazing, and now we're on a mission to go take as many of those as we can. I hope everyone's ready to watch us this Friday and Saturday night, because we're going to put on a show!"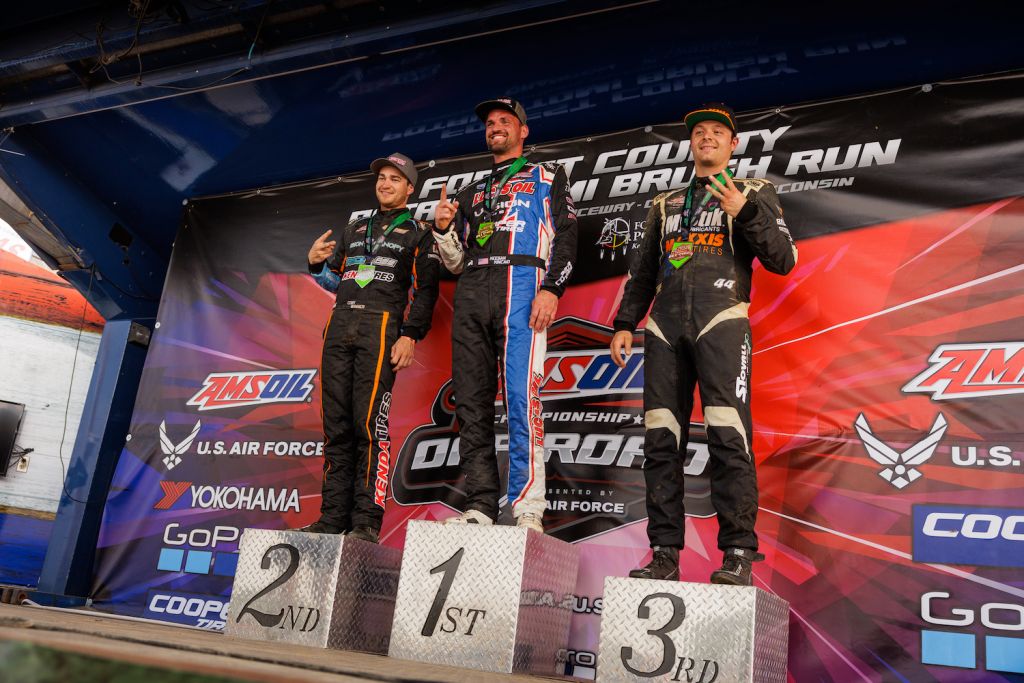 Last time out at the Forest County Potawatomi Brush Run, Kincaid took his first win of the year in one of the biggest events in the championship. More special was the fact that the former Pro 2 champion got to return to his winning ways in front of a hometown crowd, as the Crandon native took his first checkered flag since the 2021 season finale during the World Championship Off-Road Races—a win that also allowed him to secure his most recent series title.
But ERX has also been kind to Kincaid in the past, most notably in 2020, when he took podiums on back-to-back race days at the Minnesota track. One of the newer tracks on the annual Championship Off-Road calendar, ERX has nonetheless established itself as one of the sport's most popular venues for its uniquely fun and challenging track layout.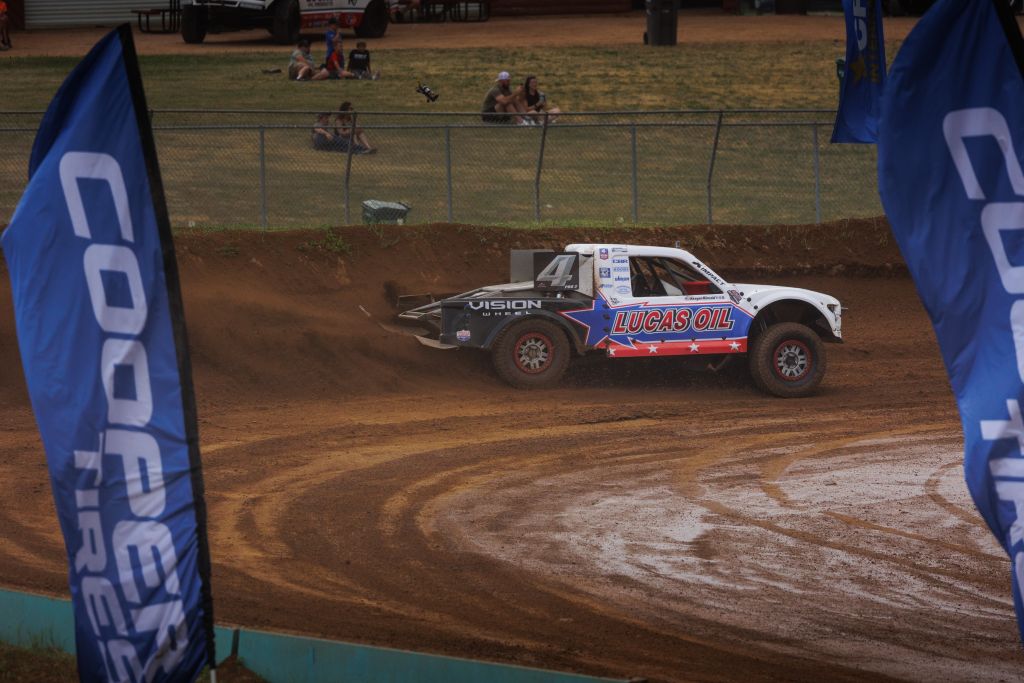 After a full day of practice and qualifying on Thursday, Kincaid's race weekend begins on Friday with Round 5 of the 2023 campaign at 7PM. On Saturday, he'll be signing autographs as part of a series-wide autograph session starting at 2:30PM before taking on Round 6, also at 7PM. As always, races will be streamed live on the FloRacing app.
Keegan Kincaid is supported by Lucas Oil, Vision Wheel, Cooper Tire, Langlade Ford, Fox Shocks, CBR, Ehren PSP, Roush Performance Products, and Impact. For more information and to stay in the loop, follow Keegan on Facebook, YouTube, and Instagram.