UNLTD joins SFI Foundation and continues partnership with Motorsports Safety Solutions
UNLTD Off-Road Racing announced today that RacingTraX will serve as the official tracking provider for the 2024 race season, utilizing their newest tracking technology to further enhance racer safety in the UNLTD Series. RacingTraX has established themselves as the industry standard for off-road race tracking, investing heavily in functions and capabilities that undoubtedly increase the safety of off-road races.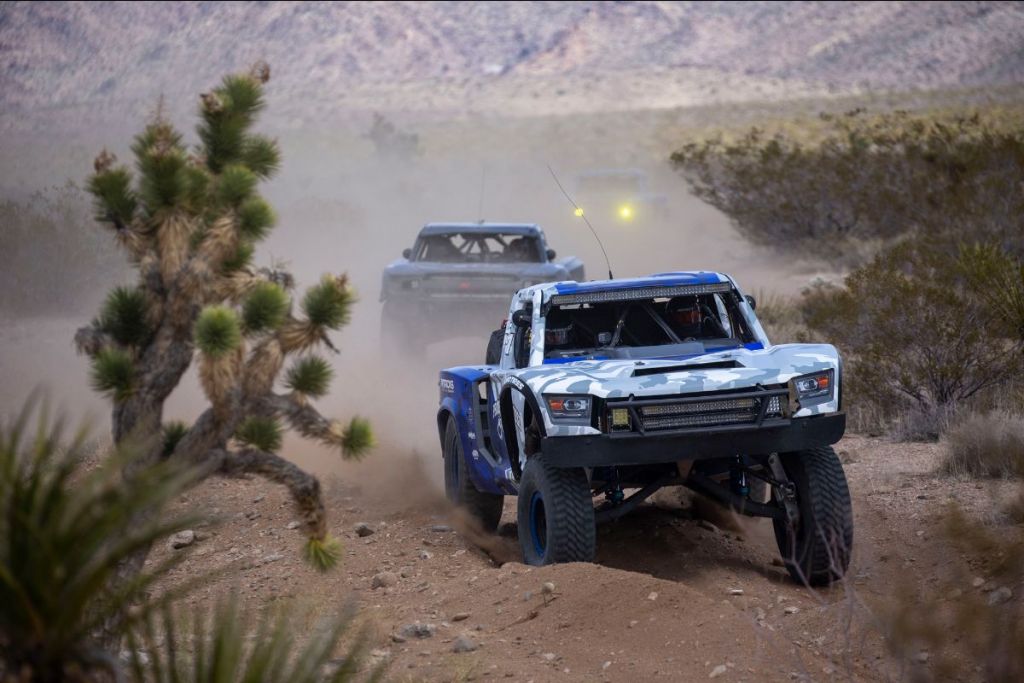 RacingTraX will debut their newly designed RTX2 tracking unit at The Parker 400 Off-Road Race January 10-14. The new unit will have all of the same features as their existing unit, but will feature a higher end gps and internal iridium antenna, wireless connectivity (no wiring required) and improved mounting for both four and two wheel vehicles.
RacingTraX RTX2 Features:
Race vehicle to Race Ops medical, mechanical and tip alerts, including automatic notifications if a vehicle has a severe hit or crash.
Safety features including race vehicle to race vehicle stop alerts and tip alert features.
Race vehicle to race vehicle push to pass and acknowledge features.
Satellite texting capabilities.
Easy to use (no app required) map and leaderboard for public viewing.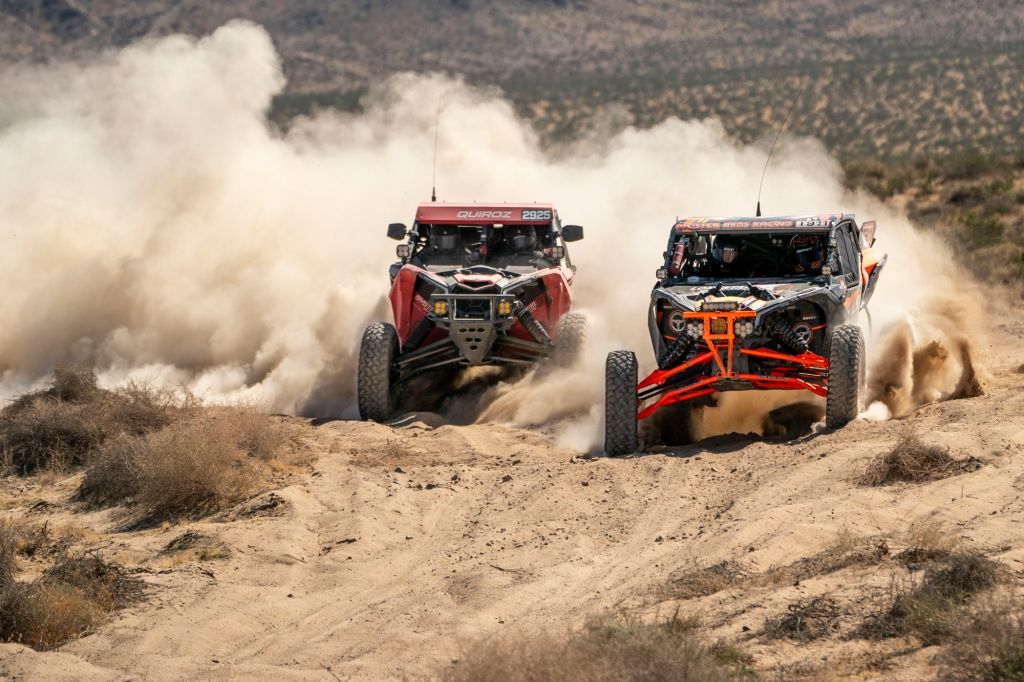 "We are beyond excited to be named the official tracking group for Unlimited Off-Road Racing," said David Clay of RacingTrax. "It's a tremendous opportunity to bring our cutting-edge tracking solutions to such a prestigious series, especially as it features two of the most significant races in the sport — the iconic return of The Parker 400 and the world-renowned Mint 400. Our team is eager to ensure the highest level of precision and reliability for these marquee events, enhancing the experience for racers and fans alike with real-time data and state-of-the-art technology."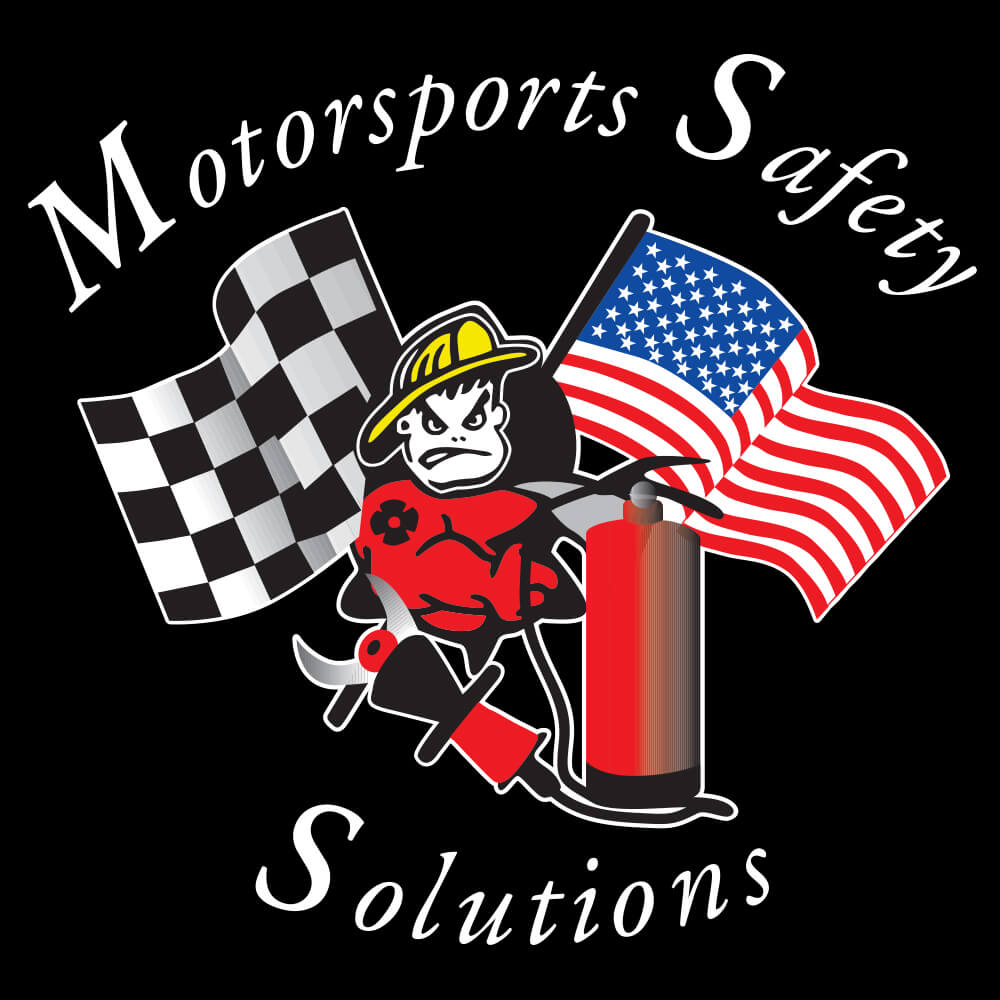 Motorsports Safety Solutions Returns to Provide Safety and Retrieval:
Unlimited Off-Road Racing also announced today the renewal of their partnership with Motorsports Safety Solutions (MSS) for the 2024 season. MSS, a dedicated team of medical and retrieval professionals, led by David Nehrbass, will provide critical safety services including Fire, Rescue, Emergency Medical Services, and Vehicle Recovery for the UNLTD Series. Their comprehensive approach to event safety, rooted in extensive experience and preparation, ensures that potential hazards are identified and mitigated, promoting a safe environment for all participants.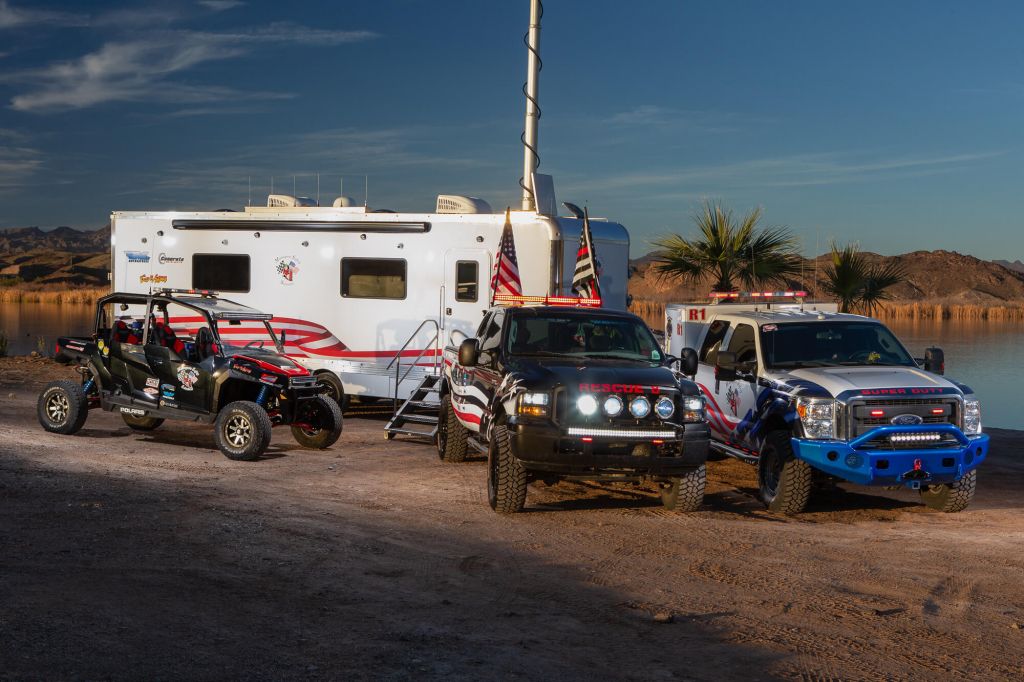 With a dynamic team that includes professionals from various fields such as firefighting, law enforcement, medical, and mechanical, MSS's commitment to safety is unwavering. This collaboration underscores Unlimited Off-Road Racing's dedication to the safety of all racers, spectators, and staff, as they continue to expand their series moving forward.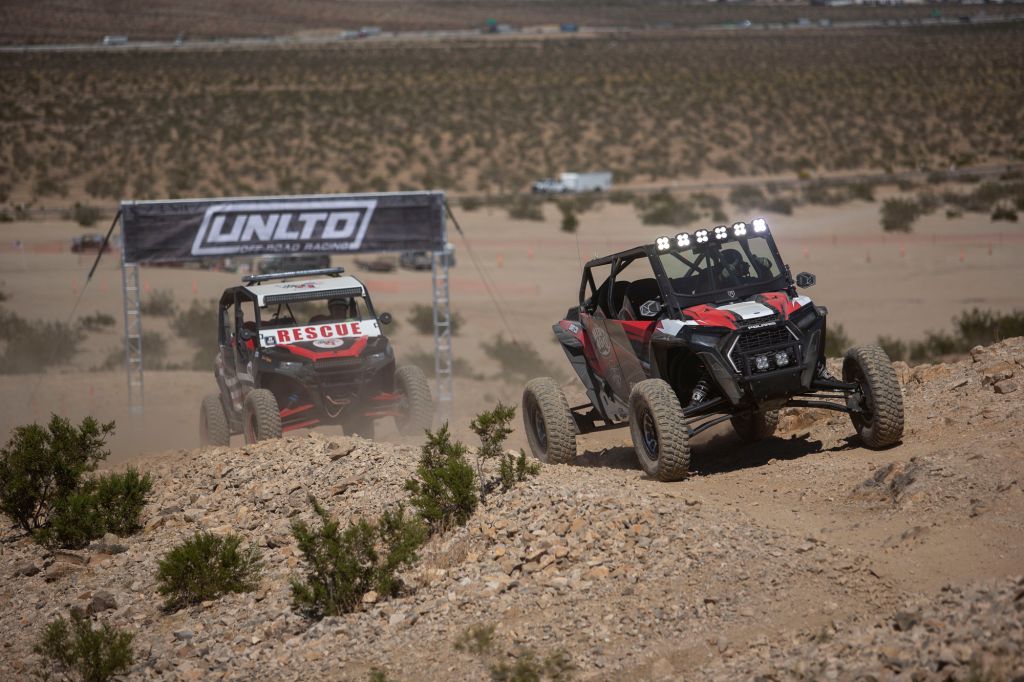 UNLTD Joins SFI Foundation, Inc. (SFI):
In addition to the implementation of RacingTraX and the return of Motorsports Safety Solutions, Unlimited Off-Road Racing has partnered with the SFI Foundation to ensure the highest standards of safety and performance for their racers equipment. SFI has been instrumental in establishing safety protocols since 1978. This collaboration reflects a commitment to providing a secure racing environment for all participants while adhering to internationally recognized specifications and contributing to the advancement of motorsport safety and quality assurance.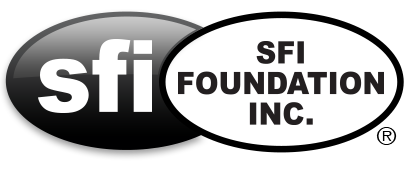 "We've been proud members of the SFI Foundation for years now, working closely with their team to ensure The Mint 400 was working at the highest safety standards possible. Going forward, we will implement the same SFI safety standards throughout the Unlimited Off-Road Racing Series, including The Parker 400, The Mint 400, and The California 300 to improve and standardize safety in off-road racing," stated Unlimited Off-Road Racing COO, Josh Martelli.

The Parker 400 Off-Road Race returns to Parker, Arizona January 10-14.  Race registration and exhibitor registration for The Parker 400 and The Mint 400 is now open at UnlimitedOffRoadRacing.com.  Details on ticketing, camping and VIP will be available in the coming weeks.