"We stand here at Walker Evans Racing with immense pride, reflecting on the remarkable journey we've had building a legacy of top-notch performance products. What started as a small racing shop has evolved into a distinguished brand, with our products trusted by powersports enthusiasts and professionals. Our extensive racing experience and deep understanding of the industry has made Walker Evans Racing a recognized leader in the shock industry. It fills our hearts with joy to witness how far we've come.
As we have arrived at a pivotal moment – the right time to transition the business. With great excitement, we are thrilled to announce that Polaris will be acquiring Walker Evans Enterprises, including the Walker Evans Racing brand and operating assets.
The decision to partner with Polaris was an easy one for us. Their unwavering support for Walker Evans Racing dates back to 2000 when they entrusted us to build shocks for the Polaris snow cross race team. Their passion for our brand and the off-road community aligns with ours, making Polaris the ideal organization to carry the Walker Evans legacy forward for the next generation of riders.
For decades, the off-roading world has been an integral part of our lives, whether on the track, in the crew pit, or as a shock manufacturer. While this bond will remain unshakable, we feel that it is time for Walker and Phyllis to embrace the next chapter and savor more precious moments with their beloved family and friends. Walker Evans Racing will continue to thrive under Polaris' capable hands, and Randy will be joining Polaris to ensure a seamless transition of the business and to continue driving innovation through the Walker Evans portfolio of products from our trusted Riverside, California facilities.
This moment also presents an opportunity to express our heartfelt gratitude. To our families, the entire Walker Evans team, and all those who have been part of this incredible journey with us, thank you. Your support and dedication has been the bedrock of our success, and we could not have done it without each and every one of you.
With sincere appreciation and warmest regards."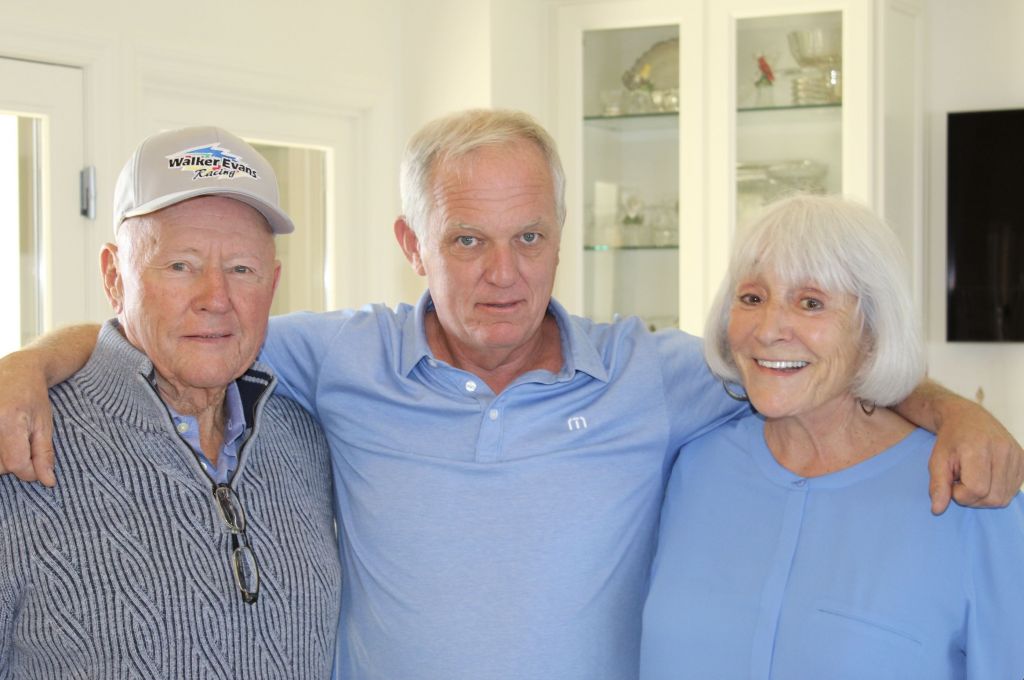 -Walker, Phyllis, and Randy