Ensenada, Baja California Mexico
We hear it repeatedly, "It was the toughest race ever!" The 2023
SCORE-International
Baja 500 did not hold any punches back. This year's desert race was the 55th running of the event, and it threw a lot of curve balls that tested competitors. Alumicraft racers in Class 10 and Class 1 buggy divisions took on the challenge and took home 1st place victories.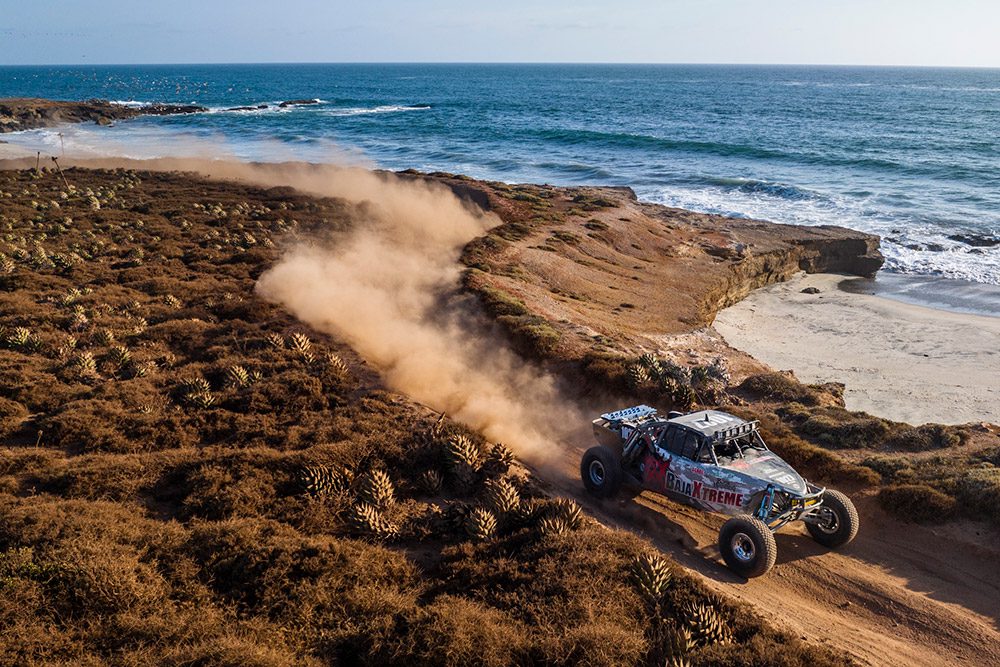 As usual, the rugged Baja California terrain was the primary variable. A challenging 473.67-mile race course presented many difficulties for the 240 starters and 175 officially finished. Cody Reid was the top finishing buggy of the race, winning the Class 1 category in his #168 Alumicraft. In the Class 10 ranks, Francisco Vera was first to the finish in his #1091, followed by 2nd place Bruce Yee and 3rd place Manilio Diaz. These Alumicraft racers swept the Class 10 podium.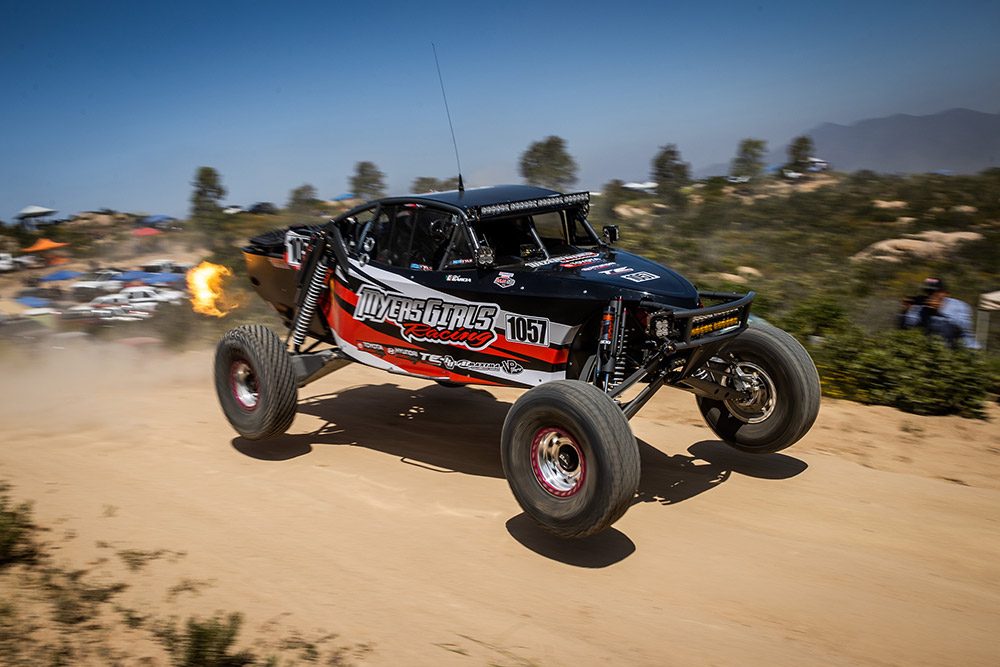 The Class 1 ranks saw only nine competitors enter this year's Baja 500. There were four finishers in the division and five that did not finish. Reid's RPI Racing Unlimited Buggy was the only Alumicraft car in the field. Cody Reid's total time on the course was 10 hours, 17 minutes, and 2 seconds for an average speed of 46.06 mph.



"The race was great. It was really, really dusty. We spent the first 190 miles in the dust until we got a bit of clean air and then was able to up front. We had a good battle going with Brad Wilson (No. 153) for a while, we were going back and forth, and it was a lot of fun. By the time we got to Borrego (race mile 210), we got the lead and kept it there. We tried to fight through the trucks but didn't have much luck. The whole course was tough. The San Felipe portion (race mile 240) was much harder than I expected. We had some temperature issues there. But other than that, we had a clean, flawless run."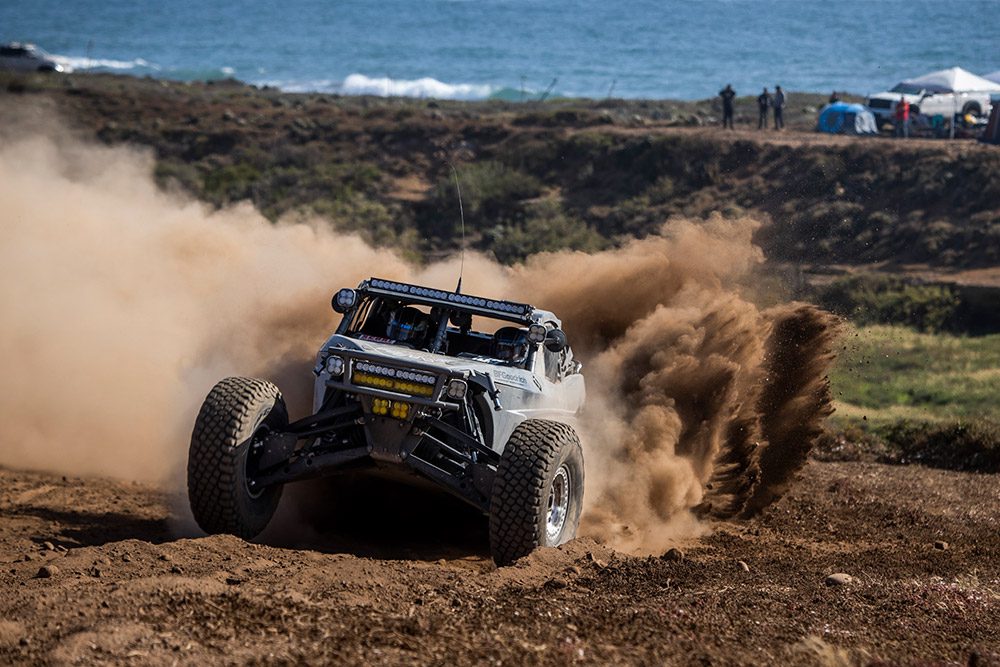 In the Class 10 division, there were 16 participants at the start of the race, but only 13 completed it officially. What's more impressive is that of the top 10 finishers, eight were competing in Alumicraft vehicles. In 1st place, Francisco Vera was flying with an average speed of 45.13 mph and 10 hours, 29 minutes, and 40 seconds to the finish. Bruce Yee took 2nd place, not far behind at 10 hours, 37 minutes, and 23 seconds. The #1079 Manilio Diaz rounded out the podium with 10 hours, 38 minutes, and 9 seconds to the finish.



"We started in second place but got to pass Justin Buckley (No. 1064) right after the start and never lost our spot. We ran a perfect race. I had a minor issue at the coast when I tried to pass some Trophy Truck Specs and got a flat tire, but we replaced it and kept going. It was my first SCORE Baja 500 in a car and it's been unique and different. You need to race smart in a car and take good care of the vehicle."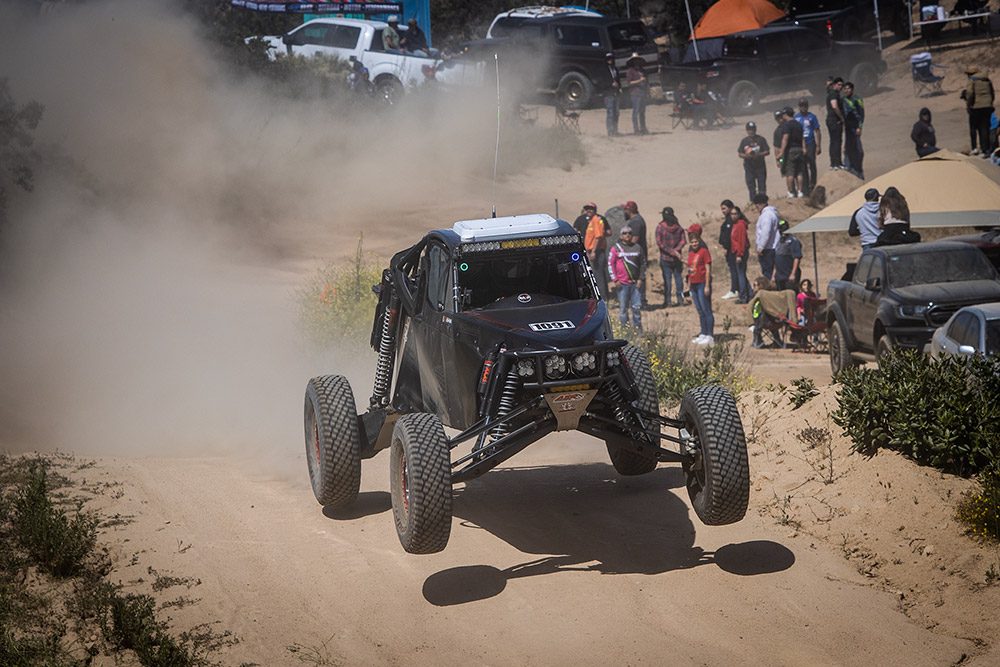 "It was rough. We had a flawless day for the most part and both of us were in our seats all day, so that's a plus. Our only issue was a power steering reservoir that got loose at around race mile 77, so we lost about ten minutes getting that fixed. Besides that, we started in the back and made our way forward during the day. We went a little crazy at times but got no flats, thanks to BFGoodrich Tires. And no other issues at all. We'll be back for the SCORE Baja 1000."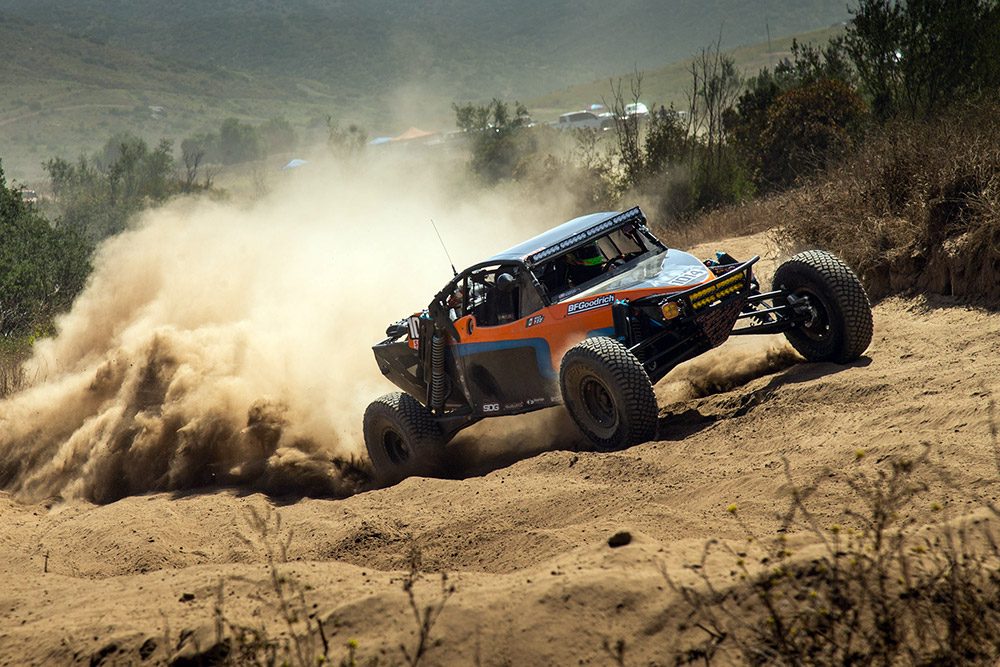 "I think the section after Uruapan (race mile 400) was the most difficult one on my part," proclaimed co-driver Eduardo Laguna, who drove from race mile 250 to the finish. "It demanded a lot from us and there were many things that could get us out of the race, such as rocks. Luckily we managed to go through the entire section with no issues. We're ready for the SCORE Baja 400."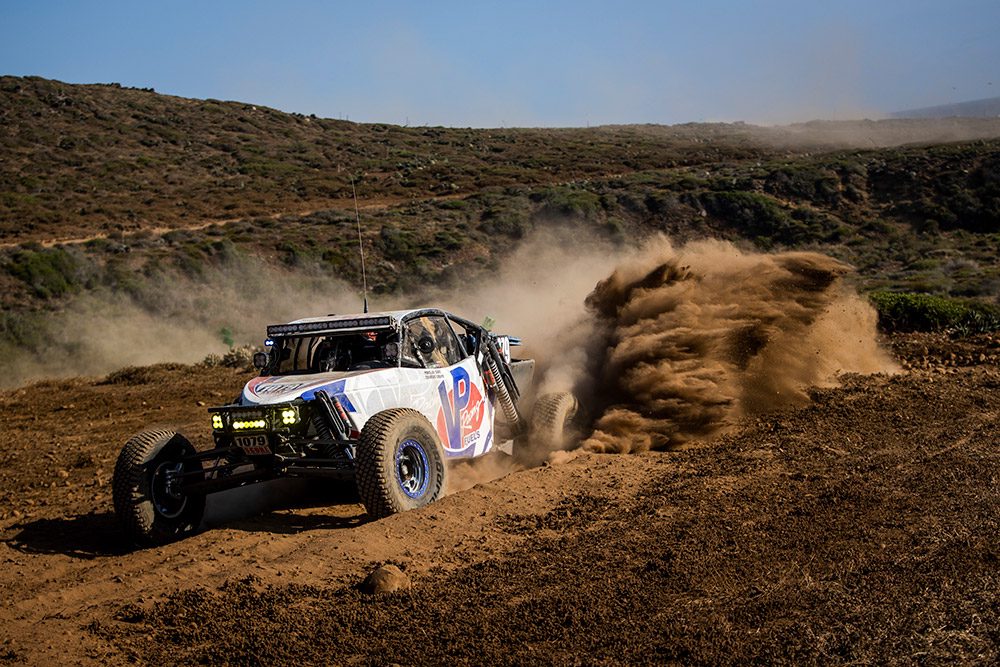 The SCORE Baja 500 is a timeless tale of man and machine versus the most grueling terrain in desert racing. Year after year, it is a challenge that attracts the most daring competitors. Racers who have what it takes to win have found the key to victory starts with a capable machine. For buggy racers, that machine of choice is an Alumicraft. Call Alumicraft Racecars for an expert consultation on what it takes to race and win at 619-596-9841 or go to: http://drivealumicraft.com/ to learn more about our race products and services.