Blurton, Price take pair of UTV class victories; Millen, Terrible Herbst Motorsports fifth overall

Monster Energy's team of talented off-road racers came out of last week's 55th Baja 500 with multiple strong performances under their belt. Led by two UTV class victories for Phil Blurton and Sara Price and an overall top five finish for Ryan Millen, many Monster-backed drivers will be in position to chase after championships in the second half of the 2023 season.
The fastest overall time in the 473.67-mile race went to Millen, who filled in for EJ Herbst in the #263 Terrible Herbst Motorsports Trophy Truck Spec entry. Millen's 9:49:37 was second-fastest in class and fourth overall. Joining him in the top five in the Spec class was San Felipe 250 winner Thor Herbst, who also entered the race in the overall lead in World Desert Championship points with 133; Herbst's 9:57:42 was good enough for fourth, and will keep him among the championship favorites. All three Herbst entries would finish the race, with Tim Herbst placing 10th in class in Trophy Truck at 10:48:09.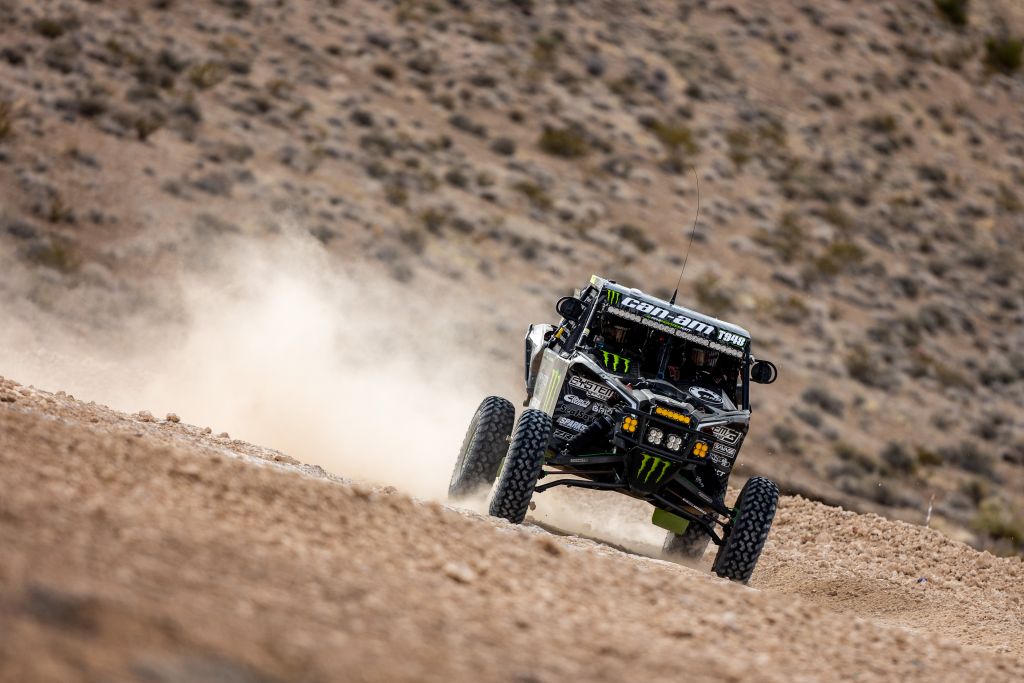 For Blurton, a former overall World Desert Champion, his return to the Pro UTV Forced Induction class in the #2944 Can-Am X3 couldn't have gone much better. With a winning time of 11:18:55, he made it to the finish line nearly an hour faster than his closest competition. Behind him, Matt Burroughs' 12:33:23 was strong enough to finish third in class and make it a dual podium for the Monster contingent. Burroughs, himself also a former overall World Desert Champion, finished sixth in San Felipe and was able to pass multiple drivers in class points with the result.
The fastest UTV time overall went to Justin Lambert in the Pro UTV Open class in his #1869 Polaris RZR Pro R. Lambert's 11:07:28 was fourth overall and in class, and within four minutes of cracking the podium. It was the second straight finish to start the year for the former Baja 1000 winner, who finished just outside of the top 10 in San Felipe.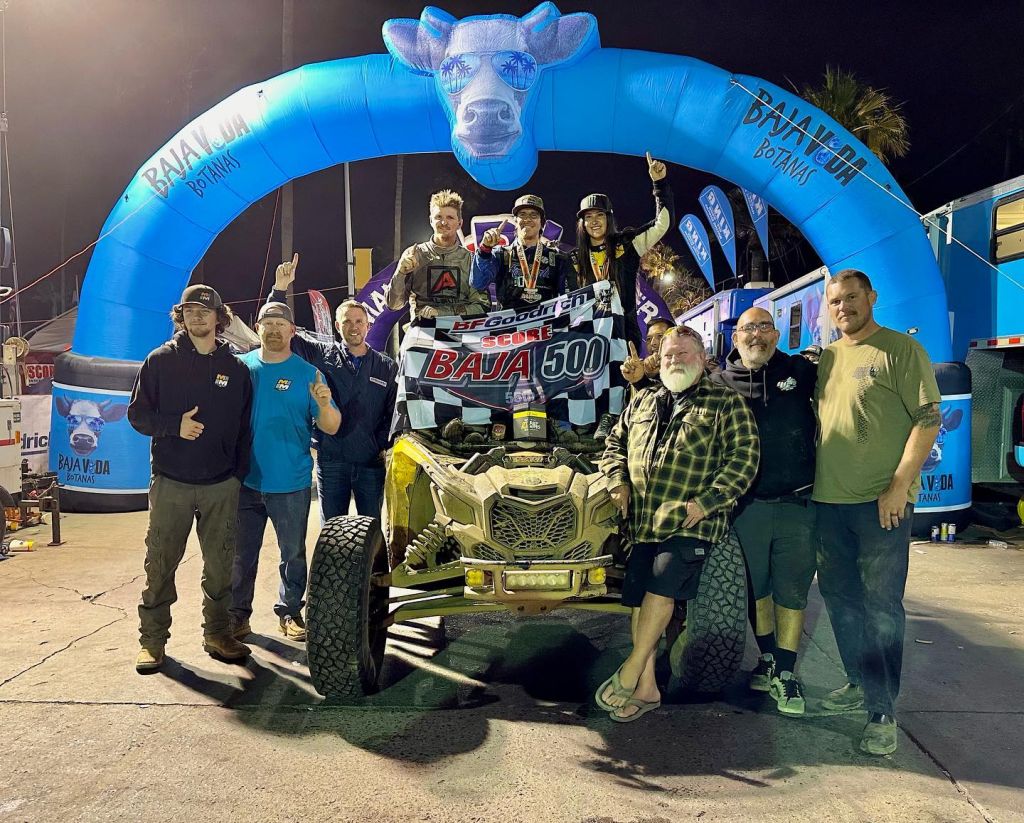 Finally, after wins in the Sonora Rally and Mexican 1000, Price's epic 2023 now includes a Baja 500 win as well. In the Pro UTV Stock class, her winning time of 13:06:05 was more than 15 minutes clear of her next closest competitor.
The 2023 SCORE World Desert Championship continues in September with the Baja 400 before concluding with the Baja 1000 in November.