Crandon, WI
You should have been at Crandon International Raceway for Labor Day weekend. It was non-stop short course racing with the Crandon World Championships, Championship Off-Road (COR), Crandon World Cup, and more. The Pro Buggy division featured in three events, including a wild Pro Lite versus Pro Buggy cup race. Alumicraft racers scored three wins, dominated the trucks, and scored seven out of nine podium positions.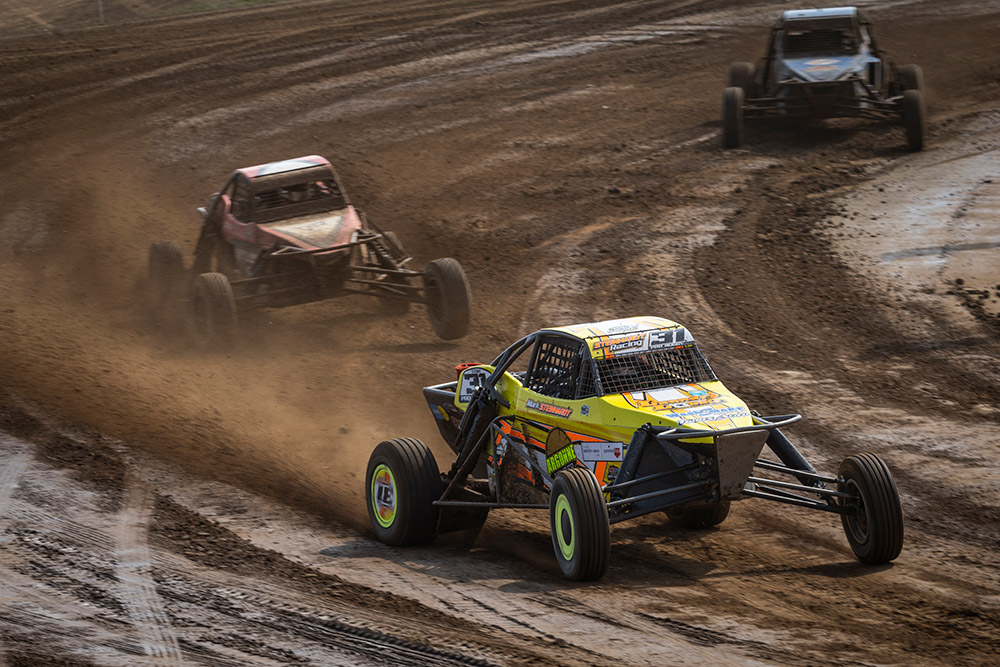 Jordan Bernloehr in the #27 Alumicraft buggy has nailed down a pretty good streak of luck recently. He kept up the run during Friday night's Pro Lite vs. Pro Buggy Cup Race with the 1st place victory overall. Billy Buth rounded out the podium for the buggies in his Alumicraft with a 3rd place finish.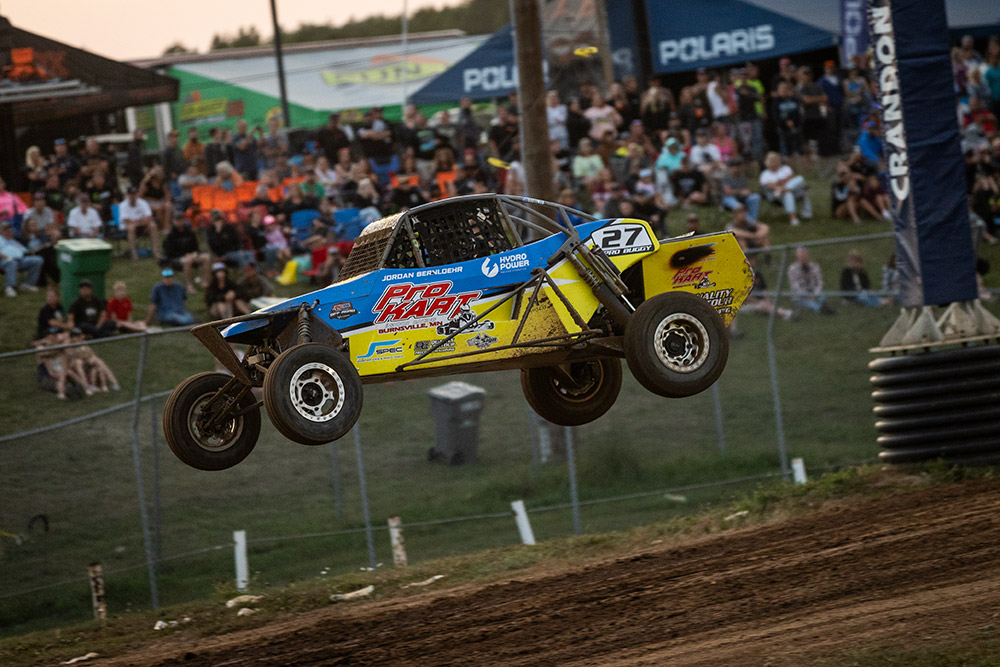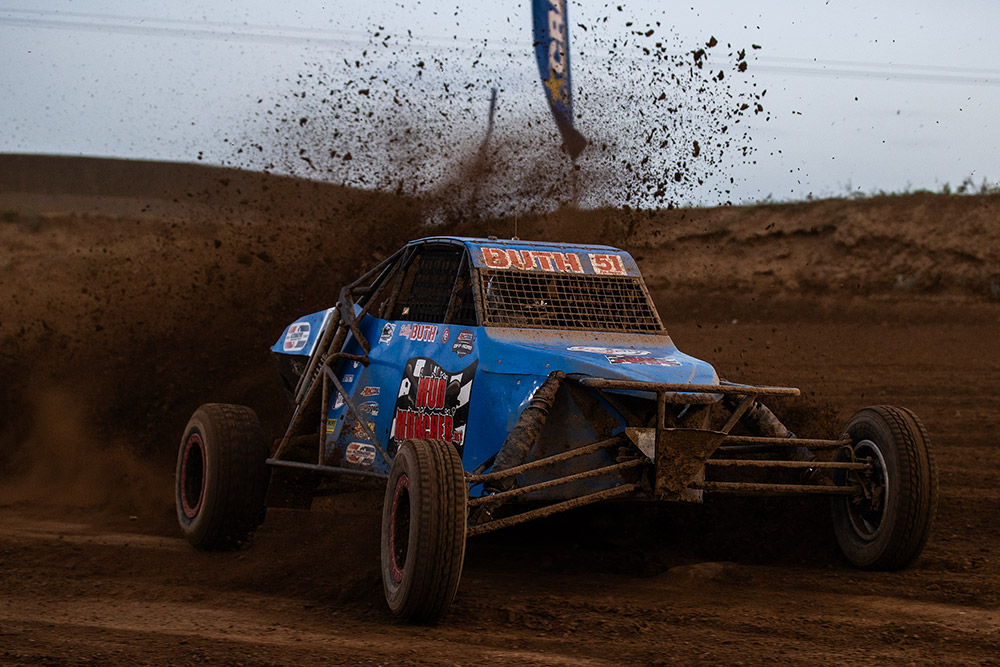 "I have fulfilled a lifelong dream of winning at Crandon," declared Bernloehr. "The competition is always a challenge and a victory at one of these big races makes it even more special. It means so much to know that we did it at Crandon's first-ever Champ Off-Road Pro Buggy vs. Pro Lite cup race."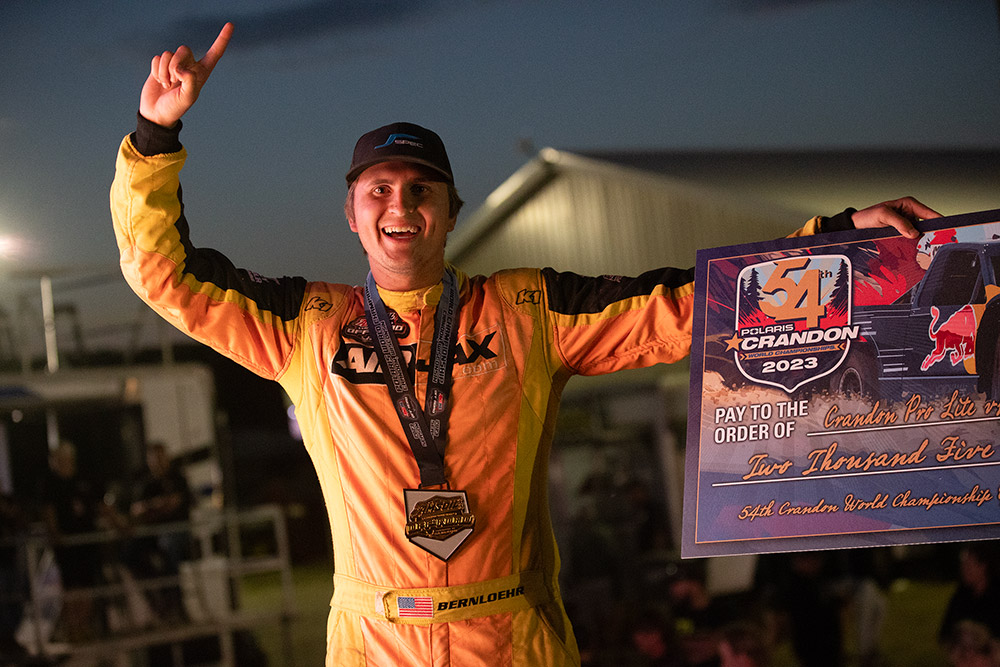 On Saturday, COR hosted Round 11 of their 2023 season, the second to last event on the calendar. A stacked field of nearly twenty buggies was on deck, aiming to capture championship points and a title. Going into the race, Alumicraft racer Mark Steinhardt enjoyed a narrow five-point lead ahead of Billy Buth.
On the land rush race start, Steinhardt took a big lead coming out of Turn 1 ahead of fellow Alumicraft racer and top qualifier Larry Job, which didn't last long as Mark spun in the mud and gave away his lead. Larry did a fine job upfront while Alumicraft alumni Michael Meister and Billy Buth battled behind.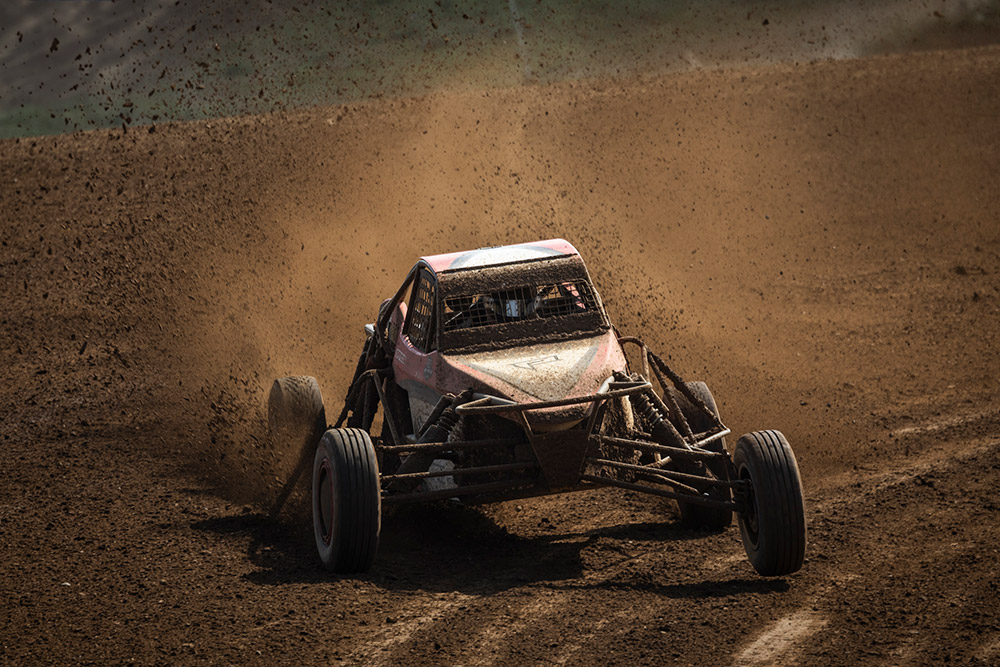 At the race's halfway point, Larry spun in the mud, and Meister had nowhere to go except right over Job's front end. Both cars suffered flats, but it was to benefit Billy Buth, who went on to secure the Round 11 win.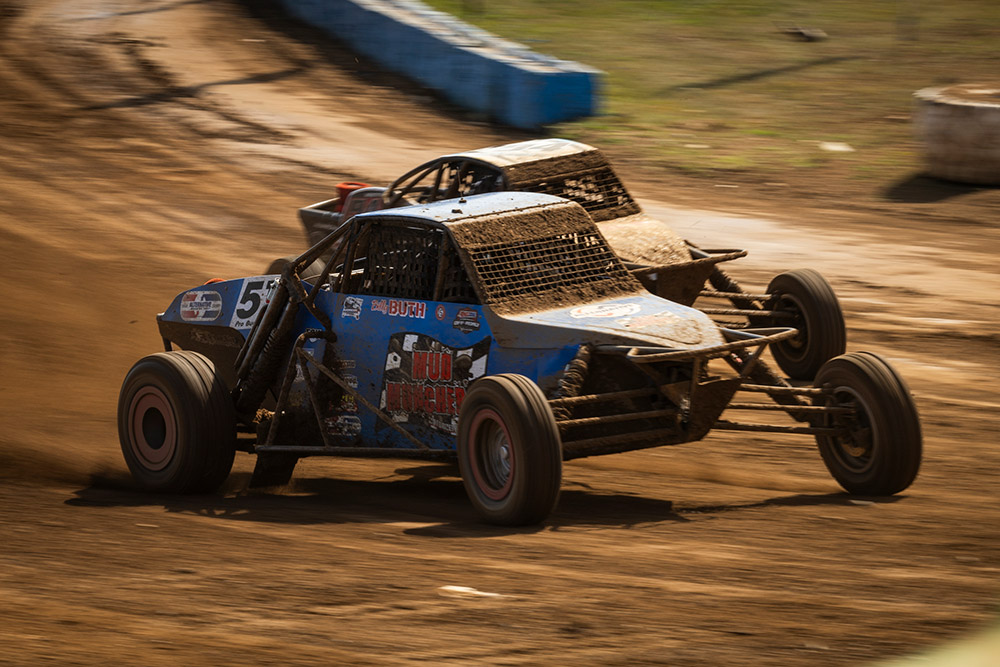 It was an all-Alumicraft podium sweep, with Mike Kirkham and Cole Bernloehr placing 2nd and 3rd, respectively. After Mark Steinhardt's early folly, he clambered back for a 4th place finish. This victory put Buth three points ahead of Steinhardt in the COR Pro Buggy points championship.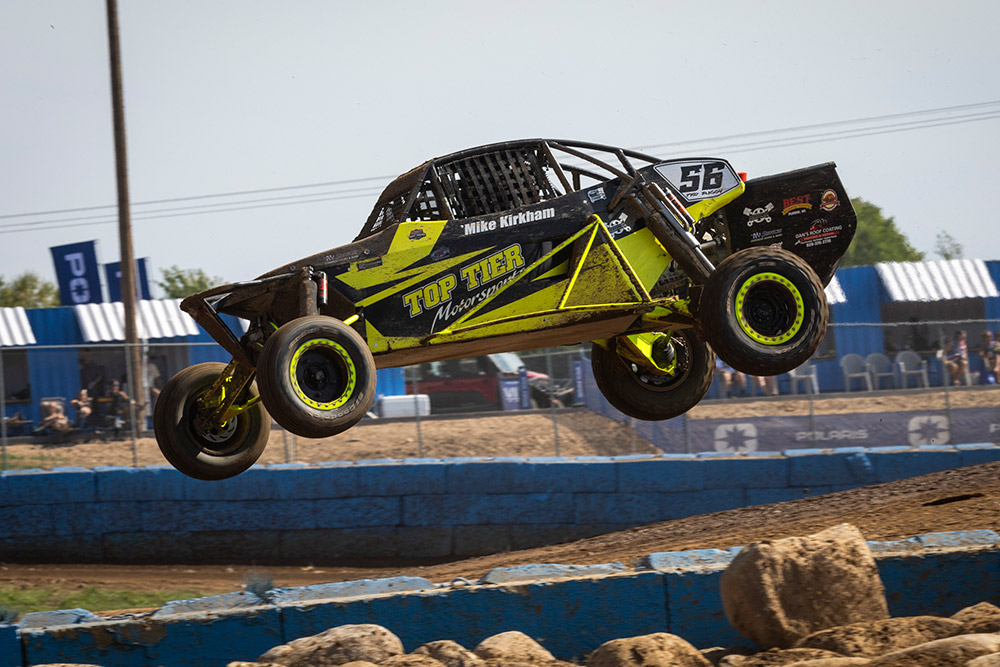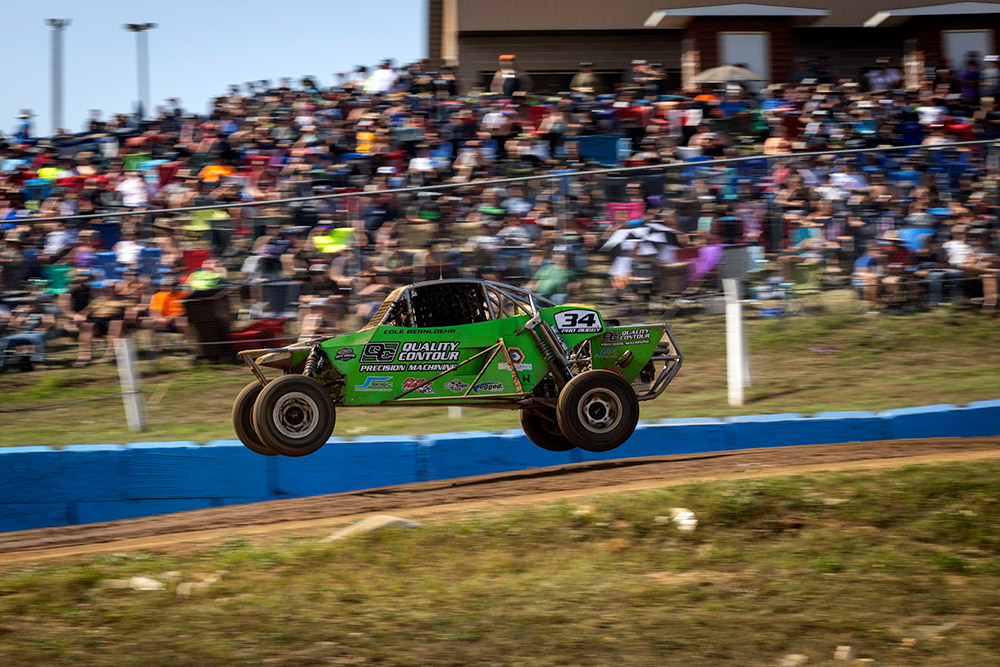 The racing action climaxed on Sunday for the Crandon World Championship events. The Pro Buggy division was a big part of that and delivered fantastic racing action. Michael Meister put on a clinic leading the field in his #94 Alumicraft race car from start to finish, including a restart. He did not falter and nailed down a flawless race to be crowned the Pro Buggy World Champion. Several other Alumicraft racers put in a solid effort to charge forward. Jordan Bernloehr, Mike Kirkham, and Mark Steinhardt were in the 3rd, 4th, and 5th positions.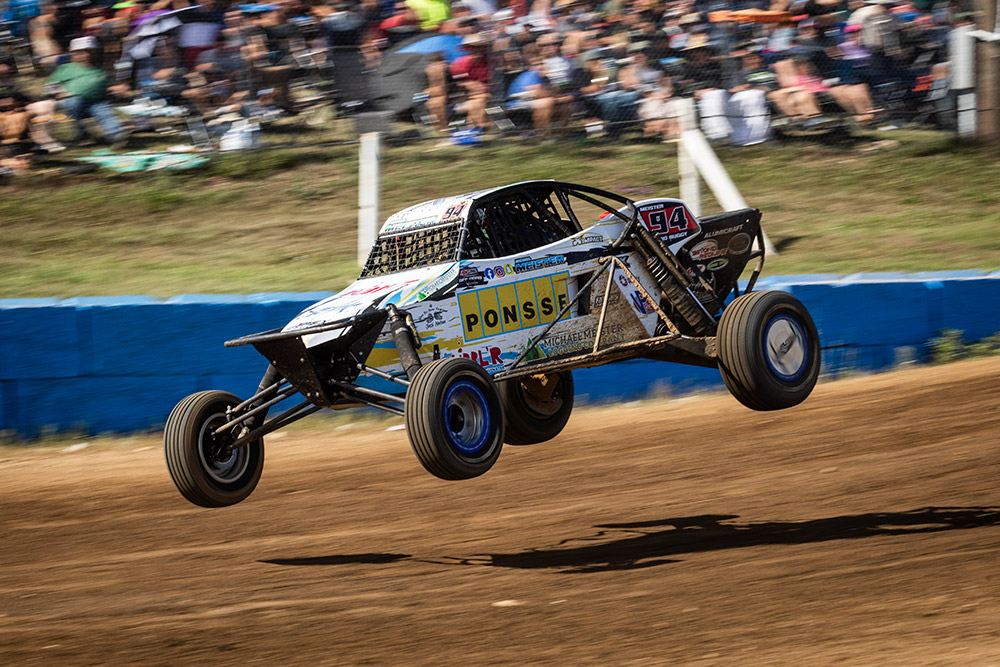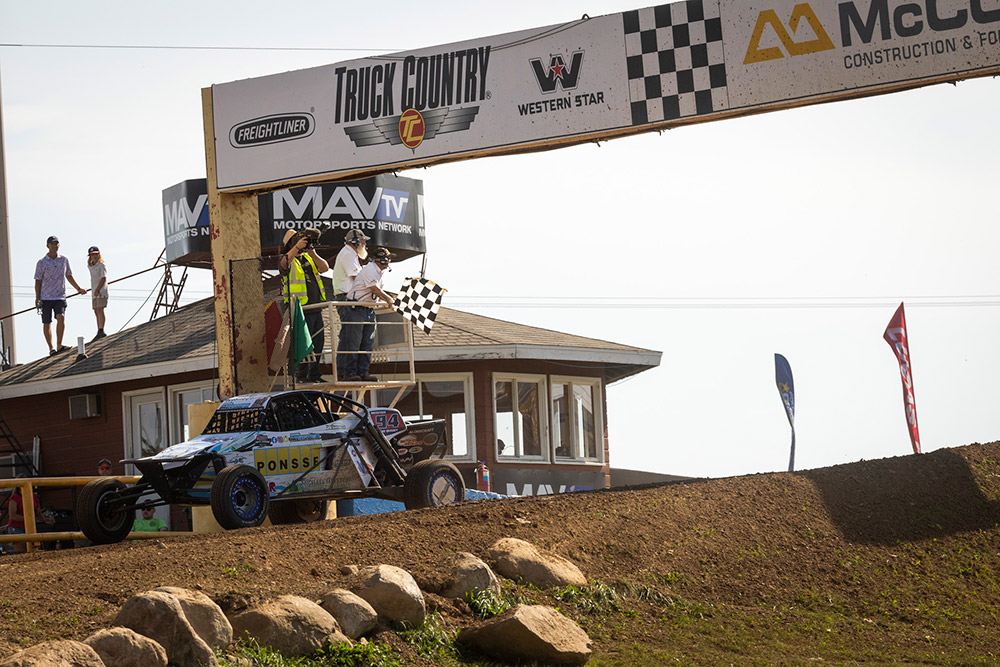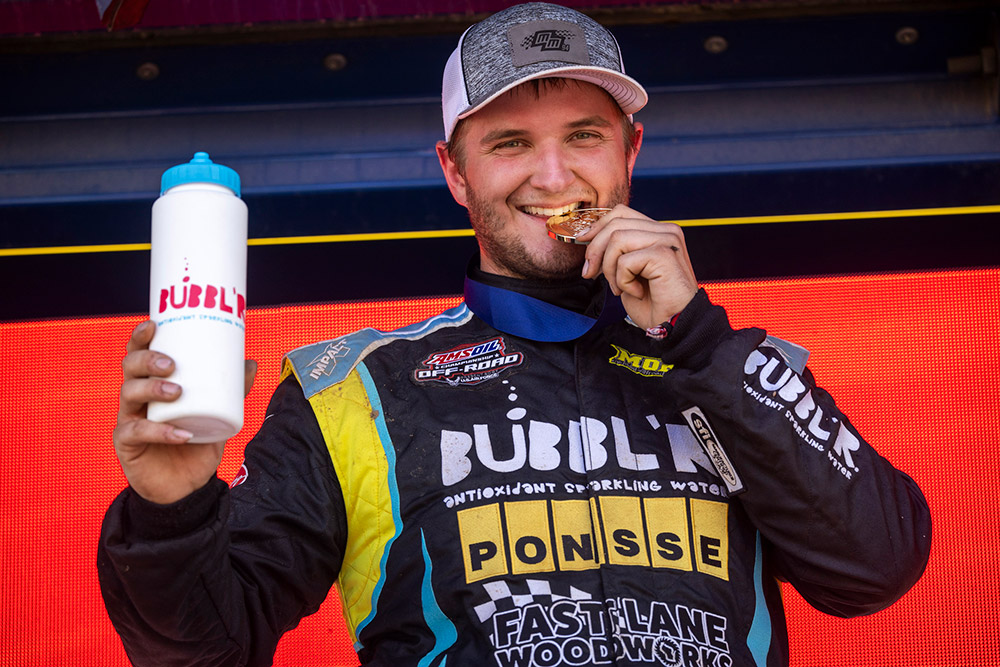 If you want to take a shot and race for a big win, you must arm yourself with a car capable of competing on the big stage. Starting with Alumicraft Racecars will be your best bet. Connect for an expert consultation on what it takes to race and win. Call 619-596-9841 or go to drivealumicraft.com