Bark River, MI
Rounds 9 and 10 of the CHAMP Off-Road Series took place at the Bark River International Raceway in Michigan's Upper Peninsula. With the season nearing its end, the short course racing action was wild and stirred mixed results for the Eggboys. Brody Eggleston scored a huge win for Round 9, but the weekend got scrambled during Round 10.
Wet weather rolled in just as the racers finished setting up their pits. As a result, the usual game of hurry up and wait extended to the point of canceling all practice and qualifying sessions. The good news is that the races still took place; however, the bad news is that the drivers missed out on valuable track time.
In Round 9 of Pro Lite racing, Brody's #14 Chevrolet surged ahead at the start. His Maxxis Tires provided exceptional traction, granting him a commanding advantage. Brody led from the opening lap until the halfway point, ultimately securing the victory as he crossed the finish line with the checkered flag.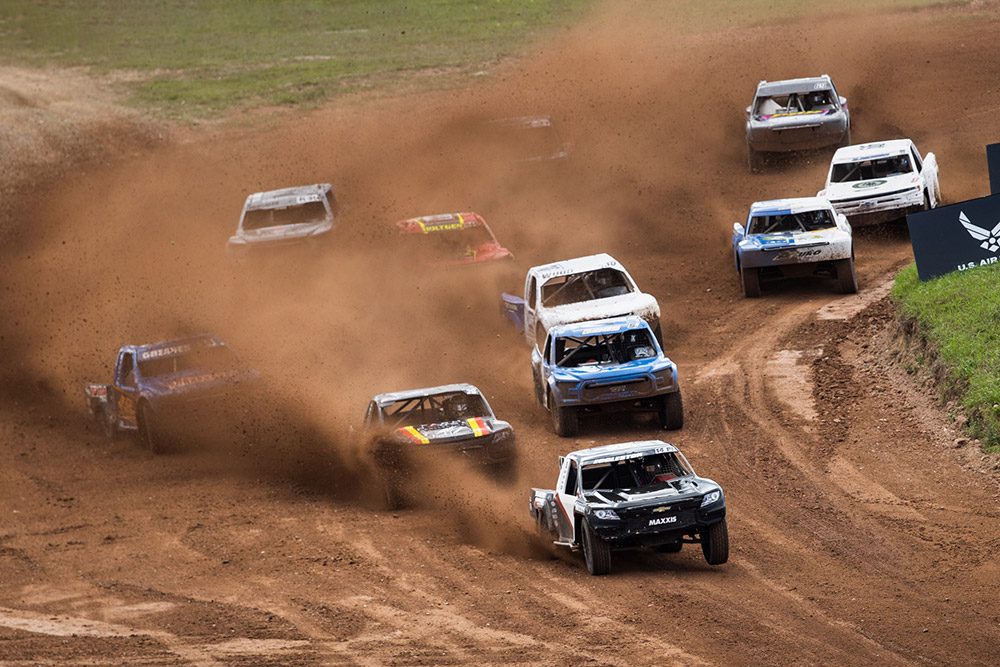 Regrettably, Round 10 unfolded quite differently. At the beginning of the race, Brody's truck found itself in a challenging situation as another driver engaged in forceful side-by-side contact. The impact propelled Brody's truck into a dirt berm, causing it to overturn momentarily before settling back onto its wheels, thus prematurely concluding his race.
"We had an eventful weekend at Bark River," Brody shared. "On Day 1 with the inversion, we started 1st and held it till the end to bring home the win. Day 2 was a different story. After some contact in Turn 3 off the start, we got flipped and couldn't continue resulting in a DNF."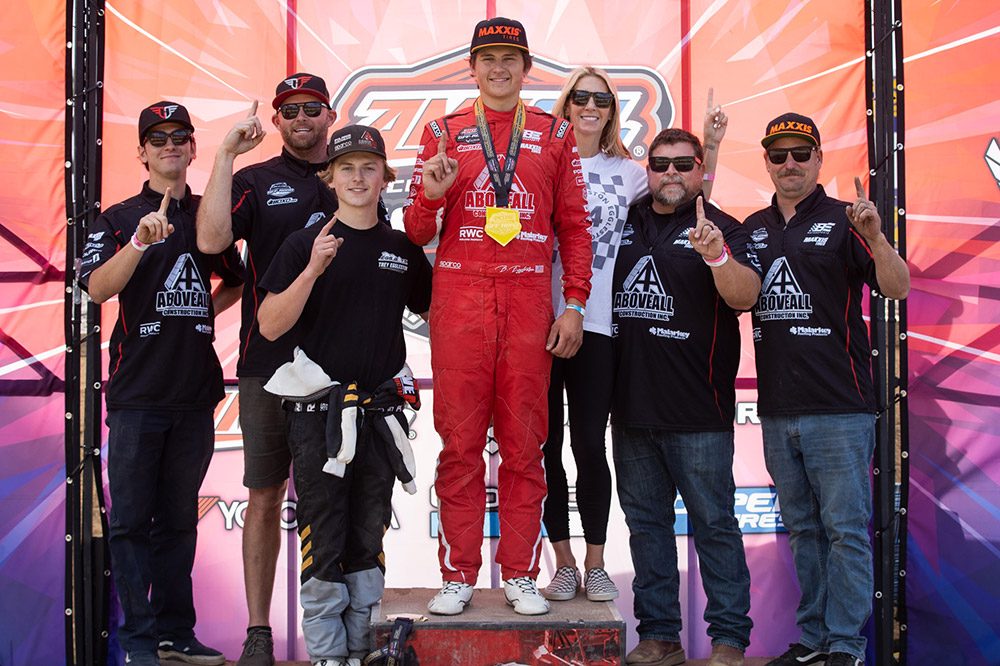 With an impressive streak of back-to-back victories and a total of three wins this season, Brody Eggleston had been riding a strong wave of momentum. Despite this success, he currently holds the fourth position in the points standings. Brody will need to continue making strategic moves in the final rounds to establish a prominent presence in the championship race.
Trey Eggleston faced challenges in both rounds at Bark River, leaving his efforts somewhat compromised. Limited track time resulted in the Pro Stock SxS drivers having to strive harder to secure top positions. Starting from 8th place, Trey managed to advance into the Top 5, but unfortunately, things took a downturn from that point. Despite the setbacks, the Eggboys demonstrated their professionalism by extracting valuable lessons from the unfavorable circumstances and using them to enhance their overall performance.
Summing up the weekend, Trey remarked, "While it wasn't the weekend we had envisioned, it proved to be a valuable learning experience. We managed to uncover additional speed, which will be crucial as we approach Crandon and the final weekend at MidAmerica."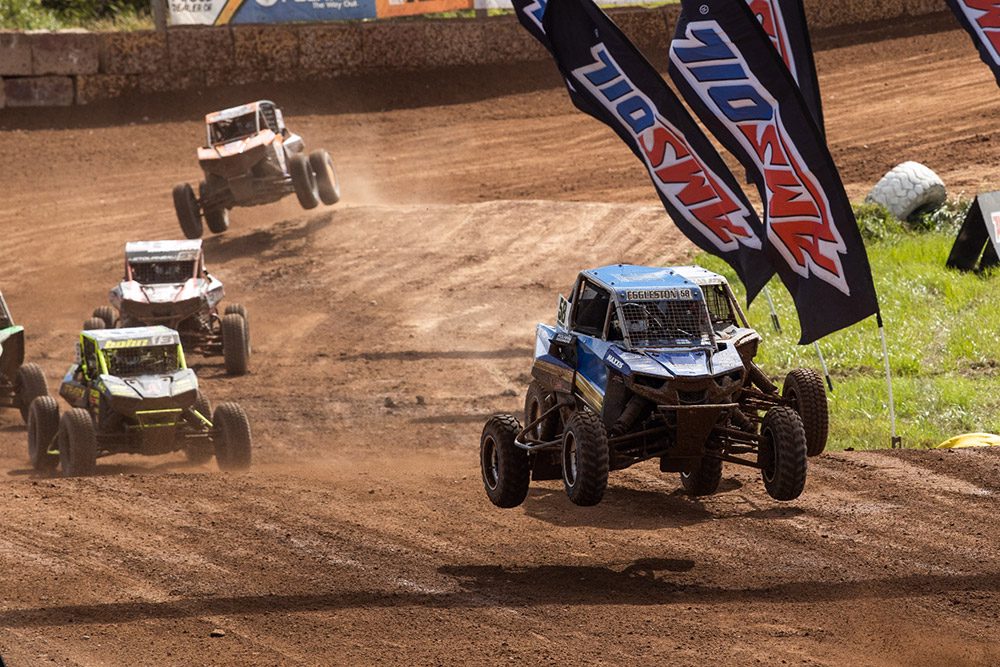 The Eggboys will now head to Crandon International Raceway in Crandon, Wisconsin with their sights set on Round 11 & the Pro Lite / Pro Stock SXS World Championship.