California 300 officials are pleased to announce that Dixxon Flannel has joined the roster of supporting sponsors for this year's event, which will return to Barstow, California on October 4-8. As part of the activation, Dixxon will support California 300 racers with gear and apparel discounts.
"Both the California 300 and Dixxon are defined by our commitments to taking the experiences we create to the next level," said California 300 CEO Matt Martelli. "Just like the California 300 produces an off-road race experience unlike any other, Dixxon's line of limited-run flannels are designed to stand out from the crowd and withstand the test of time without wrinkling, shrinking, or fading. We're thrilled to have them on board for this year's event, and stoked about their support of our racers!"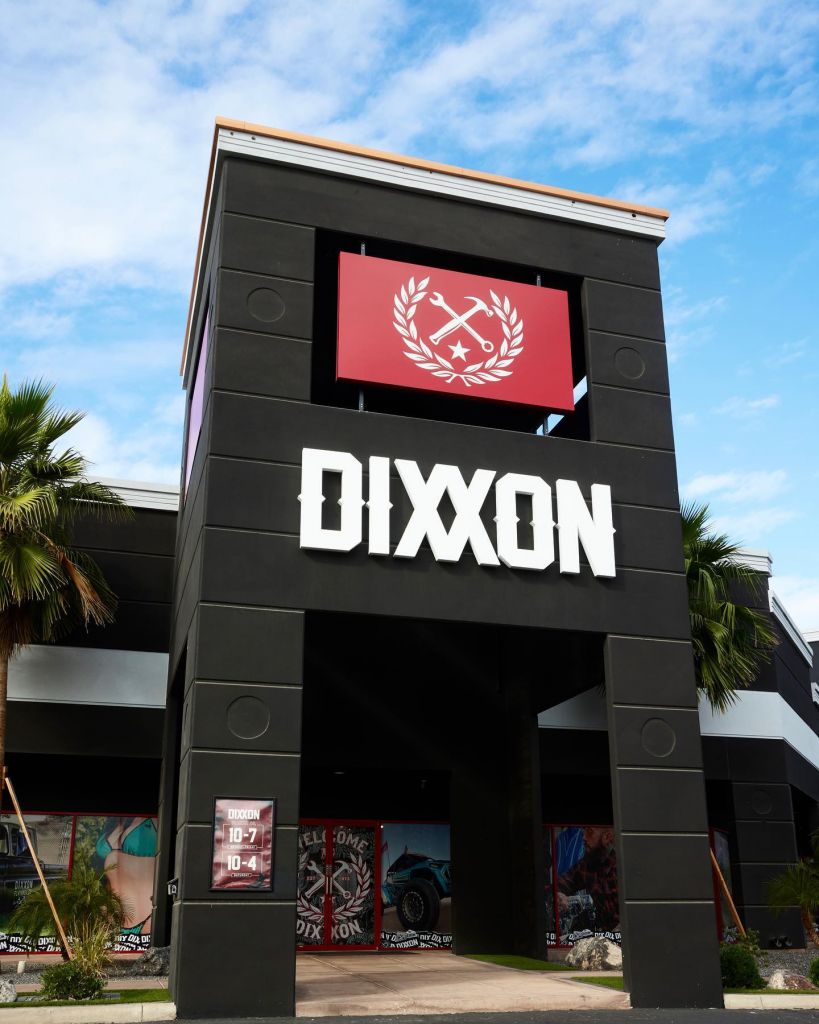 Established in 2013, Dixxon began with the goal of creating the world's best flannel. Growing up around motorcycles, skateboards and hardcore/punk music, flannels have always been a staple in our closets. But, like everyone else, we were tired of them not fitting well and then wrinkling, shrinking and fading after the first wash. We started with flannels but approach every other product with the same approach – classics redefined.
Due to the limited nature of our merchandise, it is not uncommon to find products on the website that are no longer available in your size. We produce most of our products on a very limited basis, and many of them are run only once. Over the years, this has led to our products being part of collections and are extremely sought after due to the quality, creativity, uniqueness, and again the limited nature. Make sure to sign up for our newsletter to stay updated on all current and upcoming releases so that you make sure to jump on the store before they sell out. Most of our product are not restocked so make sure act quickly! For more information on Dixxon, visit www.dixxon.com.
Details regarding racer registration, sponsorship packages, exhibitor vending, spectator tickets, camping and parking passes for the California 300 are live on OffRoadRacer.com.
About The California 300

The California 300 is a world-class, off-road desert race built to showcase the best off-road racers in the world. The multi-day event will be held October 4-8, 2023 in Barstow, CA and will feature a desert cleanup, multiple days of prerunning, a public poker run, an off-road festival, and two days of spectacular off-road racing on a fast, technical, and punishing 75-mile race course. An estimated 25,000 off-road and recreational enthusiasts are expected to watch over 400 race teams in 40+ classes go door to door, while Mad Media's live stream coverage will be beamed to over 500,000 viewers worldwide. The California 300 is brought to you by the team that has rebuilt The Mint 400 into one of the most successful desert off-road races in history.