Professional off-road champion Keegan Kincaid is fired up to return to action in Championship Off-Road's Pro 2 class for the 2023 season. The driver of the #4 Lucas Oil/Cooper Tire/Vision Wheel truck will look to add another championship trophy to his resume starting with this weekend's visit to Antigo Lions Roaring Raceway, where Rounds 1 and 2 of the new campaign will take place on Saturday and Sunday.
Kincaid's 2023 season ended with an uncharacteristic seventh place finish in the hotly contested Pro 2 standings. However, his results began to pick up in the late stages of the season, with strong runs at both Bark River and Crandon late in the campaign, and it's from there that he'll look to pick up his momentum with an all-new truck and a fresh opportunity to come out on top in Antigo. While this year's track layout has seen some changes, it was in Antigo that the Wisconsin native kicked off his title-winning 2021 campaign so strongly, sweeping the weekend as professional short course racing returned to the town for the first time in decades.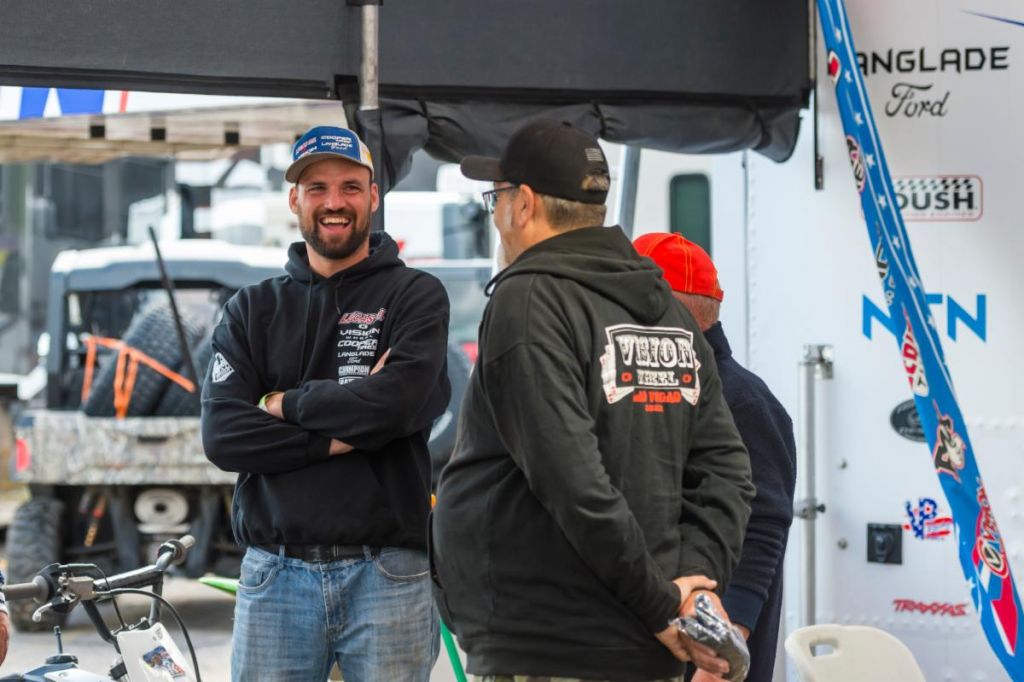 "I can't wait to get back to racing this weekend in Antigo," said Kincaid. "We've had some great results at Roaring Raceway before, but as much as all of last year's results left us with plenty of unfinished business for 2023, we've got Antigo circled as a crucial event to turn it around this year. And with an all-new truck for this year, we've put in the work in testing to make that happen. We're shooting for something a little more like our 2021 weekend sweep this time out for all of our partners as we look to kick this year off on a high note!"
The weekend starts with a kickoff party in downtown Antigo on Thursday at 5PM, with Friday practice at 4:15PM and qualifying at 7:55PM. Races will take place on Saturday at 5:55PM and Sunday at 4:55PM, while Kincaid will be signing autographs at 2:30PM on Saturday before taking on his first race of the season. The action can be seen live on FloRacing all weekend long, while the CBS Sports Network will carry event coverage in the coming months on tape delay.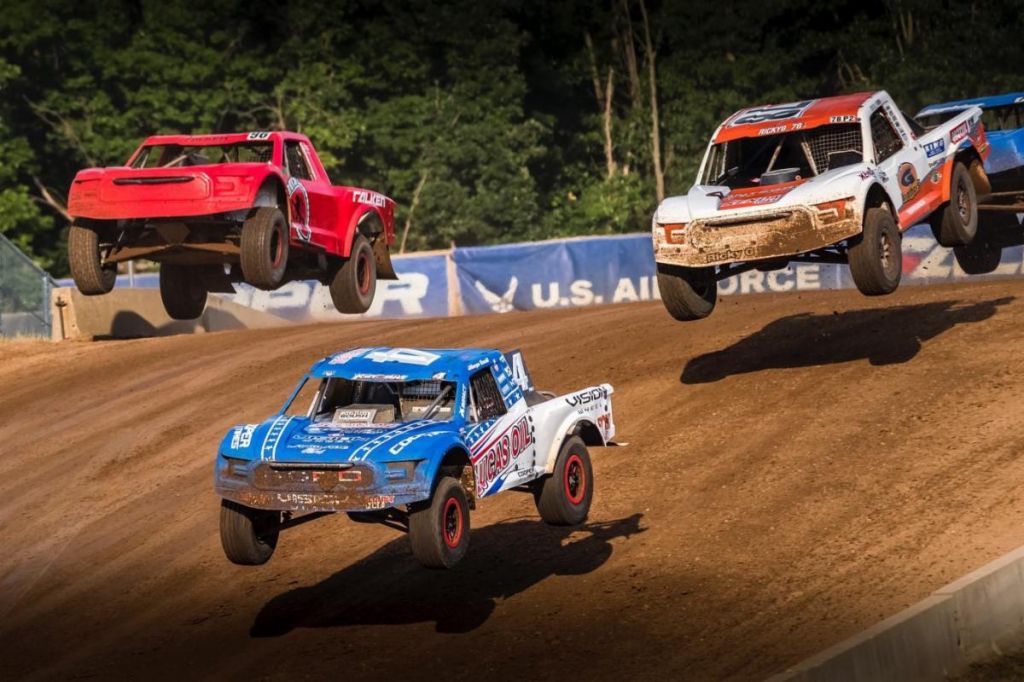 Tickets to watch Keegan Kincaid compete in this weekend's Championship Off-Road event at Antigo Lions Roaring Raceway 
can be purchased here
. Following Antigo, Kincaid will return to Crandon International Raceway, his home track, on June 24-25 for the Forest County Potawatomi Brush Run.