The Six Day Baja Rally Powered by RALLY COMP is the ONLY competitive roadbook rally raid remaining on the North American calendar this year! Gear up for an adrenaline-pumping experience like no other, where the spirit of human competition and the beauty of Baja Peninsula collide.
Rookie Dane (below) on his first rally attempt- and he finished every stage.
Picture yourself conquering challenging terrains, maneuvering through rugged landscapes, and pushing your limits alongside some of the most skilled riders in the world.
Like double podium occupier Tony Palandrani for example: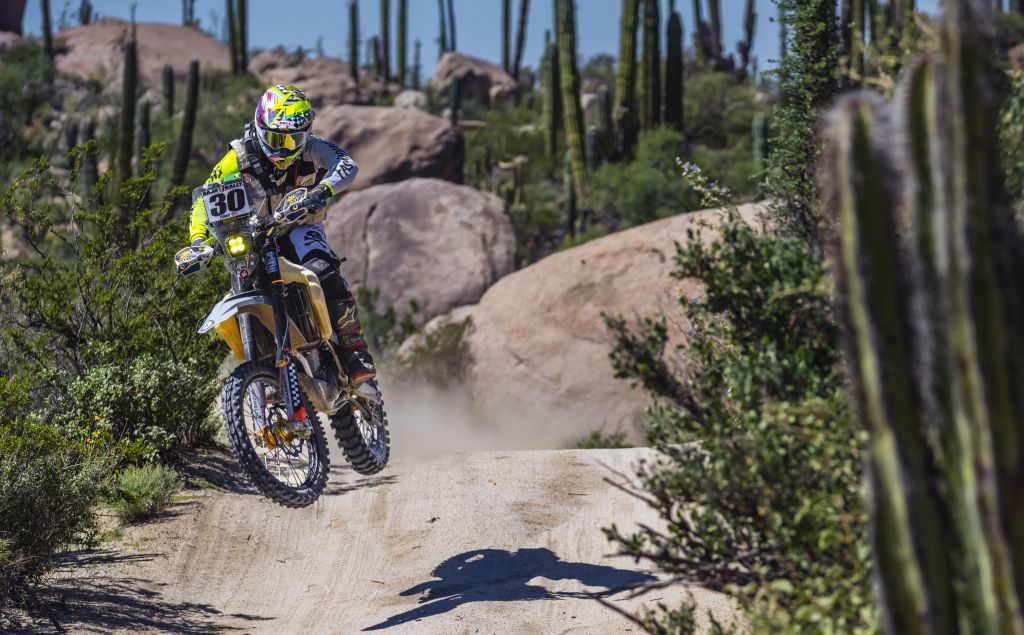 Whether you're a seasoned pro or a thrill-seeking newcomer, the Six Day Baja Rally offers an unmatched opportunity to showcase your navigational prowess and riding skills.
Like 2022 Rookie of the Year: Oswaldo Lara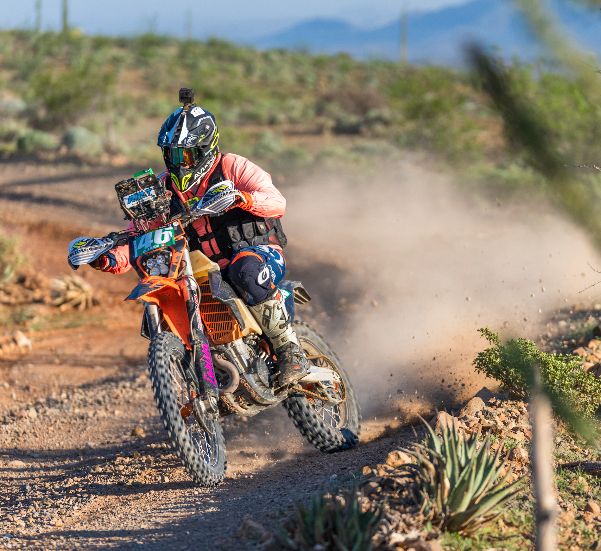 This is your only chance to be a part of an incredible rally on this continent this year. It's time to test your mettle against the elements and experience the true essence of off-road rally raid racing.
Like Dakar Rally Malle Moto finisher Mo Hart: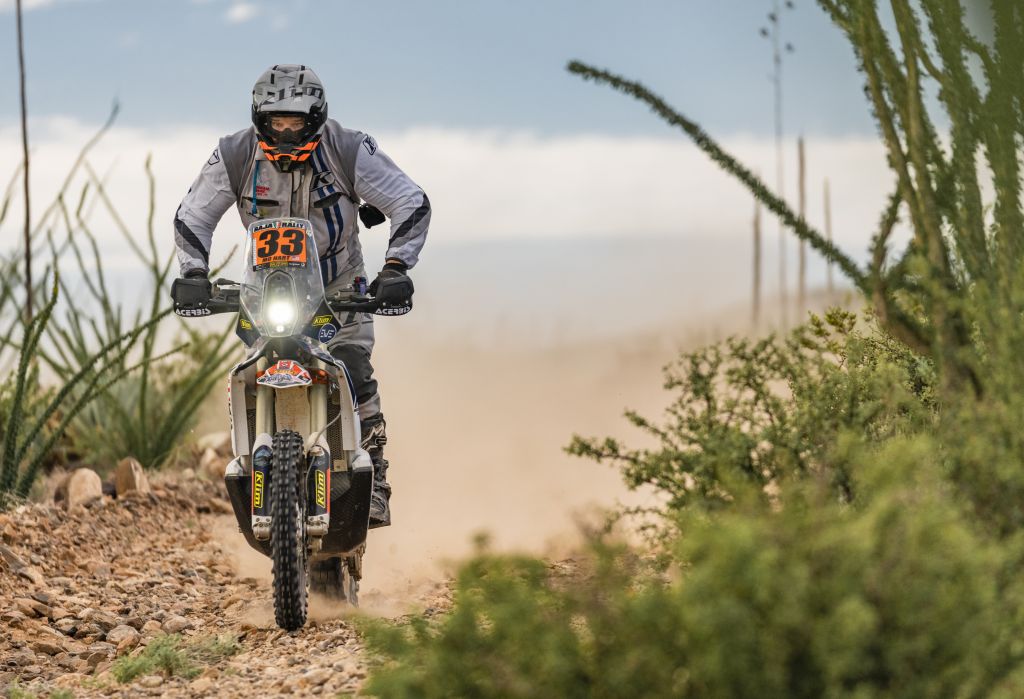 So gather your team, fine-tune your bikes, and get ready to embark on a journey of a lifetime!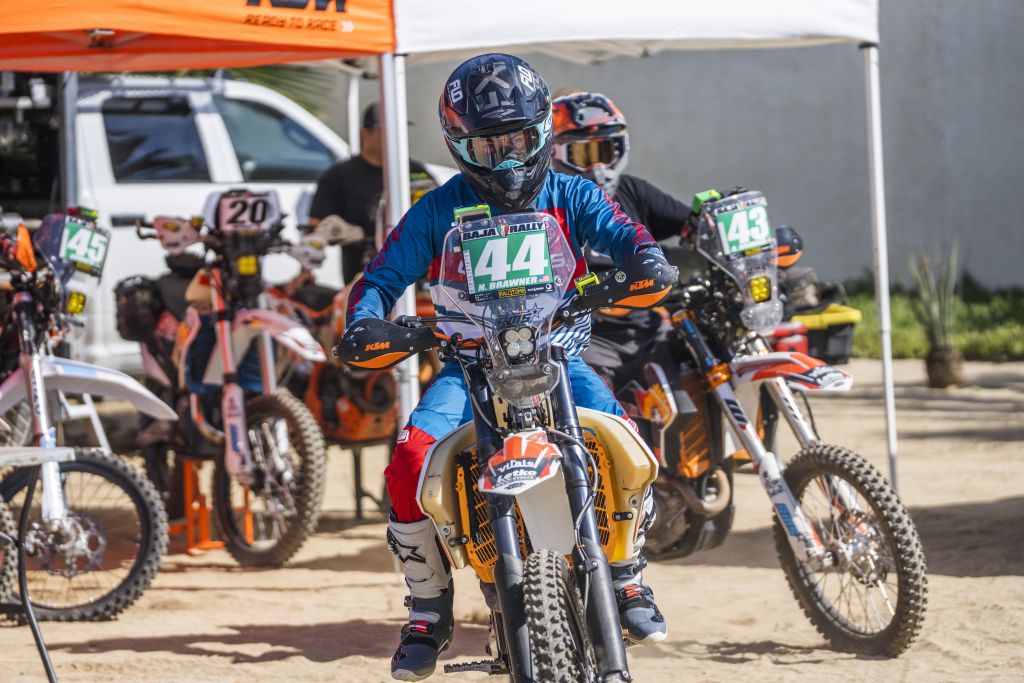 Need help with a fully prepped race bike and service package? 
Check out these Fly N Ride Packages from our authorized racing teams
DiesPro Adventours and Freedom Rally Racing