Trey D Gibbs, a professional off-road racer, achieved a significant victory in the Pro Lite category at the recent Rounds 3 and 4 of Championship Off-Road (COR) held in Crandon, Wisconsin. Piloting his #5 Pro Lite truck, Gibbs displayed remarkable performance throughout the weekend. He secured the second-fastest qualifying time, clinched a commendable second-place finish on Saturday, and triumphed with a well-deserved first-place victory on Sunday.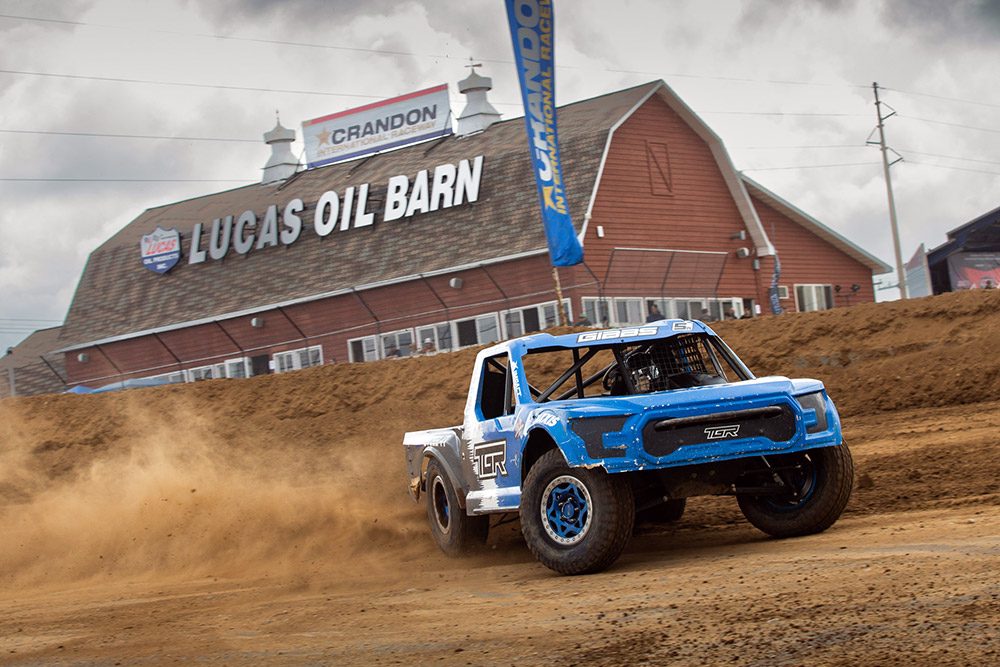 Following his triumph in Round 4, an elated Trey Gibbs expressed his excitement, stating, "We wrapped up the weekend with our first win of the season. I want to give a shout-out to my dedicated team members who put in tremendous effort to provide us with a fast truck all weekend. Fortunately, we had a favorable starting position today, which played a crucial role in our success. Overall, it feels fantastic to secure our initial victory, and we will continue to pursue more wins from here onwards."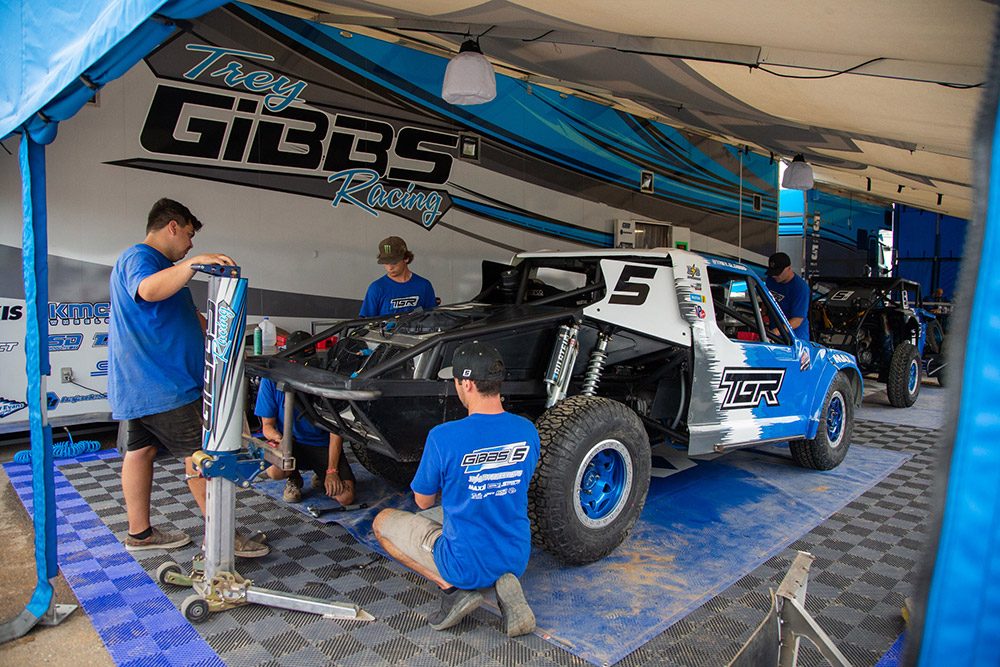 Gibbs further acknowledged, "I owe this achievement to my family, the exceptional TGR crew, and our sponsors, including Maxxis Tire, Bilstein, STEEL-IT Coatings, Impact, KB Engineering, VP Racing Fuels, and everyone else who supports us!"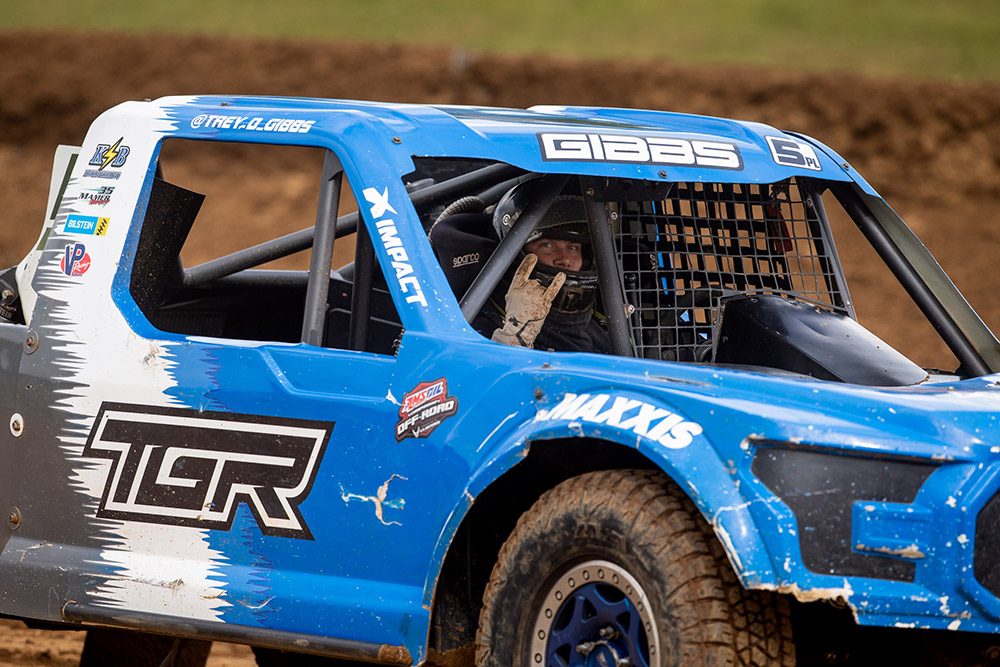 This remarkable performance is not entirely surprising considering Gibbs' previous success at this event and his fondness for the annual summertime Crandon World Championship. In 2019, he dominated the Pro Buggy category, claiming consecutive victories.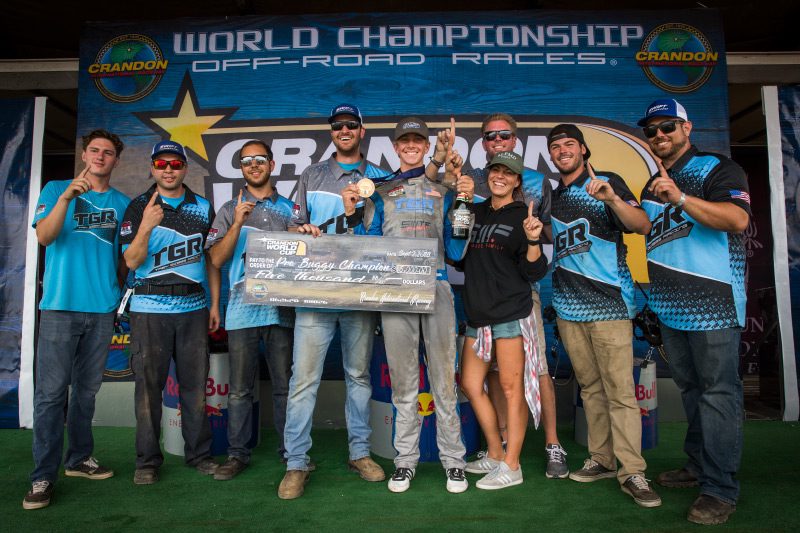 Trey Gibbs has made significant strides in his Pro Lite racing career, a class widely regarded as one of the most fiercely competitive in short-course racing. He has consistently been a strong contender, evidenced by his impressive track record. In 2022, Gibbs secured third place in the overall points standings, achieving a total of eight podium finishes and two wins. His remarkable performance earned him the coveted Rookie of the Year award, making it an exceptional debut season.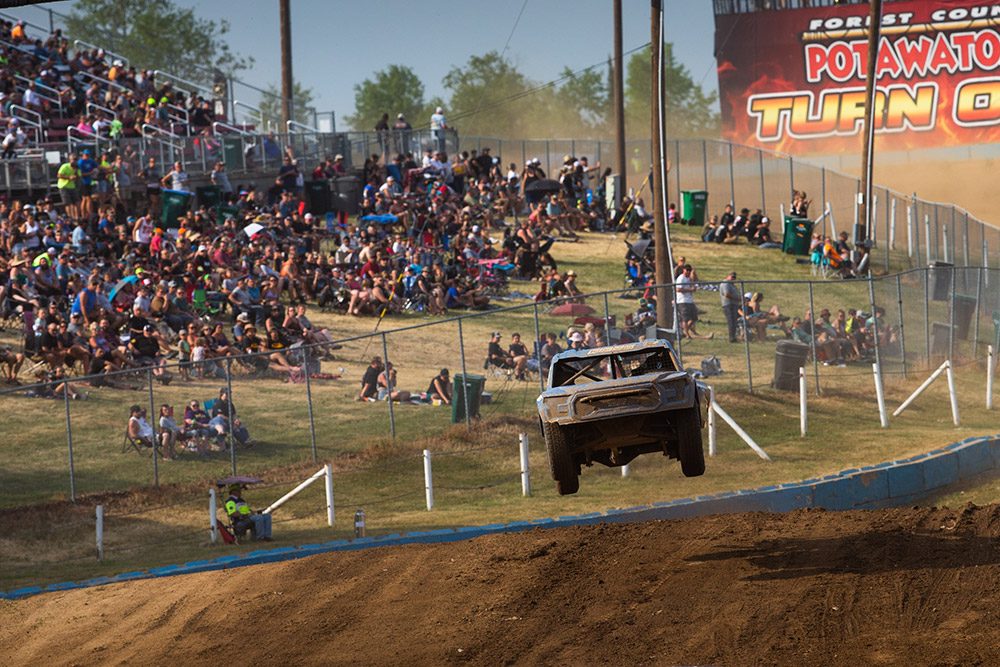 The recent Crandon Brush Run in 2023 proved to be a pivotal weekend for this six-time off-road racing champion, setting the stage for an intense championship battle. This triumph propels Trey Gibbs forward in his pursuit of the 2023 Pro Lite Championship, where he currently holds the second position in the points standings.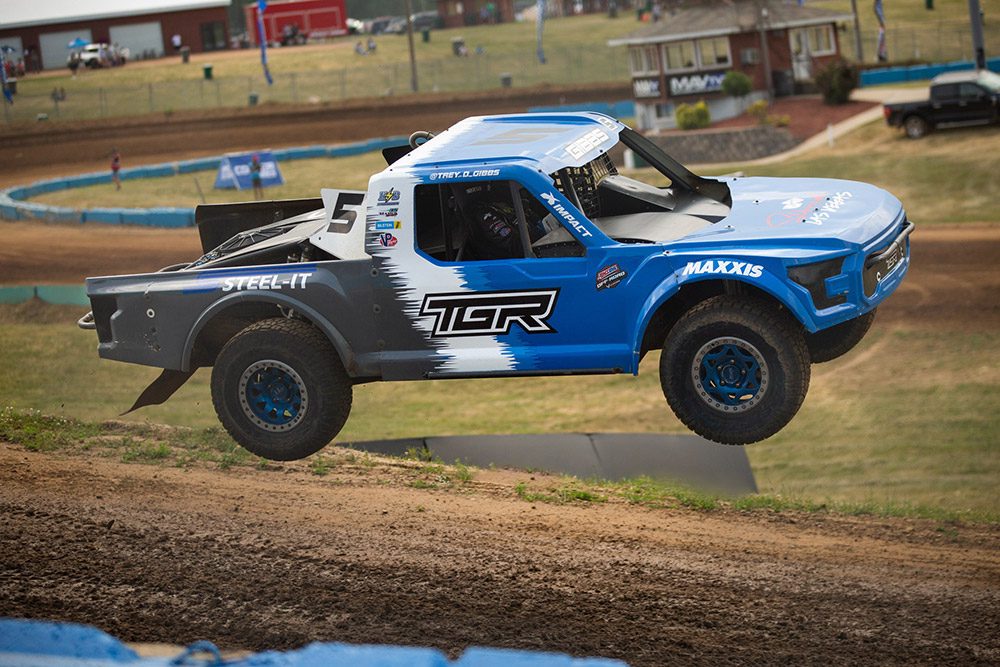 Trey Gibbs Racing is now diligently preparing for the upcoming Championship Off-Road Rounds 5 and 6, scheduled to take place at ERX Motor Park in Elk River, Minnesota, on July 14 and 15.