Crandon, WI
At the 2023 Crandon Brush Run and Championship Off-Road (COR) Rounds 3 & 4, Alumicraft racers made a dominant statement, sweeping the Pro Buggy podium throughout the weekend. The open-wheeled short-course racers provided an exhilarating spectacle, with the Alumicraft buggy racers stealing the show once again.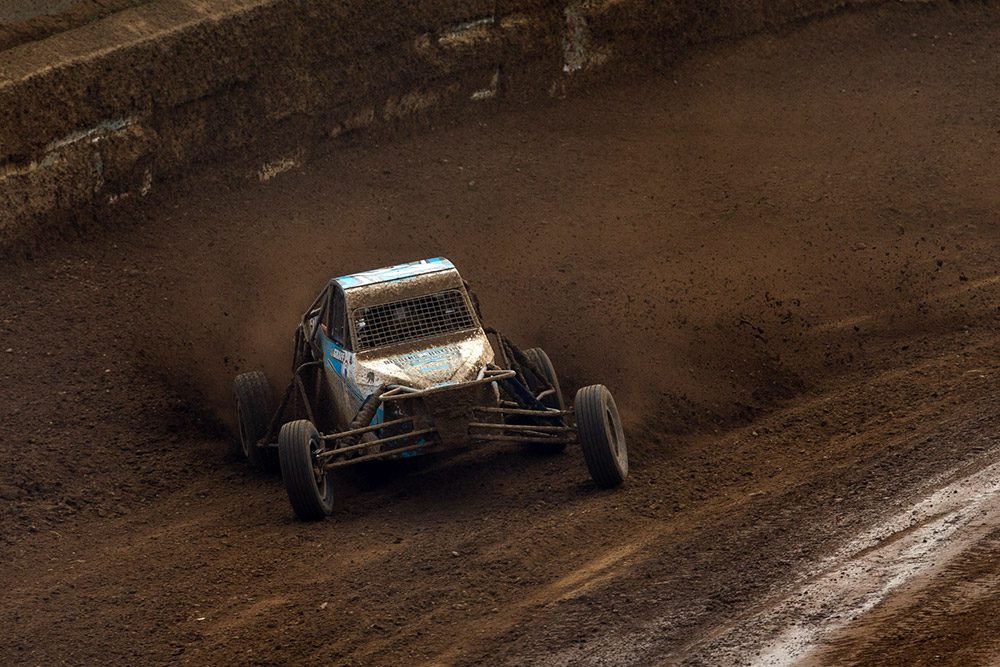 The summer-time Brush Run at Crandon International Raceway kicked off with a thrilling start in Round 3 on Saturday, as a chaotic tangle-up occurred. Amidst the chaos, Michael Meister showcased his skills, breaking away cleanly and securing victory in his Alumicraft, leading from start to finish. Mark Steinhardt, another talented Alumicraft racer, relentlessly pursued a second-place finish to maintain his lead in the championship points. Building on his triumph in Round 2, Billy Buth secured a podium position to complete an all-Alumicraft sweep.

1st – Michael Meister
2nd – Mark Steinhardt
3rd – Billy Buth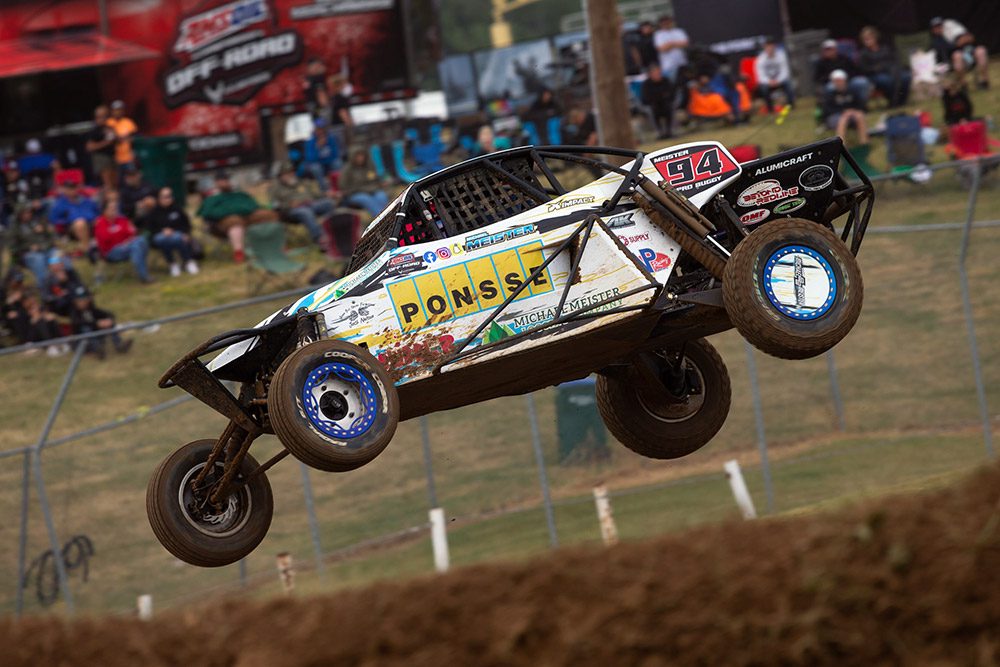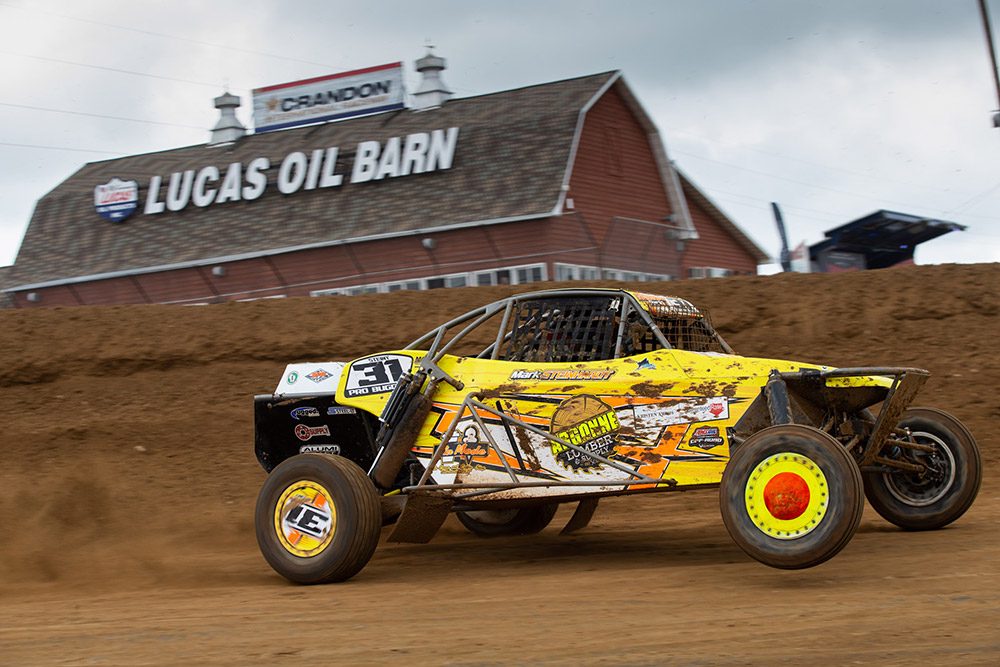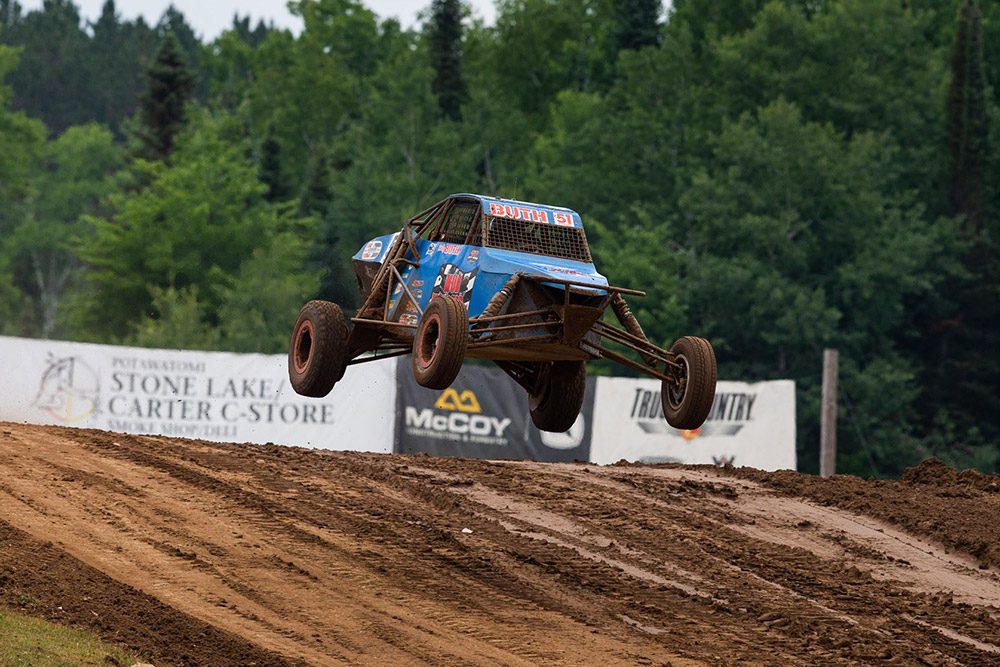 In Round 4 on Sunday, the spectators in Crandon, Wisconsin were treated to an outstanding Pro Buggy race. The legendary Larry Job took an early lead in his Alumicraft by the third lap. Billy Buth managed to stay close behind, firmly securing the second position. On the eighth lap, Mike Kirkham joined the battle in his Alumicraft, intensifying the competition among the top three Pro buggy racers. The race remained thrilling until the very end, with Job claiming his first win of the season. Buth's second-place finish propelled him to the top of the championship points standings, while Kirkham secured a contented third place, contributing to the excitement of the competition.

1st – Larry Job
2nd – Billy Buth
3rd – Mike Kirkham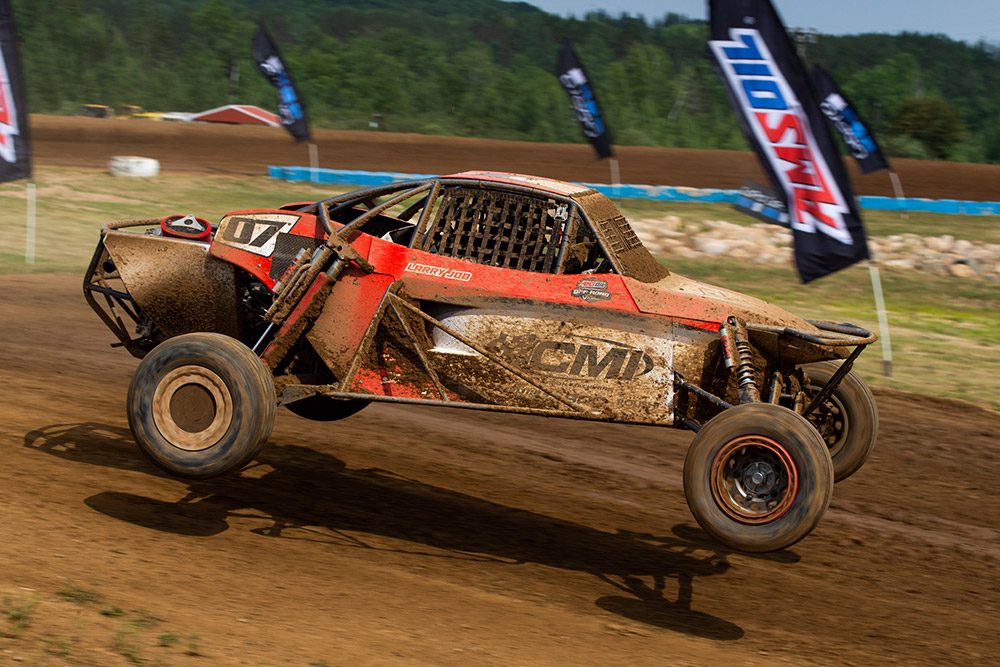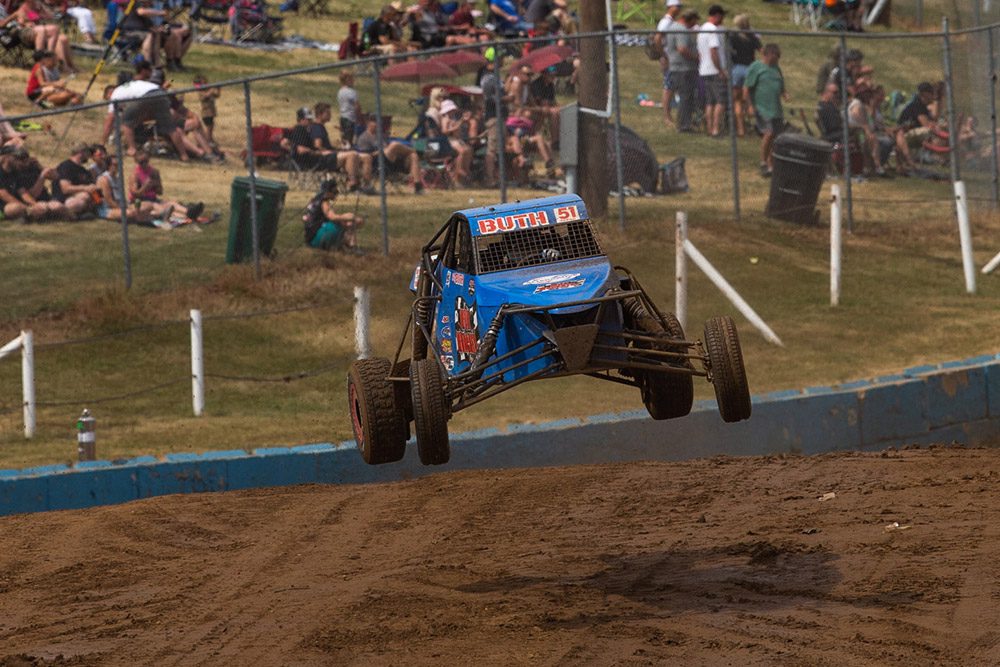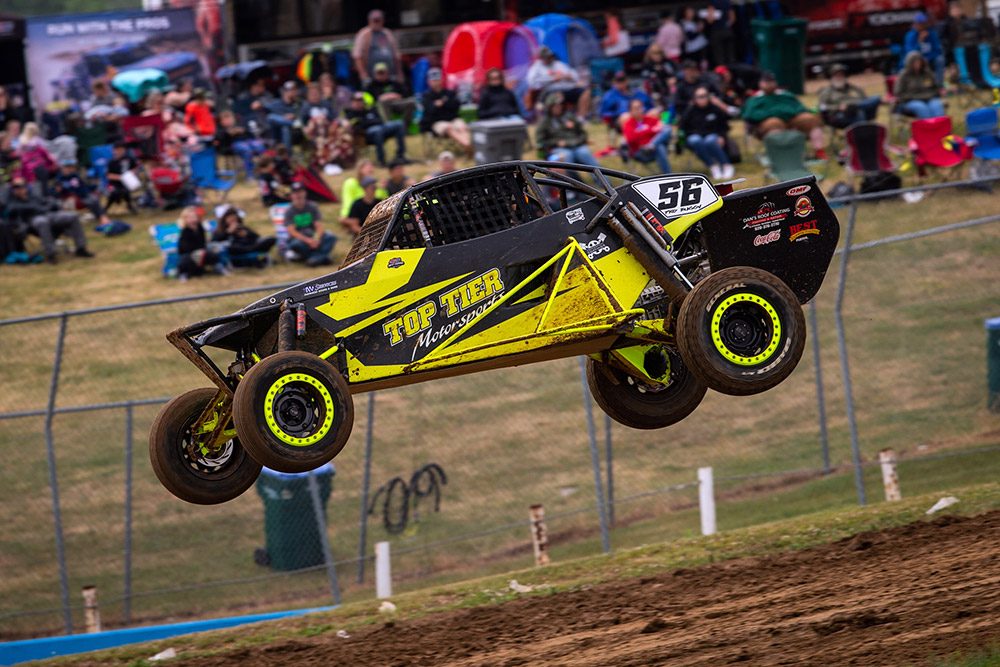 The Championship Off-Road series represents the pinnacle of modern mid-west short-course racing, where Alumicraft race cars have established themselves as the preferred choice of winning champions. If you are interested in racing and winning, Alumicraft offers expert consultation and a range of race products and services. To learn more, you can contact Alumicraft at 619-596-9841 or visit their website at: drivealumicraft.com