The California 300 Desert clean-up and Tread Lightly! team up to clean up the Barstow OHV area
Tread Lightly!, a U.S.-based nonprofit dedicated to promoting responsible outdoor recreation through stewardship and educational programs, has joined the California 300 to lead the Desert Clean-up effort the weekend prior to the race on Saturday, September 30th. The goal of the event is to unite the off-road community and clean up waste dumped illegally in the Barstow Main area, as well as promote sustainable habits and responsible public land use to improve California's desert landscape.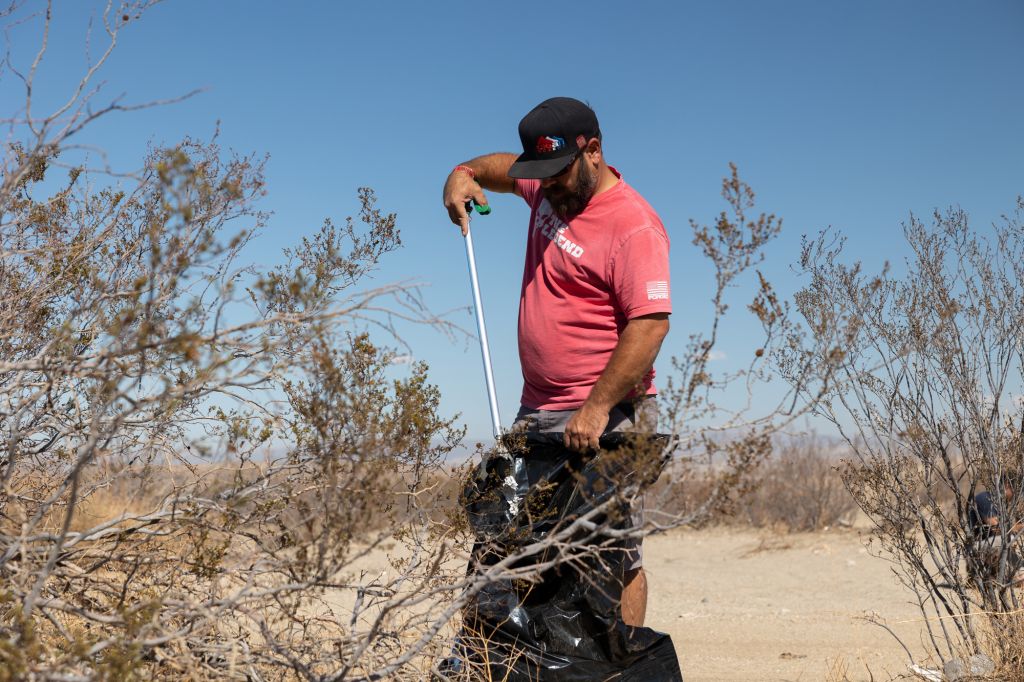 What:  The 2023 California 300 Desert Clean-Up
When:  Saturday, September 30th
Where:  Barstow Main.   Event staging area located off Outlet Center Drive, just south of downtown Barstow.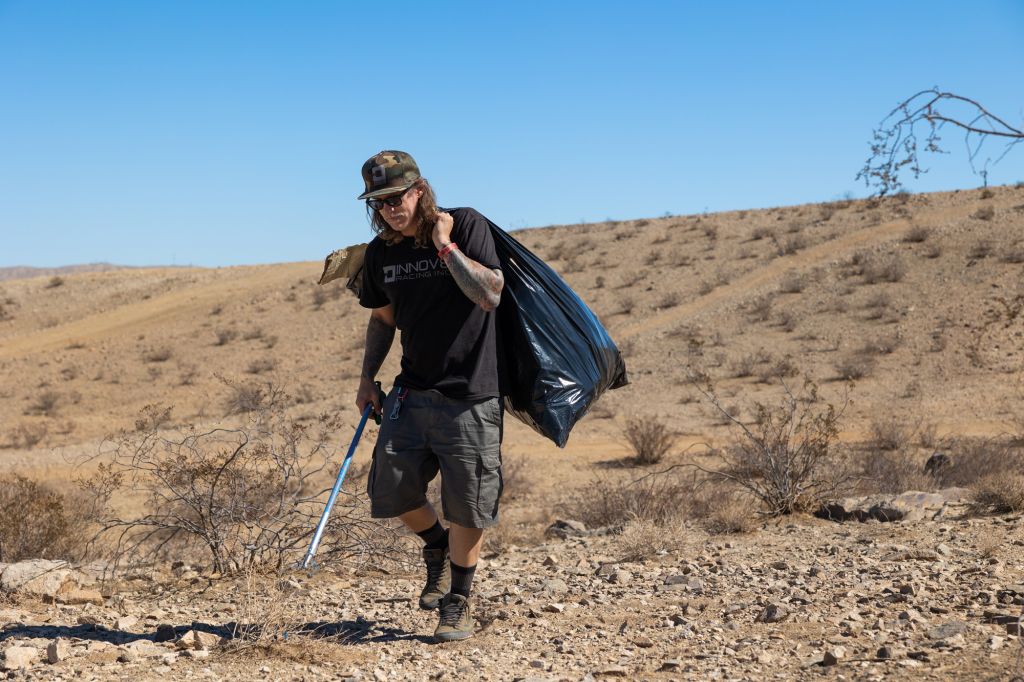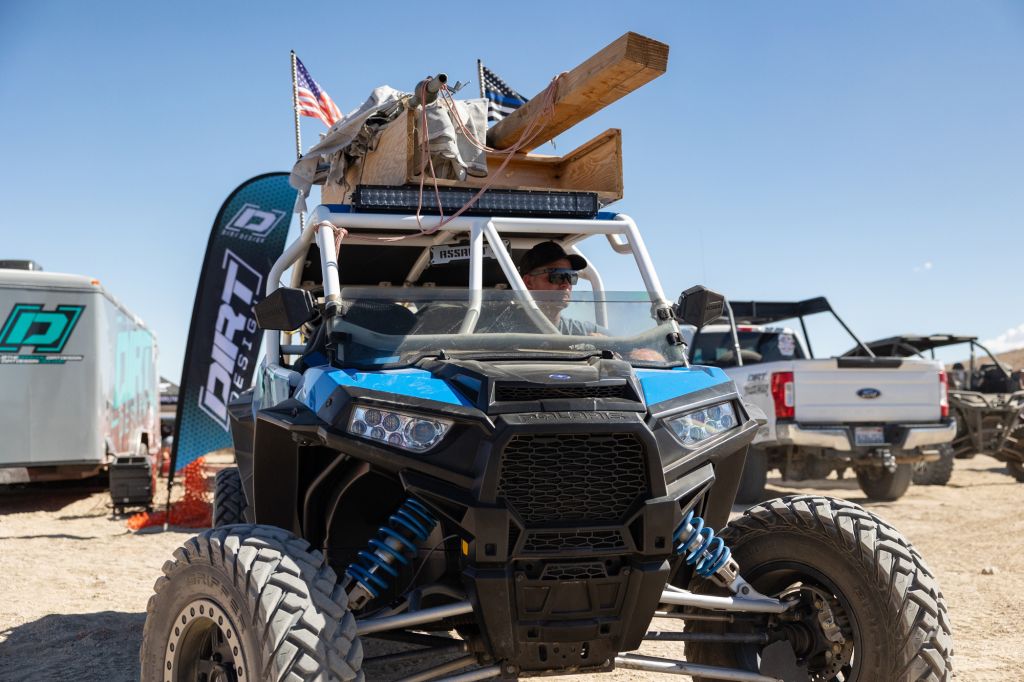 The Barstow OHV area is a well-known and commonly used area by off-roaders but has also become known for recreational shooting and illegal dumping due to its ease of access. Last year's inaugural California 300 desert attracted over 300 off-roaders who managed to remove 10 tons of trash from the area.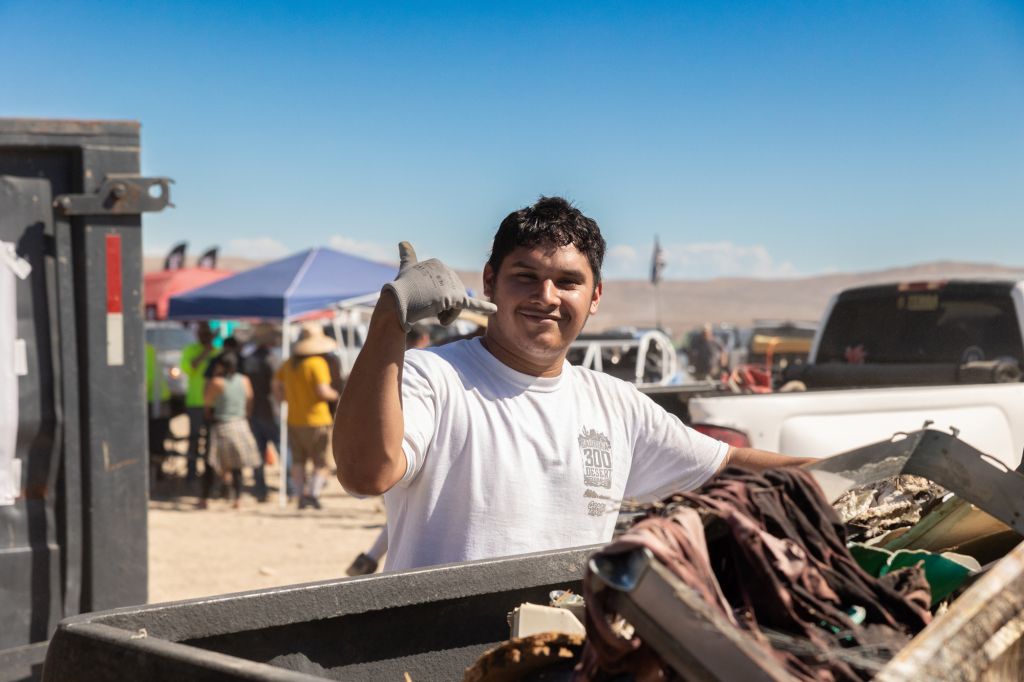 "We have been leading by example for the past ten years with our clean-up at the Mint 400 and now California 300. We have collectively pulled 150 tons of trash from the desert showing the world that off-roaders are the true stewards of the desert. It's important to us that we keep these areas clean for future generations to enjoy. I am calling on all off-road companies and all businesses in the high desert area to get involved. If we work together we can keep these OHV areas clean and well-managed," stated California 300 / Unlimited Off-Road Racing CEO Matt Martelli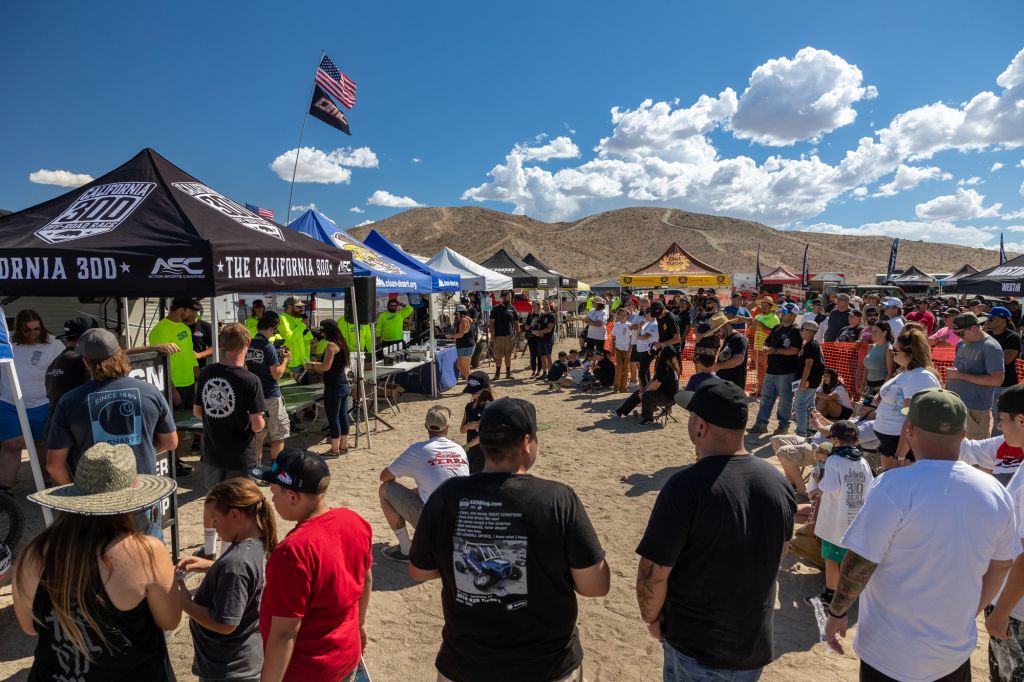 "This highly visible clean-up really shows enthusiasts and businesses what they can do locally," said Matt Caldwell, Tread Lightly! Executive Director. "The Martelli Brothers have not only lead the way with their desert clean-ups, they've also inspired others globally to take action to protect our beautiful deserts."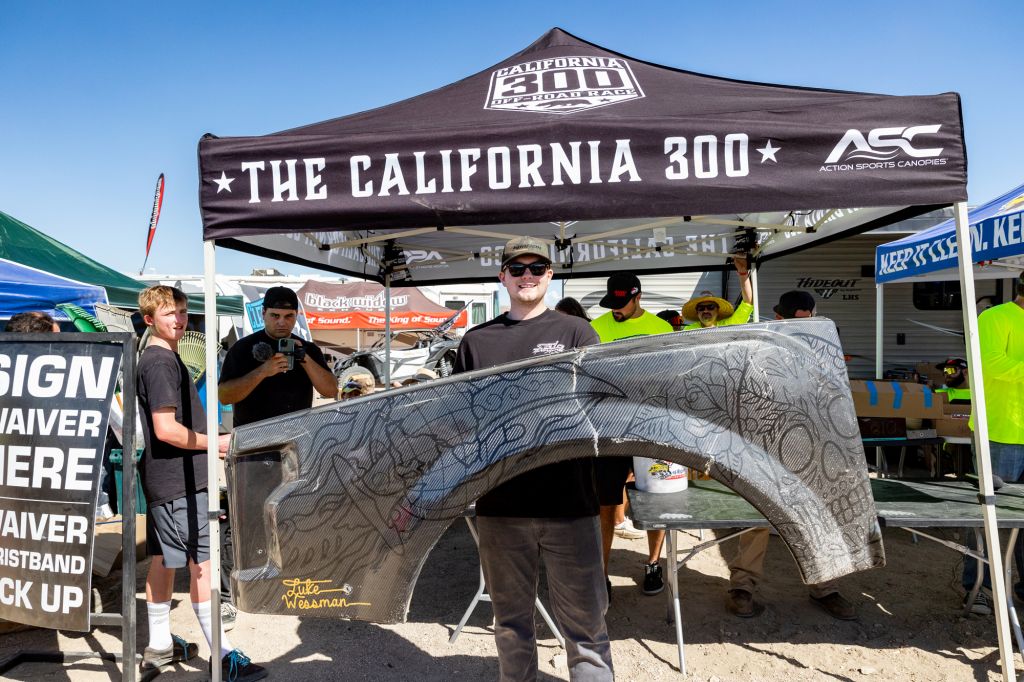 To get your brand involved e-mail 
matt@unlimitedoffroadracing.com
.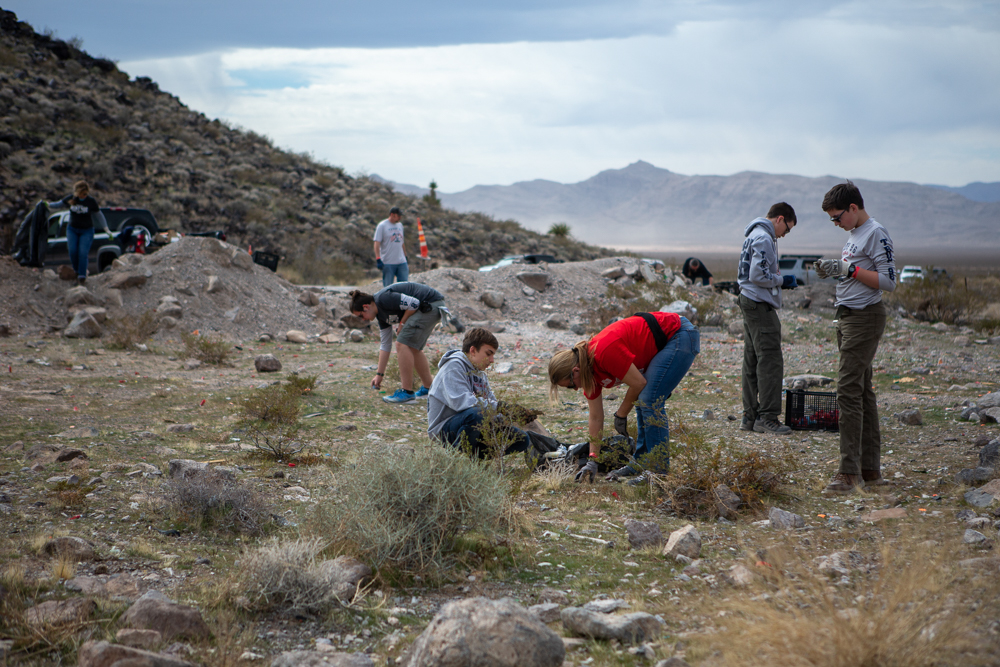 About Tread Lightly!

Tread Lightly! Is a national nonprofit organization with a mission to promote responsible recreation through stewardship programs and ethics education. Tread Lightly!'s educational message, along with its unique training and restoration initiatives are strategically designed to instill an ethic of responsibility in outdoor enthusiasts and the industries that serve them. The program is long-term in scope with a goal to balance the needs of the people who enjoy outdoor recreation with our need to maintain a healthy environment. Tread Lightly!'s award-winning materials, programs and services are solutions to some of the nation's most pressing recreation issues. Individuals and businesses can commit to Tread Lightly! and protect outdoor access by becoming a member at 
www.treadlightly.org
.
About The California 300
The California 300 is a new world-class off-road desert race built to showcase the best off-road racers in the world.  The multi-day event returns to Barstow, California October 4-8, 2023 and will feature a desert cleanup, multiple days of pre-running, a public poker run, an off-road festival, and three days of spectacular off-road racing.  Over 300 race teams in 40+ classes go door to door on a fast, technical and punishing 75-mile race course, while the Mad Media produced livestream coverage is beamed to over 500,000 viewers worldwide.  The California 300 is brought to you by the team that has rebuilt The Mint 400 into one of the most successful desert off-road races in history.