Mint 400 officials are pleased to welcome Tuff Stuff Overland as a new sponsor of the 2023 BFGoodrich Tires Mint 400. As part of the agreement, Tuff Stuff Overland's line of rooftop tents, annex rooms, awnings, and more will be on display at the Mint 400 Off-Road Festival on Thursday, March 9 in downtown Las Vegas.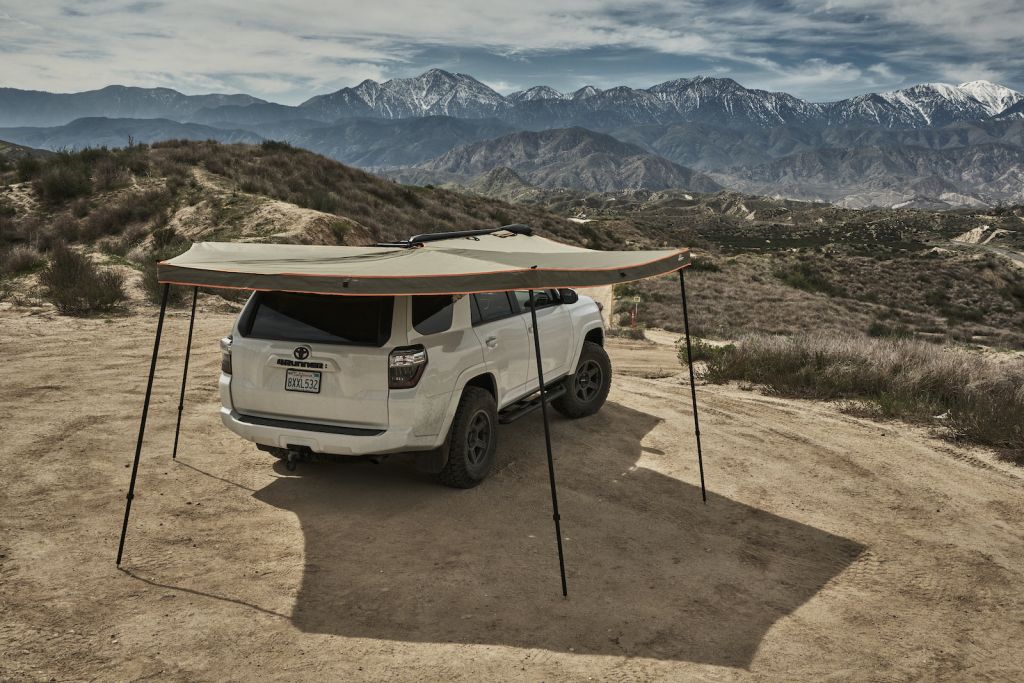 "So many Mint 400 racers are overlanders in their free time, so it's awesome to have Tuff Stuff Overland as a part of this year's Mint 400 as a sponsor," said Mint 400 CEO Matt Martelli. "Whatever you need for your camping experience—from hard and soft shell rooftop tents to indispensable accessories—they've got you covered. Make sure to check out their full line of products at the Mint 400 Off-Road Festival on Fremont Street, and you'll see why so many people trust their tents, awnings, and more as part of any overlanding experience!"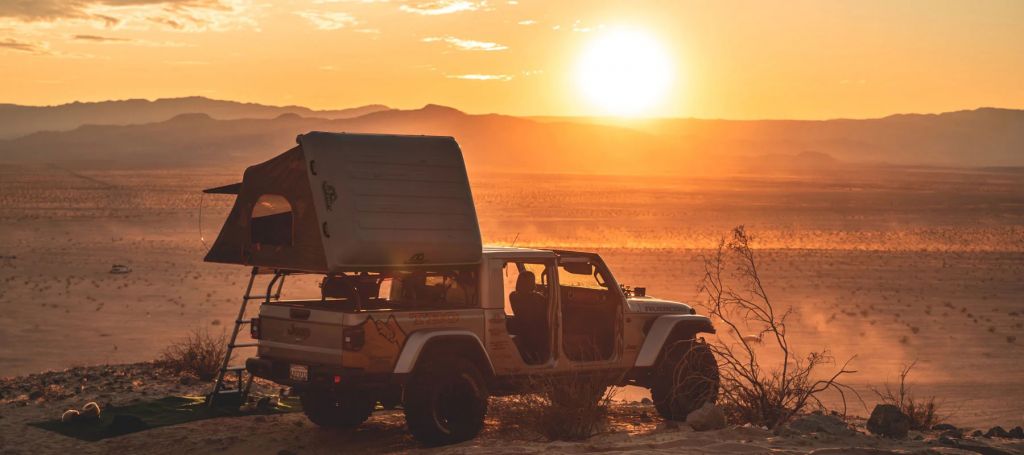 Tuff Stuff Overland is a California-based company forged from a never-ending desire to explore rugged places. This relentless sense of adventure also drives us to continually test, innovate, and push harder in search of the highest performance possible. You can see and feel the attention to detail and superior engineering and manufacturing in our signature rooftop tents, awnings, and every piece of equipment that earns the Tuff Stuff Overland badge. For more information on Tuff Stuff Overland, visit www.tuffstuffoverland.com.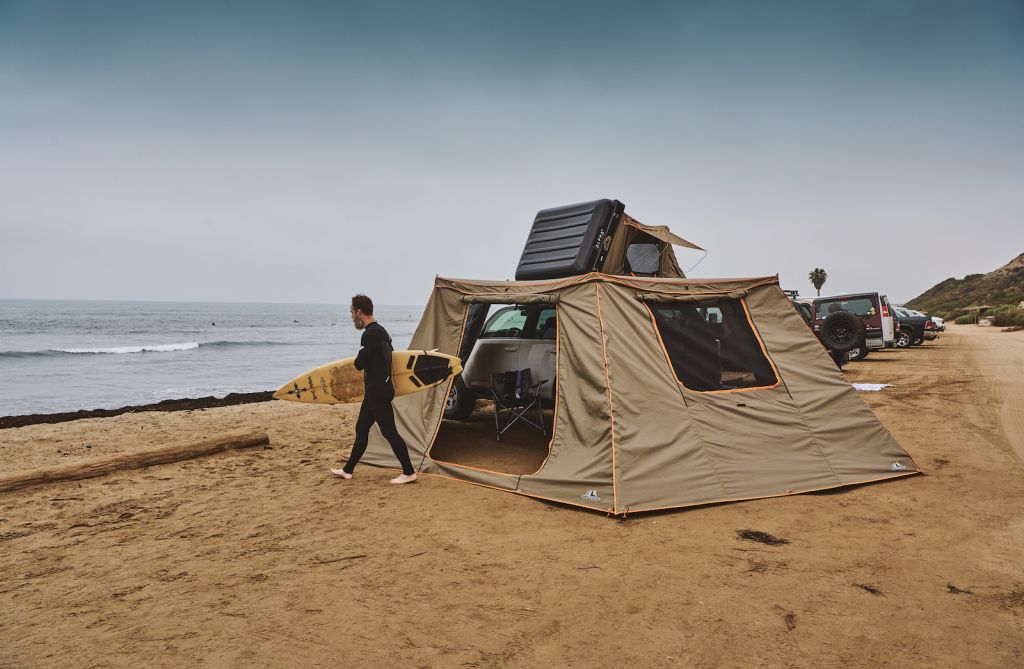 The Mint 400 has held the title of the toughest, most spectacular off-road race in North America since 1968 when it was first run. Initially, the race was a public relations event promoting the Mint Hotel's annual deer hunt. but what started out as a hotel promotion soon grew into a legitimate desert race. Since its 2008 revival, "The Great American Off-Road Race" has only gotten bigger and more prestigious, and deeper fields every year only make it tougher to win.
This year's BFGoodrich Tires Mint 400 will take place from March 8-12 in Las Vegas. More information on the event for racers and spectators is available at TheMint400.com, or follow the event on Facebook and Instagram.