California 300 officials are pleased to announce the return of VP Racing as the Official Fuel Partner of this year's event, which will return to Barstow, California on October 4-8. VP Racing fuel pre-orders for competitors are open now and will be accepted through October 2. Racers can pick up their fuel in Barstow on race days. In addition, off-road enthusiasts will be able to explore the full line of VP Racing products on the midway in Barstow as always.
CLICK HERE TO FILL OUT YOUR FUEL PRE-ORDER FORM
"VP Racing's support has been a staple of off-road racing for generations," said California 300 CEO Matt Martelli. "We're thrilled to have them back on hand as the Official Fuel Partner for this year's California 300, as they continue to power the top racers in the sport to the finish line. Be sure to join us on hand in Barstow to watch VP-powered racers charge to the checkered flag, and check out their display on the midway to explore the full line of VP Racing products!"
From a single location with two employees in San Antonio, Texas, VP has grown to over 200 employees with five company owned and operated race fuel distribution points in Texas, Indiana, Georgia, Delaware and Tennessee, as well as a regional office in southern California. Each of these distribution points maintains inventory of VP fuels available for immediate transport within a day's drive to virtually any major racing event in North America. The result is that racers and sanctioning bodies can count on access to availability of quality fuel. VP's distribution network of 2000+ dealers around the world extends to Europe, Central and South America, Middle East, Africa, Asia and the Pacific Rim.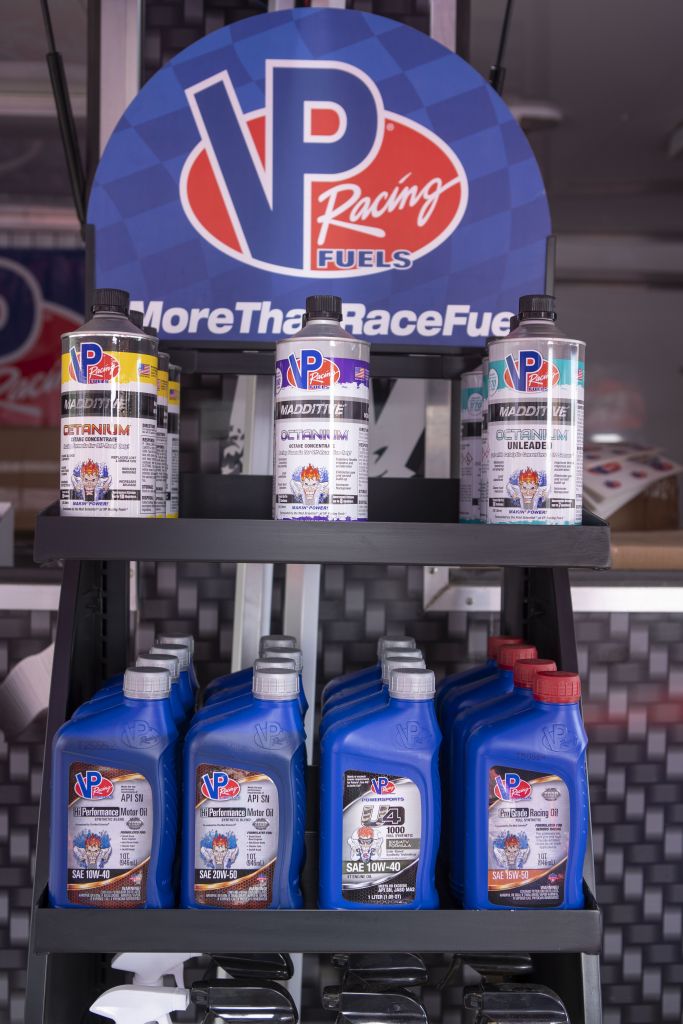 VP is now recognized by many as the world leader in race fuel technology, with a catalog of more than 80 fuel blends and a growing roster of VP-fueled champions across the entire spectrum of motorsports. The passion and dedication of VP's development team to staying on the leading edge of technology is legendary. Most of VP's employees are or have been racers in one form or another and are driven by the competitive will to win. Together, the VP team intends to solidify its position as the true World Leader in Race Fuel Technology for years to come. For more information on VP Racing, visit www.vpracingfuels.com.
Details regarding racer registration, sponsorship packages, exhibitor vending, spectator tickets, camping and parking passes for the California 300 are live on OffRoadRacer.com.
About The California 300

The California 300 is a world-class, off-road desert race built to showcase the best off-road racers in the world. The multi-day event will be held October 4-8, 2023 in Barstow, CA and will feature a desert cleanup, multiple days of prerunning, a public poker run, an off-road festival, and two days of spectacular off-road racing on a fast, technical, and punishing 75-mile race course. An estimated 25,000 off-road and recreational enthusiasts are expected to watch over 400 race teams in 40+ classes go door to door, while Mad Media's live stream coverage will be beamed to over 500,000 viewers worldwide. The California 300 is brought to you by the team that has rebuilt The Mint 400 into one of the most successful desert off-road races in history.